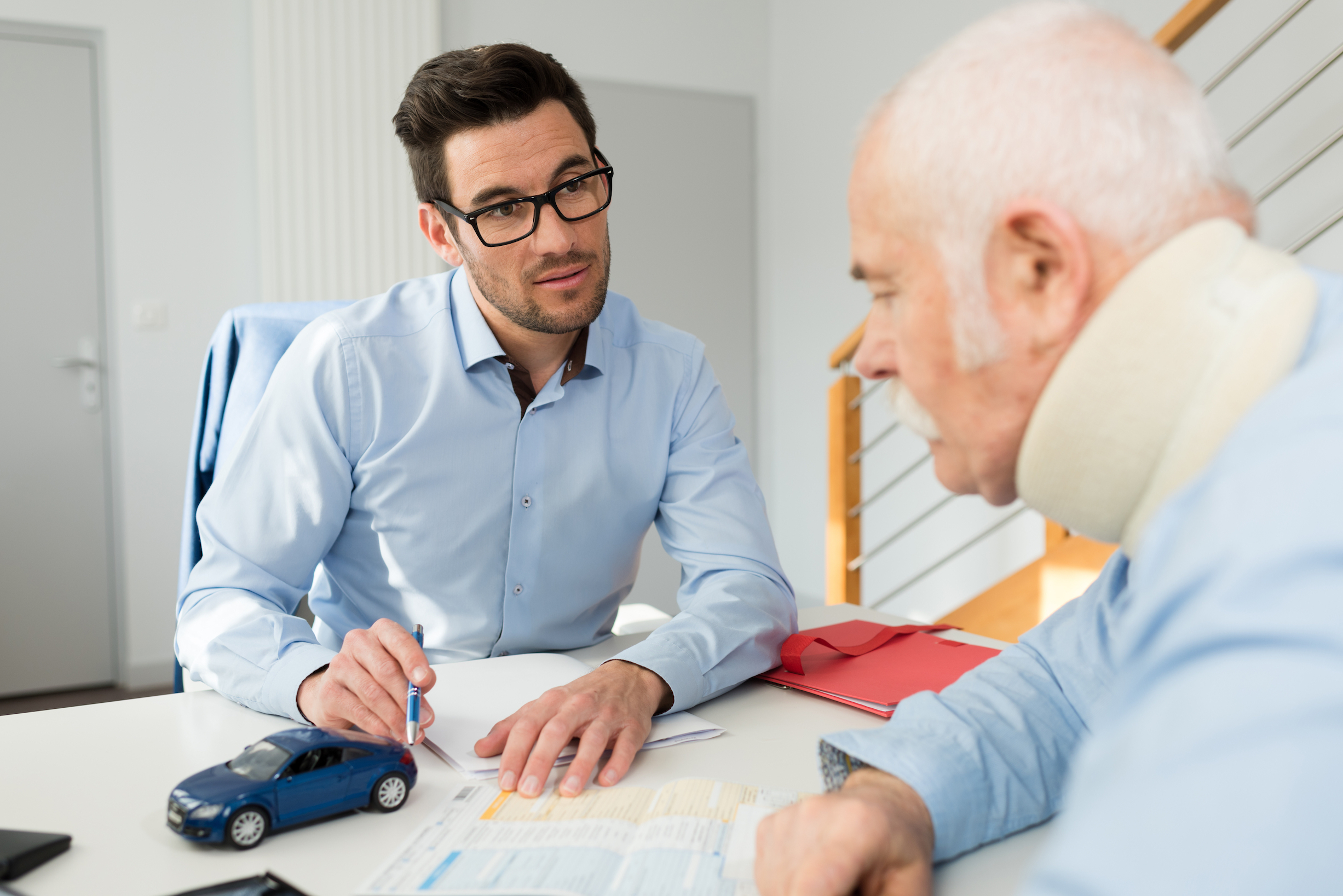 Most people don't leave their house in the morning and plan on getting into a car accident. The truth of the matter is, that they can happen. and every car accident lawyer knows that a car accident can not only interrupt your daily routine, but it can also cost you a lot in the long run. Whether you just have minor damage to your vehicle or you have suffered from an injury due to the impact of an accident.
If you get into a car accident and happen to suffer from an injury to your physical person, please get your injuries checked by a medical professional immediately. and know that if you are a victim of an accident, you can receive help for the injuries you have sustained from the accident.
Are You Suffering from Injuries? Contact a Car Accident Lawyer Today!
Being injured due to the negligence of another is never your fault. as your car accident lawyer, we know that this time can be very stressful for you. However, it doesn't have to be. Hiring a car accident lawyer at Silverthorne Attorneys can help with your case tremendously. We can help take the burden of the case from your shoulders so you can focus 100% of your energy on healing. We will never side with the insurance companies. They are only looking out for themselves. but we are here to make sure that you are not taken advantage of during this difficult time.
If you have been in a car accident and you have been injured, be sure to contact us. Silverthorne Attorneys will discuss your personal injury case today!