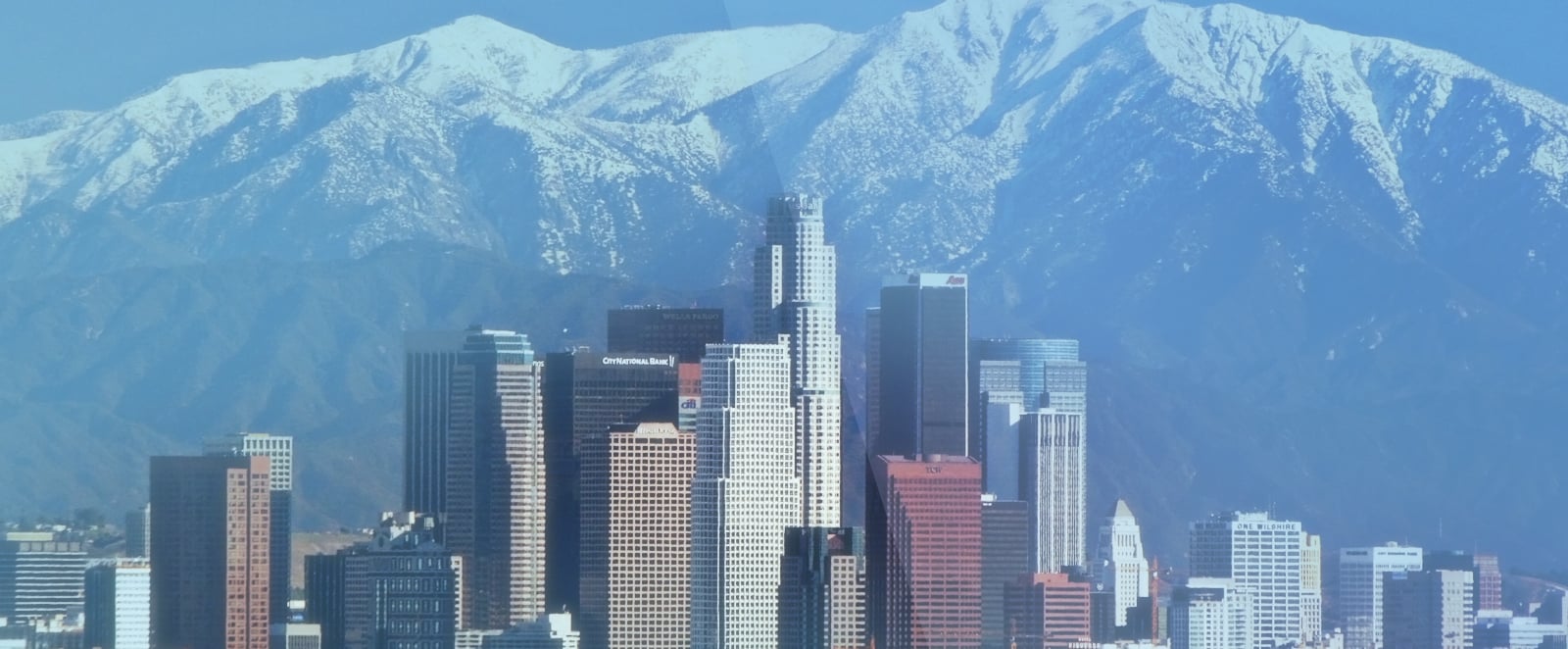 When an individual is injured in an accident here in the Mohave Valley, the best move is to get a personal injury attorney as soon as possible. The California legal system has set up a process for the injured victim to possibly receive up to 100% restitution or more in a settlement claim. If you, a friend, or a family member has been harmed and injured in any way due to another party's carelessness and wrongdoing, contact Silverthorne Attorneys today. You can speak with a member of our team at no cost to you. The experience of our bodily injury lawyers allows a quick evaluation of your case to determine the next, best direction to move.
Silverthorne Attorneys Can Aid You with the Process
A common thing that a bodily injury attorney is always disappointed to see is when a faultless victim tries to handle their case alone. Please, at least contact us to discuss your claim at no charge to you. The Silverthorne Attorneys team is available days, nights, and weekends to discuss your accident and the injuries. One of our experienced attorneys will discuss your case without any obligation to you. We can even meet with you at a private residence, a recovery facility, or a hospital room. All initial consultations are free of charge and completely confidential.
After the first time we get together with you, and there is a mutual agreement to continue pursuing a positive claim resolve, you can take a much-needed deep breathe. As part of our dedication and determination to our clients, we attempt to take as much weight of the case away from the victim that we can. This involves our team of compassionate paralegals, office staff, investigators, and experts analyzing your case to arrange the best, successful approach we are going to be able to use for you. We also can take over the mounds of paperwork that is piling up. Because of our experience and training, we are in a much better position to handle this for you, allowing you to focus on the many other issues you are facing in this ordeal. The main concern for you is to concentrate on your physical recovery.
So, at this point, you may be wondering how we appear to be working a lot of hours for free? Personal injury cases often are known for a plaintiff attorney to work on a contingency fee basis. This simply means we do not get paid until you win your settlement claim. When you finally get the resolution that you deserve, your Needles personal injury attorney will cooperate with you in securing your funds, paying the overdue bills, and dispersing the monies accordingly. You do not pay us unless we win for you.
You May Be Wondering About Your Injuries?
There is a statute of limitations on claims in personal injury law. Many, many times, our clients waited too long before coming to speak with us. Time is very important so whether it be an inconvenience, confusion, embarrassment, or various logistical factors holding you back, quicker action is very important and needed. Here in the beautiful desert country of the Colorado River, there is the unpopular notion that the possibility of an injurious accident is imminent. Whatever happened to you in your accident is unfortunate, and we understand the unexpected turmoil. Although the Needles area does not have the day-to-day heavy traffic like some other areas of Southern California, many roadways get mentioned in San Bernardino accident reports. Obviously, this accident rate increases as Needles sees the effect of added tourist related vehicles and traffic. If your personal injury is the result of a traffic accident on I-95, Interstate 40, or the old Route 66, let us know so we can be your injury attorney. We will begin investigating the accident and your injuries immediately. Also, if your injuries happened because of an animal attack incident in a park such as Jack Smith, Ed Parry, or the Marina Park, we can help you. Even if you have suffered from a premises liability injury or a recreational accident near or on the Colorado River, we are experienced in personal injury litigation to help you regain your life back while getting you proper compensation. Contact us to discuss the details and we will answer all of your questions.
As Your Plaintiff Lawyer, We Represent You Everywhere
Depending on the complexity of your case, you may never need to deal with another individual other than your personal injury lawyer from Silverthorne Attorneys. We handle all of your dealings through our office, staying in constant communication with you. This is especially important when your injuries have healed to the best ability, and we can finally begin to negotiate your settlement. All of the legal work becomes highly advantageous for you since you hired legal counsel, gaining us as your bodily injury lawyer. You, the injured victim, receive the benefits of our negotiating experience with these insurance companies. They are not interested with your claim just to help you. They would rather get out of the case unscathed.
In early negotiations, insurance companies will stall, especially when they know the date of the accident and how much time you have to file a claim. They may hope to wear you down, exhausting you, and getting you to settle for much less than you deserve. They can offer an adhesion contract, basically a "take it or leave it" offer. Our strategy as your Needles personal injury attorney knows fairly well that the offer is much too low. We can get you what is rightfully meant for you. Your settlement will be much great with professional legal representation. Contact us today for the free evaluation, and let us get started on your settlement case.
Local Needles, CA Zip Codes: 92656, 92698
Silverthorne Attorneys
(760) 264-4000
15437 Anacapa Road
Victorville, CA 92392-2458
Google Maps