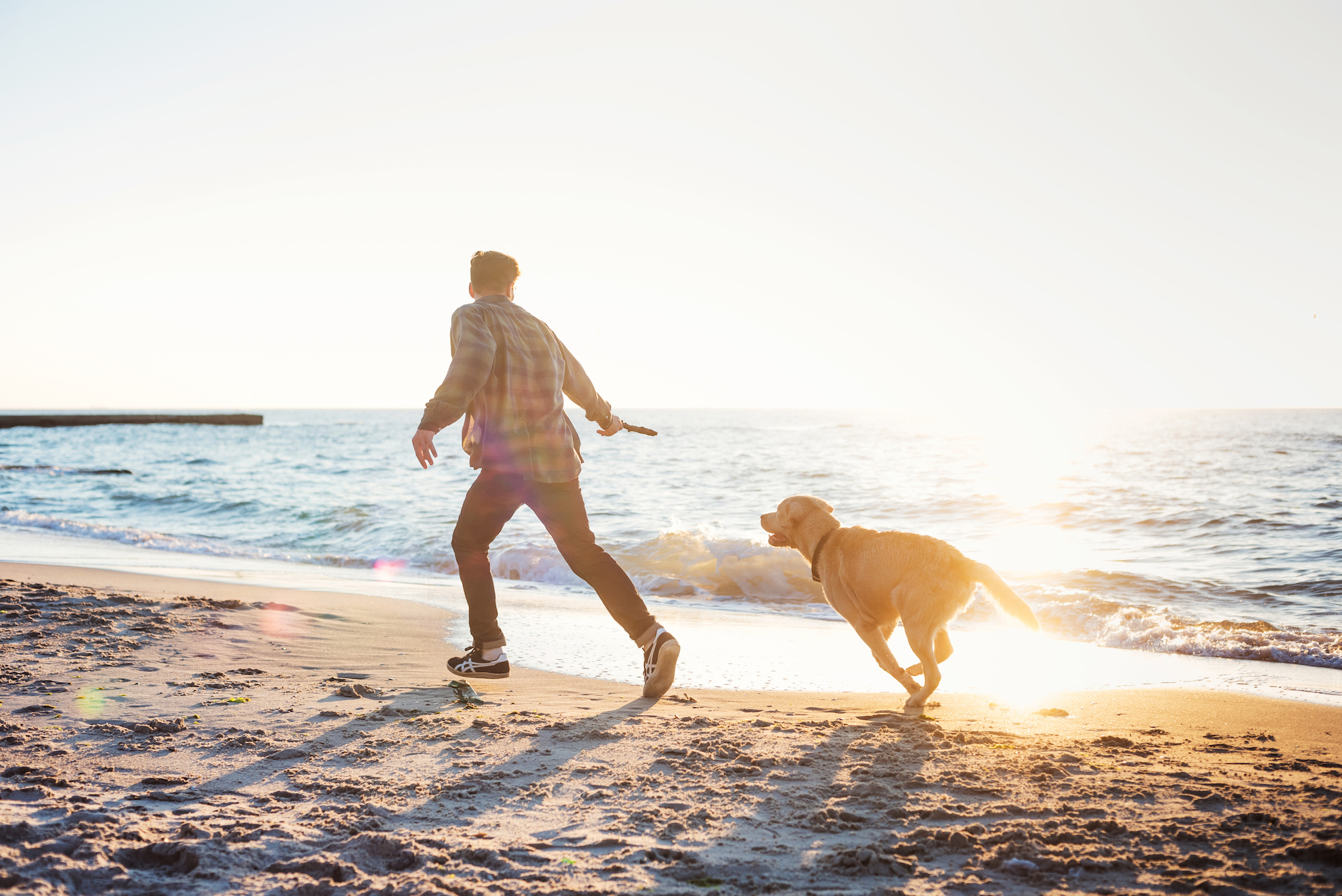 Our dog bite lawyer reports that dog owners can now accompany their dogs without a leash at a small waterfront at the end of the Santa Ana River in Newport Beach.
This changes a 41-year-old law that once prevented dogs from roaming free around the shore. This will be the second beach in Orange County to allow this change. Though there are not any accounts of dogs having been bitten or pet owners suffering from a bite – it is a cause for concern from the community. Asking, "is it safe to have these animals roam free of their owners?"
For more details on the story, click here.
Dog owners are overjoyed to have this opportunity to take their dogs where they can run, play, and interact with others dogs and owners as well. Though this is great news for owners and dogs alike, there are some newfound responsibilities that go along with taking the leash off your dog at the beach. the county asks that you clean up after your dog, if there happens to be any droppings left behind and please make sure to train your dog – so as to prevent any accidents from occurring during your outing at the beach.
In Need of a Dog Bite Lawyer? Contact Us Today!
If you or someone you know has suffered serious injuries due to another homeowner's dog, contact us. Silverthorne Attorneys will give you a free consultation to see if we can handle your case today!
As someone who is suffering due to the negligence of another, you have rights. Even a dog bite can be seen as negligent behavior. We will not back down when you are suffering from injuries.