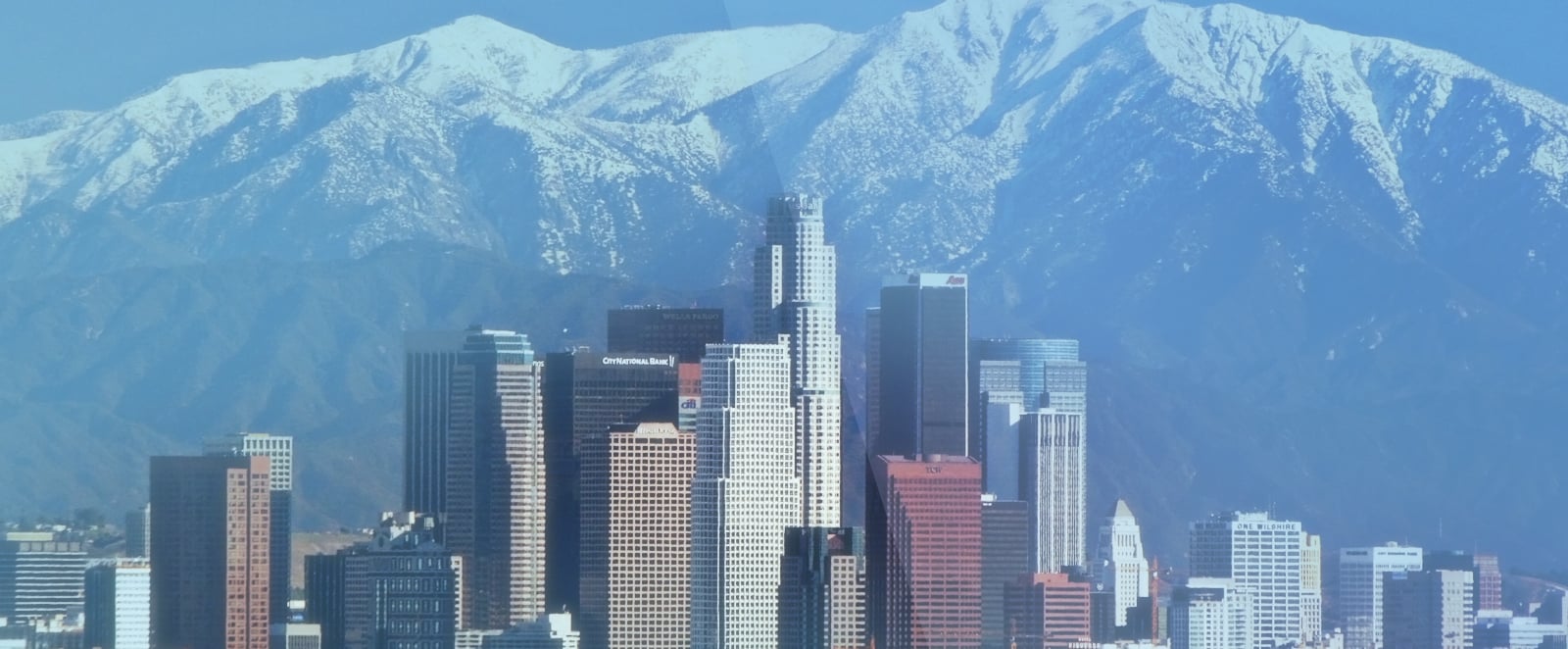 Many people who have been in a serious accident may have never had to pursue a personal injury case and are unsure of why it is important to hire someone to represent you. Believe it or not, the insurance companies will try to make this time more difficult for you; especially if you do not have a personal injury lawyer on your side representing you.
Why choose Silverthorne Attorneys? It's simple. We believe that our clients deserve an advocate when they are suffering due to the negligent actions of another. Not only that, but since opening our firm in 2012 we have been able to recover multiple seven-figure settlements for our clients in the Norco community. When you and your family are suffering because of the actions of someone else, you deserve to be compensated for those injuries.
If you want to learn more about how you can seek financial compensation from the at-fault party, do not hesitate to contact us to discuss the details of your case.
Unable to Travel? We will Come to You!
If your injuries have badly affected your ability to travel, that should not hinder you from seeking out representation from a personal injury lawyer at Silverthorne Attorneys . When you need our help but cannot make it to our Riverside office, we have no problem coming to you. We believe in going above and beyond for our clients and what they need and if that means traveling to your home or the hospital, we are there for you.
Each Case is Unique
At Silverthorne Attorneys, we know that each and every case is unique. For instance, the details of one car accident can be different from another. Therefore, how we approach each case is unique. Luckily, the car accident lawyers in our office are well versed in the law and are able to help in any way we can.
The unique circumstances of your case will determine how your car accident attorney will approach your case and how it will be handled throughout the claims process. We will look at the details of your case and consider your immediate and long-term needs when deciding how to pursue a satisfactory settlement for you as well as for any family members who depend on you.
The Benefits of Hiring an Attorney
There are many benefits of hiring an accident attorney after you have been injured. One of the ways it can benefit you is that it will ease your mind when it comes to dealing with the everyday concerns of your claim. Whether that be ordering official records, speaking with insurance adjusters, contacting any witnesses, etc. we will handle that all for you. We do this because we believe that the only thing you should be focusing on is your treatment and as long as you are continuing the treatment plan that your doctor has mapped out for you, the likelier it will be that the insurance companies cannot push back and be unfair.
Speaking of insurance companies being unfair, every car accident attorney serving Norco and all of Riverside County knows the tactics that the insurance adjusters use to minimize the damages and the seriousness of your accident. Insurance adjusters are people who work for the insurance company to evaluate your claim. However, they are a business and their business is to save and make money. Even if that means using unethical tactics such as bullying, ghosting, or making you feel that you need to accept a settlement that is nowhere near adequate for your injuries.
The lawyers in our office have years of experience dealing with the insurance adjusters and we never back down when they are being unfair. We believe that you deserve to be compensated for the injuries you have sustained and we will work diligently to make sure that the insurance company pays what is due to you.
If you have been injured due to a car accident, dog bite, or even if you have lost a loved one due to a wrongful death do not hesitate to contact Silverthorne Attorneys to discuss your case. Consultations are free!