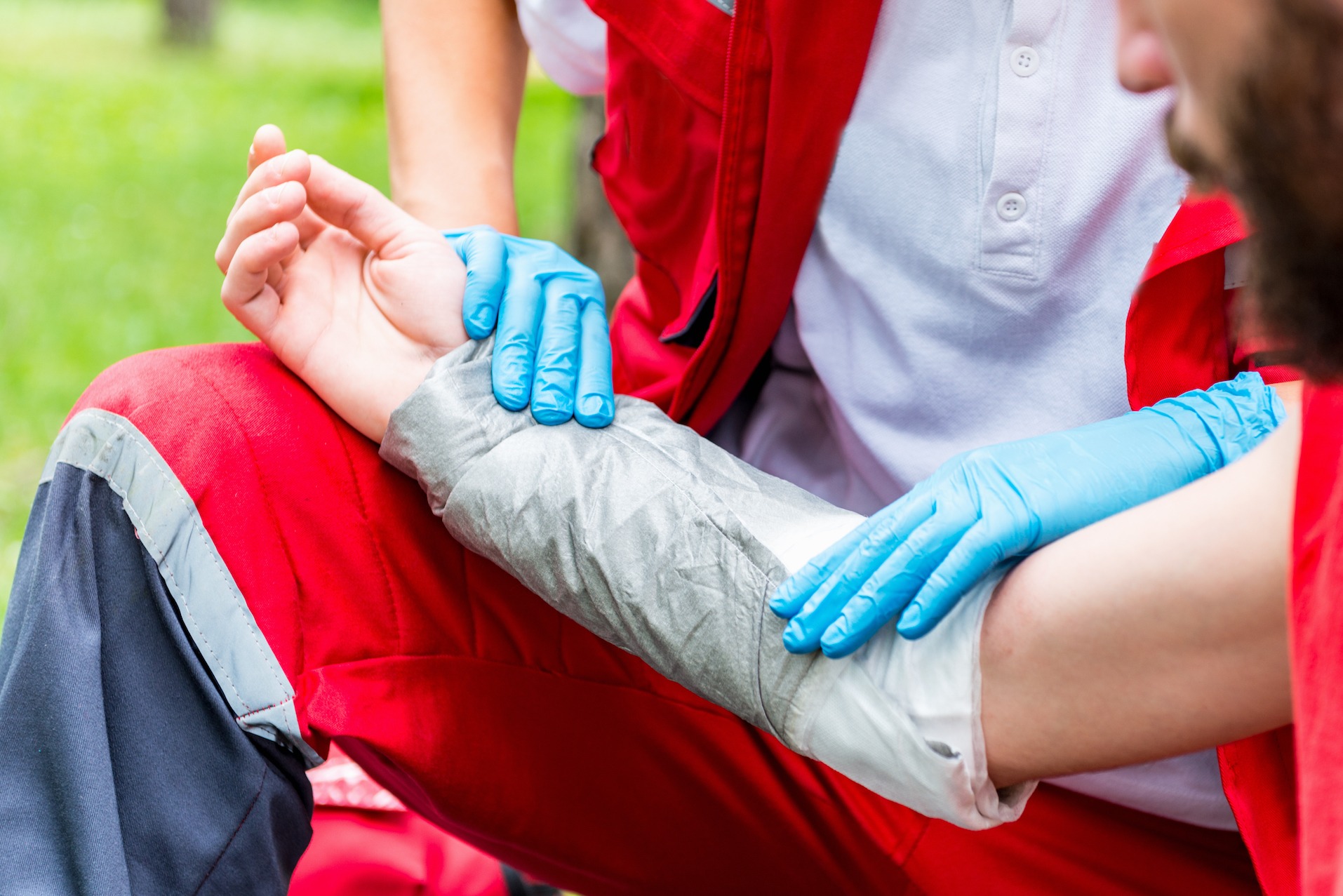 A drunken driving accident has been linked to a crash that left two people severely burned in Mission Viejo.
The Orange County Sheriff's Department, along with the Orange County Fire Authority, responded to the scene near Ridgemark and Corsica Road a little before 4 a.m. A spokesman for the sheriff's department reports that the 23-year-old male driver of a 2000 Toyota Spyder was speeding southbound on Corsica Road, and then failing to negotiate a left turn onto Ridgemark.
Occupants Escape Through Windows
The vehicle reportedly skidded along a curb until it slammed into a tree. The department spokesman believe that the gas tank ruptured. Starting the fire
Reportedly, neither the driver's door nor the passenger door would open. So the motorist and a 23-year-old male passenger were got out of the vehicle through the windows. When firefighters arrived, they discovered that both men had suffered severe burns.
Victims Taken to Burn Center
Both individuals were subsequently taken to the burn center at the Western Medical Center in Santa Ana. They are reportedly in serious condition. The driver suffered second and third-degree burns over 38 percent of his body. His arms, legs and right hip all suffered burns. His passenger suffered burns to his hands, and he also sustained an unspecified head injury.
Roads Closed for Hours
Firefighters extinguished a small fire midst vegetation that surrounded the accident scene. The fire was reportedly extinguished by 4:17 a.m., but area roadways remained closed until just before sunrise. Although the accident remains under investigation, the authorities indicate that the motorist was suspected of driving while intoxicated.
When an individual is injured due to the negligent conduct of another, he or she may be able to file civil litigation that seeks compensation for medical expenses, pain and suffering, possible lost wages and other losses.
Contact an Injury Attorney Today!
If you or someone that you know has been injured in a traffic accident, please reach out to us with your questions. When desired, a consultation can be scheduled with a Mission Viejo injury attorney. Such a consultation can be provided to you without cost or obligation. For more information, please contact us.