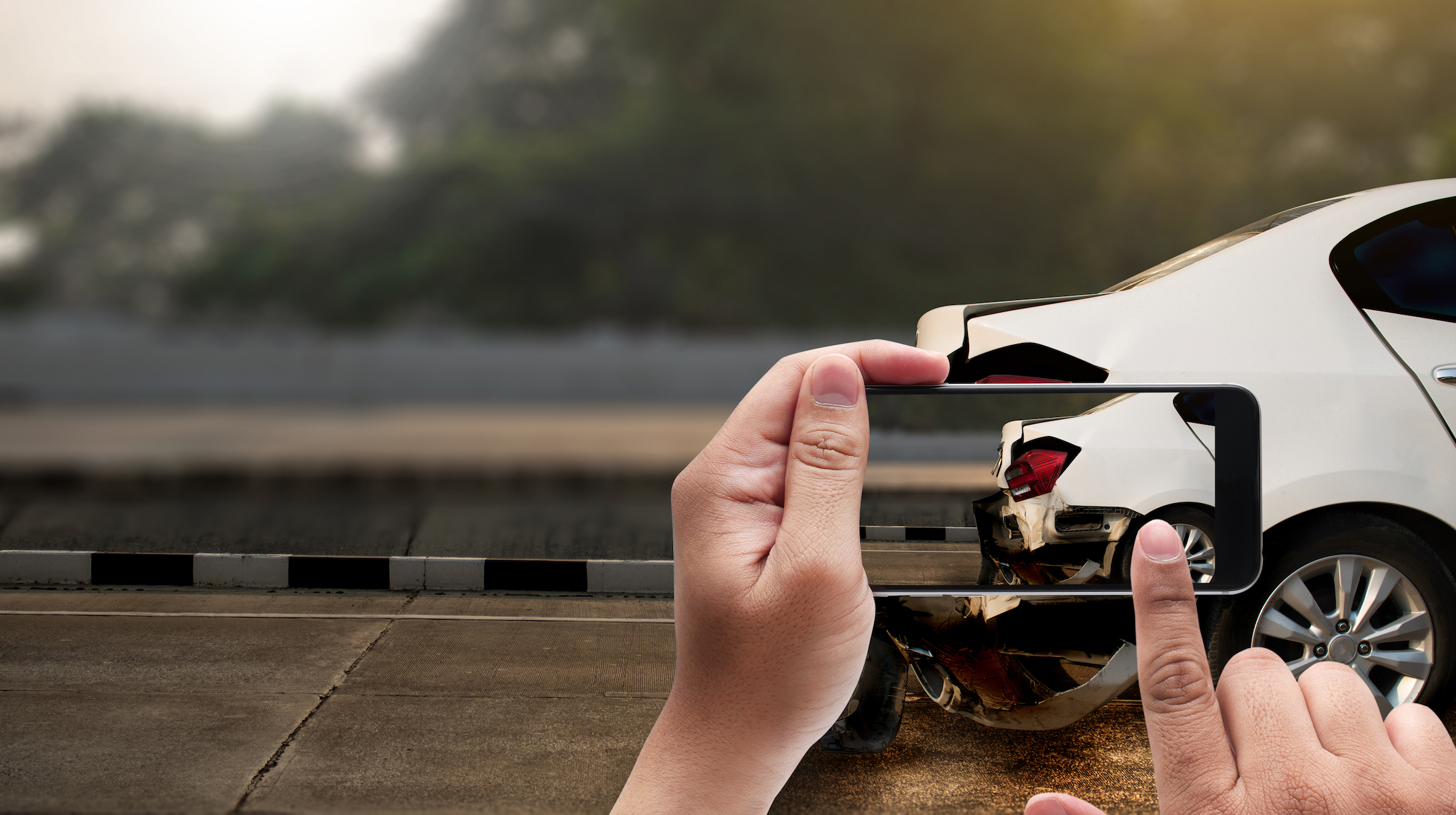 A hit-and-run accident occurred on the Pacific Coast Highway at Newport Coast Drive in the early morning hours of New Year's Day. Soon thereafter, law enforcement detained a motorist allegedly responsible for the accident.
Motorist Flees
According to the Orange County Sheriff Coroner, a call reporting the accident came in at 2:56 a.m. The caller indicated that a body was in the roadway. Police arrived to find that a 23-year-old male from Valencia lost his life in the accident.
Police Apprehend Suspect
The driver of a vehicle allegedly involved in the Newport Beach crash fled the scene. Therefore, police started to search for the hit-and-run vehicle. Shortly thereafter, an officer from Laguna Beach stopped a vehicle, and the officer observed that it had front-end damage. Newport Beach police then allegedly linked the driver to the fatal hit-and-run, and they detained him. Police arrested the 56-year-old San Clemente man, and he was subsequently booked into the Newport Beach Police Department jail.
Felony Hit-and-Run
He now faces a felony hit-and-run charge, according to an official news release. He also faces $50,000 bail. After a preliminary investigation, that authorities stated that they did not believe alcohol was a factor in the incident.
Although the investigation into this incident is ongoing, survivors of a deceased victim of the negligent operation of a motor vehicle do have recourse, according to California state statutes. Survivors often seek compensation for burial expenses and loss of companionship in such cases.
It is possible to arrange for a free consultation with an Orange County personal injury attorney when you or an immediate family member is in a traffic accident with injuries or loss of life. When a case so merits, it is possible to file a lawsuit in a civil court with the appropriate jurisdiction. In many instances, an insurance company settlement results, and it is not necessary to file a lawsuit in the matter.
To learn more about how to arrange for your complimentary consultation, please contact us.