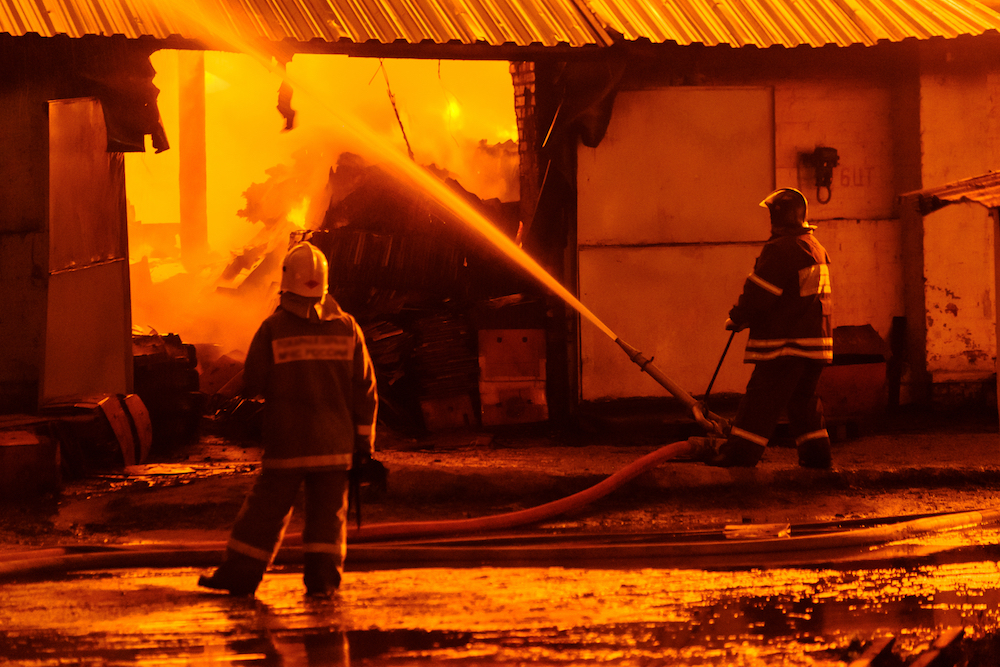 I am sure by now, that most people have heard of the warehouse fire in Oakland over the weekend. According to news reports from KTLA, a criminal investigation has been launched in Alameda county – as authorities are still trying to determine the cause of the fire that has claimed the lives of 36 people. Officials are expecting the death toll to rise, as they continue through the debris this week.
The building known as the "Ghost Ship" was reportedly a safe haven and living quarters for artists. Reports estimate that the warehouse was converted into a living space. the space was housing 20-25 artists at any given time. KTLA reports that in November, the owners of the warehouse got a notification that the tenants were in violation of city codes for hazardous trash and debris.
Shelly Mack, a former tenant and jewelry maker who lived at the Ghost Ship until February 2015 said that the space had intermittent power and heat when she was a resident – in her statement,
"Not long after I moved in, I found out we had to hide our things when the owner came by because it's not slated as a live/work placed and we all lived there. I expected it to be shut down a long time ago."
This has been one of the deadliest fires to ever impact Oakland. the last time there was a fire was the 1991 fire in the Oakland Hills that killed 25 people.
It is still unclear what was the cause of the fire and who is going to be held responsible. Once the news reports are in and more news break, we will keep you updated. Our condolences go out to the friends and families of the victims in this tragic fire.
Are You Suffering from Injuries? Contact an Injury Attorney Today!
If you are suffering from injuries due to a fire, please contact us to discuss your case. Consultations are free.