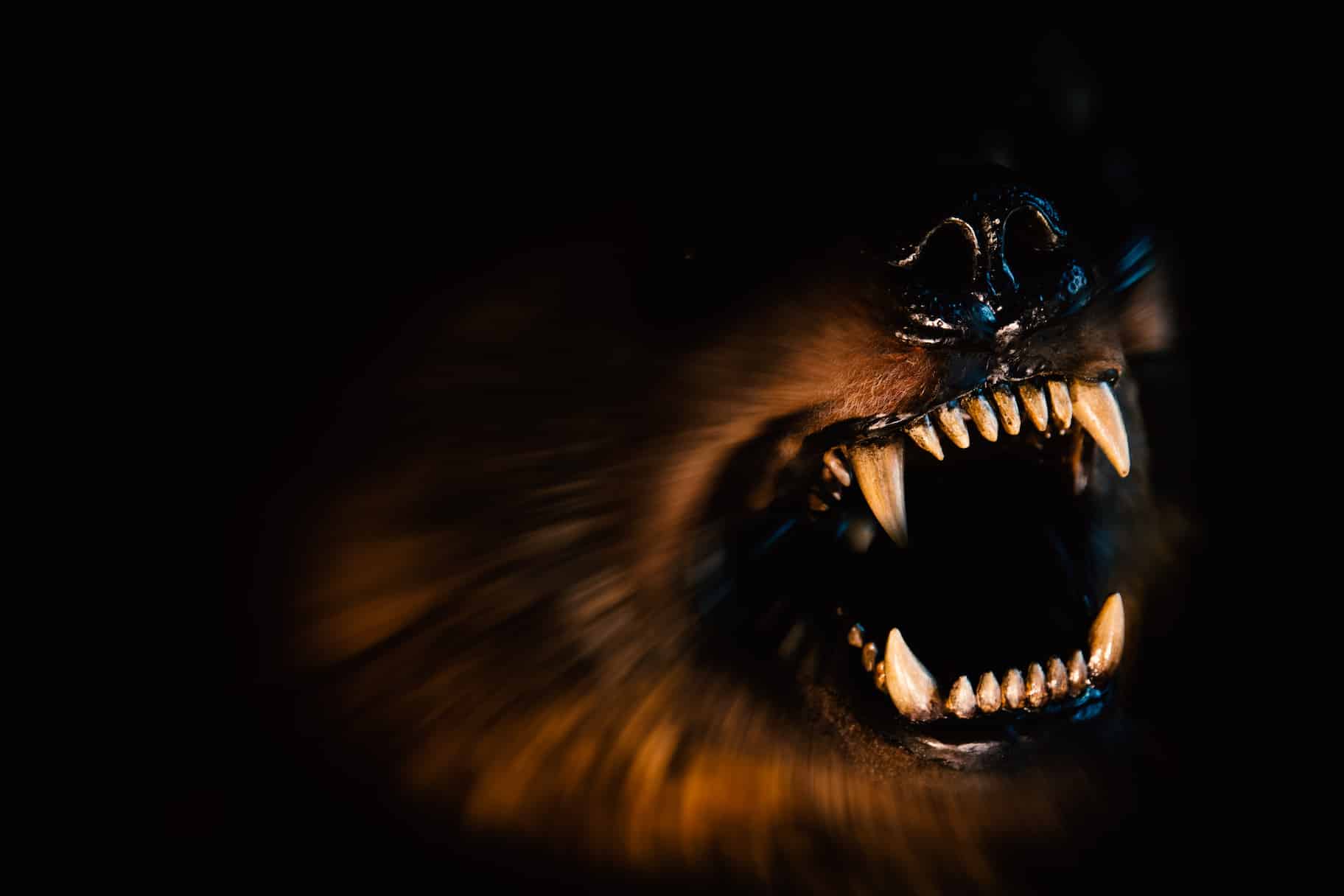 HUNTINGTON BEACH, CA: on January 8th, 2017 a police officer shot and killed a dog who bit another officer in the process of arresting the owner. the man was a suspect in an assault case. Many people called the police, as the man was throwing objects and hitting cars at the beach. the suspect had his dog with him, and when officers tried to arrest him, the dog bit one of them. the officers tried tazing the dog before putting the dog down. With no other choice, one officer shot the dog as he continued to attack them. the officer that was bit by the dog is being treated for minor injuries, and is stable as of now.
Have You Been Bitten By a Dog? Contact a Dog Bite Lawyer Today!
Suffering from injuries due to a dog bite can be very traumatic. That is why our dog bite lawyer is here for you. We are here to make sure you receive the best possible care. We know all too well the tactics the insurance adjusters use in order to not give you an adequate settlement. and because we are aware, we are able to fight them evert step of the way. We will never accept an office just because it is the "easy" thing to do.
If you are suffering from injuries due to a dog bite, please contact a dog bite lawyer in our office today. Consultations are free!
Source: http://ktla.com/2017/01/09/huntington-beach-police-fatally-shoot-dog-while-making-assault-with-deadly-weapon-arrest-in-sunset-beach/