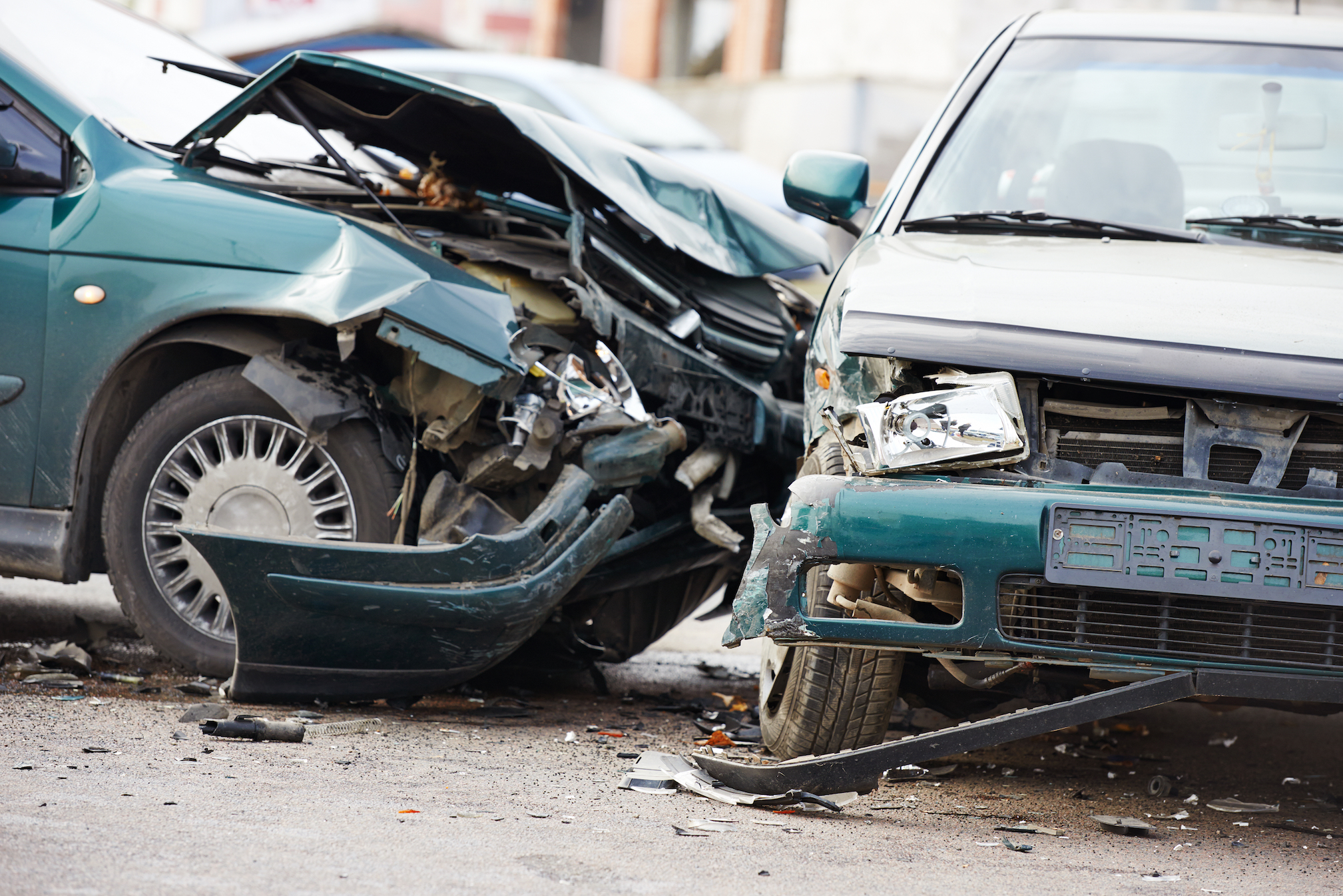 Desert Hot Springs, CA – One died and three others were injured in a head-on collision in Desert Hot Springs. Our car accident attorney reports that Maria Soto Caballero, 65, died at the scene of the accident.
The two vehicle accident occurred on Palm Drive near Camino Campanero at around 5:15 in the morning. One vehicle caught fire. the firefighters were able to quickly extinguish before further there was further damage.
Those who were injured were transported to the hospital and have yet to be identified.
The cause of the accident is still under investigation.
Suffering from Injuries? Contact a Car Accident Attorney Today!
Any car accident attorney can attest that being in an accident is stressful. It is even more so when you are suffering from injuries due to your accident. That is why we are here. as your attorney, we are here to make sure that you do not have to bear this burden alone. We assure you that we have the tools necessary to deal with insurance adjusters whose interests do not align with yours. Insurance adjusters will do everything in their power in order to deny you the settlement you deserve for your injuries.
If you are suffering from injuries due to your accident, please do not hesitate to contact our office. Consultations are free!
Source: KMIR