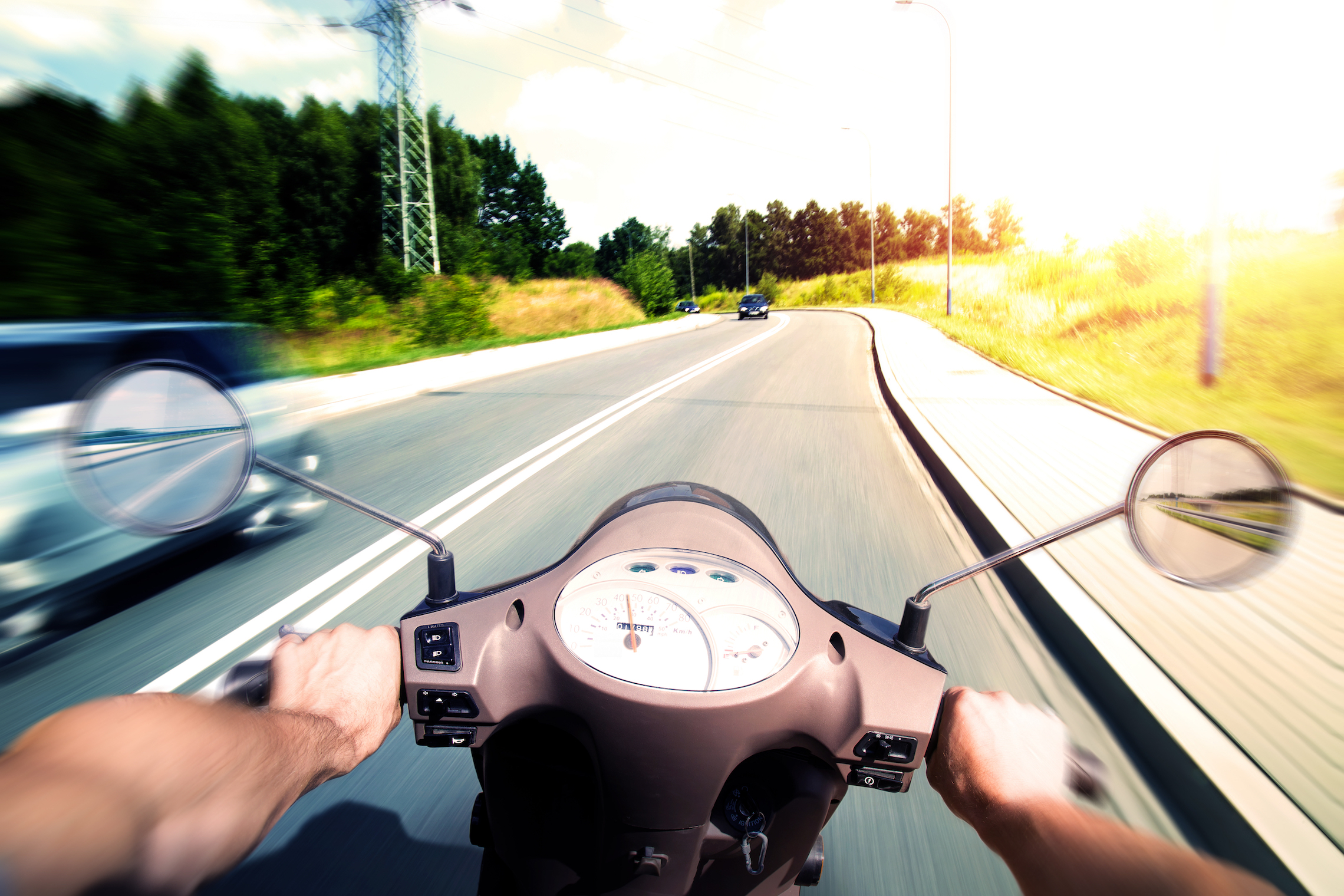 An Orange car accident that involved one individual on a scooter and two on foot has resulted in a fatality, according to police. the three were attempting to cross a street during the evening of Monday, September 15.
Orange Car Accident | Three Struck in a Crosswalk
A lieutenant with the Orange police stated that a motorist going westbound on La Veta Avenue at approximately 6:40 p.m. as the car came upon a crosswalk, a man on a scooter and two pedestrians were struck by the automobile. the driver reportedly told police that she never say the individuals in the crosswalk.
The two pedestrians and the man on the scooter were all transported to the hospital. the man, reportedly in his 80s, succumbed to his injuries at the hospital. Two others are in serious condition at a local hospital.
Witnesses Sought
The motorist had remained at the scene to speak with law enforcement. There were no preliminary reports of any arrest or issued citations in the accident's aftermath. Orange police were attempting to locate any possible witnesses to the crash.
Although the circumstances in every accident differ, there are California laws that address the right-of-way that pedestrians typically have in while they are in crosswalks. Regardless of whether citations or charges result from an accident, liability claims can be made in certain situations. an attorney that focuses on this area of the law can often assist in evaluating the particular circumstances of such a crash.
When negligence on the part of a motorist can be reasonably asserted in a pedestrian accident, injured parties may seek redress in a civil court with the proper jurisdiction. Compensation may be sought for medical expenses, pain and suffering, possible lost wages and potential long-term rehabilitation costs. Survivors of a person killed in a traffic accident may consider a wrongful death suit that seeks compensation for loss of consortium and other losses.
If you or a family member are suffering from injuries due to the negligence of another, please contact us. Consultations with an Orange car accident attorney are free of charge. We are here to make sure that you receive the best possible representation. Furthermore, we will do everything in our power to make sure that you do not have to deal with insurance agents.