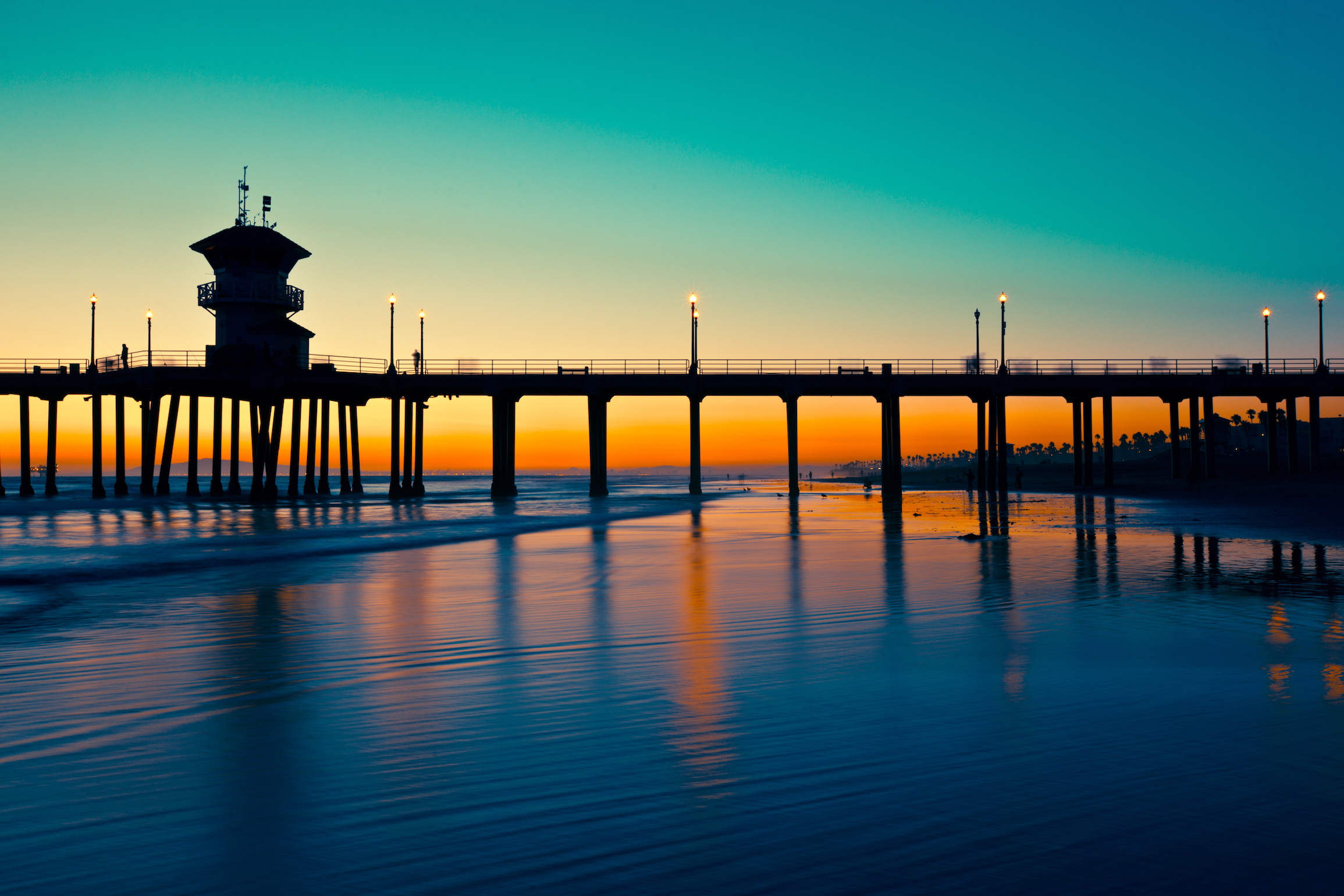 When you think of Orange County, California, your mind wanders among its beautiful beaches, exciting theme parks, and progressive high-tech industries. Despite the region's many freeways, you don't normally associate it with car crashes and traffic deaths. If you have been involved an Orange County car accident, contact Silverthorne Attorneys right away. Our firm represents people injured in car accidents and other personal injury matters.
Yet, statistics from the National Highway Traffic Safety Administration force you to do otherwise.
National Highway Traffic Safety Administration Statistics
The government agency showed 2,791 traffic fatalities for California as of 2011, a slight increase over the 2,720 deaths of the previous year. About 1,546 were deaths to passengers, 414 were for motorcyclists, and 625 were for pedestrians.
Orange County had 139 traffic fatalities for the year, putting it fifth among all California counties for deaths.
After nearly four years of decreasing car crash deaths, Orange County fatalities jumped 32 percent from the previous year.
Cities were more dangerous than rural areas, with over 57 percent of the total state fatalities.
Over a quarter of the fatalities in the state were due to impaired driving caused by a blood alcohol content of 0.08 or higher despite the state's strict laws on drinking and driving. Over 31 percent were due to excessive speed. Distracted Driving was another big cause. Distracted driving means removing your focus from the road. Unfortunately, people drive while making cellphone calls, texting, eating, or putting on makeup, among other activities.
An Orange County Car Accident Attorney Can Help You in an Accident
You and the people you know may practice safe driving techniques and still become one of these statistics for this year. This is simply because you share the road with others who may not be so conscientious. If you get into an accident, contact us, your Orange County car accident attorney, so we can help you.