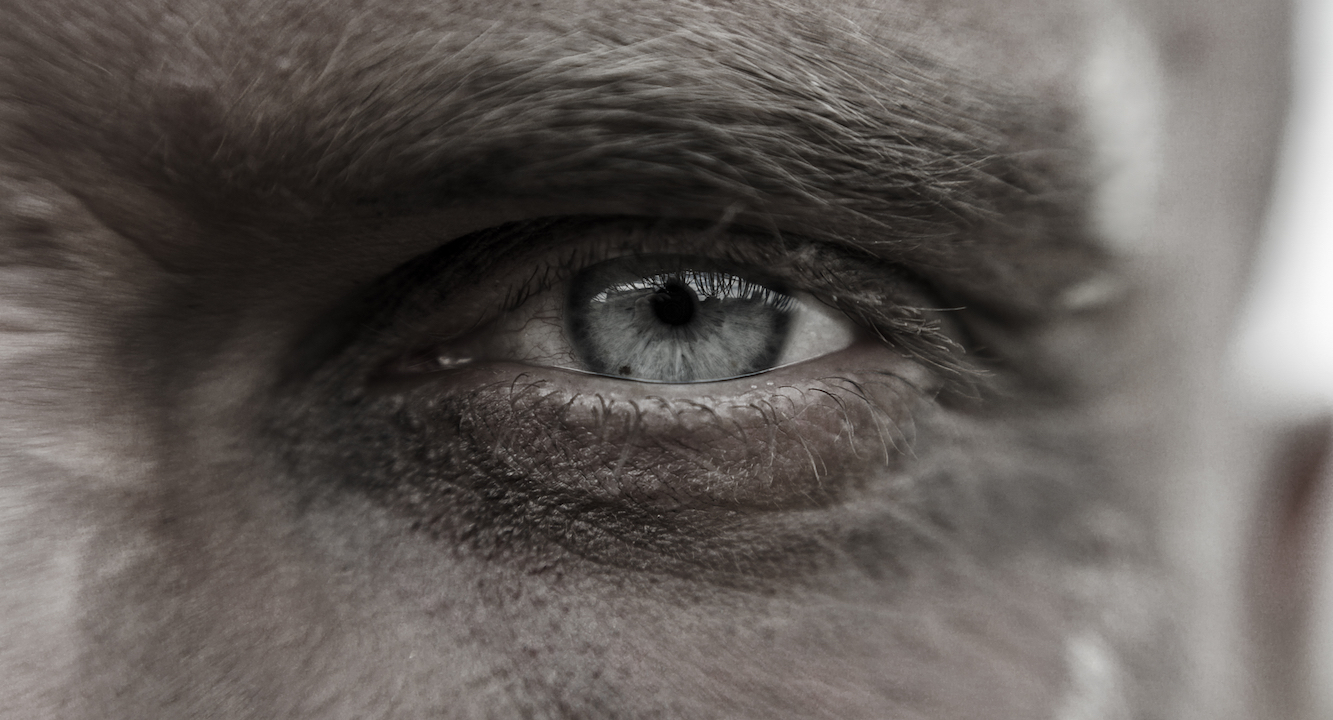 Pain and suffering refers to more than just physical pain. It further includes emotional and mental injuries such as embarrassment, anxiety, grief, stress, and inability to enjoy life. However, it is the subjective damages you have suffered and is very dependent on individual circumstances. Two people can suffer identical physical injuries in the same type of accident yet undergo differing amounts of pain and suffering. What they receive in damages for their pain and suffering can vary substantially.
Considerations that affect your compensation when you and your Dana Point injury lawyer contest the pain and suffering valuations of an insurance adjuster include:
The kinds of things you can and cannot do.
The type of pain you are suffering and how it impacts your life.
Whether you are taking pain medications and how they are affecting you.
Disabilities you are suffering and whether you need physical rehabilitation.
Anxiety and fear about upcoming surgeries.
Whether you are suffering from post traumatic stress disorder.
How the pain affects your interaction with family, friends, and others.
If and how the pain affects your work.
How the pain interferes with your ability to do basic things such as eating, sleeping, or driving.
Whether you have a pre-existing injury and how it contributes to your pain. Was it made worse by the accident?
Other Considerations in a Personal Injury Case
In a personal injury case, your actions and behavior after the accident may be closely examined to establish credibility. Was your daily routine affected in any way? Furthermore, did you have to take pain medications or other treatment for your physical pain? Do your pain and injury claims seem exaggerated for the nature of the accident? Will your doctors and physical therapists support your claims? Do your claims agree with the jury's common sense?
Other factors include:
Your marital status.
Your job and income level.
How well you tolerate pain.
The skill of your lawyer.
Contact an Injury Lawyer Today!
Pain and suffering claims can be difficult. However, they are not impossible. and an injury lawyer with experience knows how to obtain a decent settlement. as your injury lawyer, we will deal with the insurance companies. We know just how deceitful they can be. Furthermore, we will do all of the heavy lifting for you. We do this so that you can focus on healing from your accident.
Getting the pain and suffering compensation that you deserve will require a lawyer with a lot of experience and also a great deal of input from you. in the end, it will be up to the insurance adjuster or the jury to decide. Contact us at Silverthorne Attorneys and let our experienced lawyers assist you.