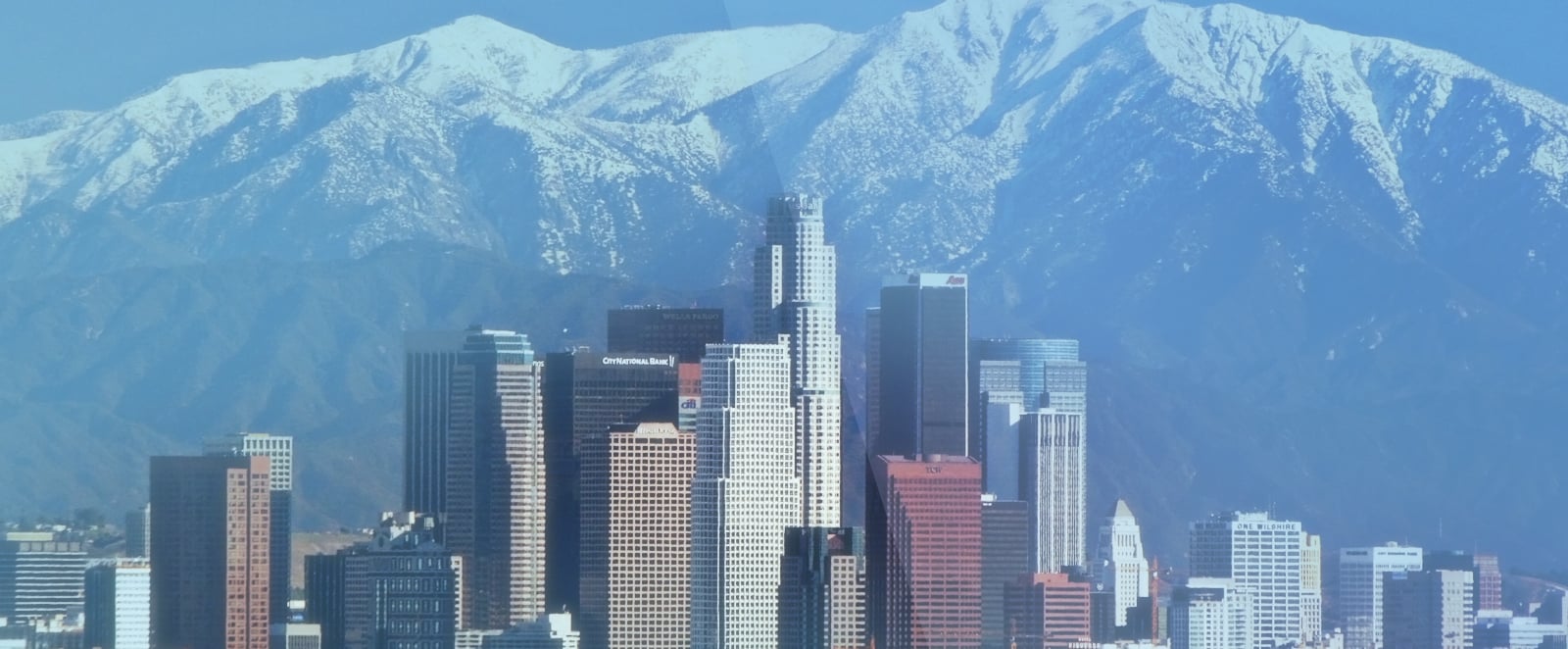 Whether you need a serious personal injury lawyer to pursue a tough case or simply to guide you through your legal options, contacting a personal injury lawyer in Palm Desert is always a good option.
When you have suffered from injuries due to someone else's negligent actions, you need someone on your side who knows their way around the legal system and is not afraid to take on the insurance companies when they are being unfair. That is where the team at Silverthorne Attorneys steps in.
Since opening our law firm in 2012, we have been able to recover multiple seven-figure settlements for our clients who have been injured due to car accidents, dog bites, and even those who have lost loved ones due to the negligent actions of another.
You should not have to worry about the insurance adjusters taking advantage of you during this time. However, believe it or not, it happens a great deal to those who are unaware of the benefits of hiring an attorney help them with their clam.
When you are in need of a personal injury attorney in Palm Desert, please do not hesitate to contact Silverthorne Attorneys for a free consultation.
Navigating the Insurance Companies
Trying to navigate the legal field alone without a trained accident lawyer is nearly impossible. This is because there are so many different aspects of the legal system that need navigating during the process. Even when the accident is just between you and another person, you still have to inform the insurance company. When this happens, more and more people become involved and it can be incredibly confusing and difficult when they aren't being fair.
For instance, if you are the victim in a car accident, they will do everything in their power to make sure that you look like the one who caused the accident. They will try to get you to make recorded statements or even write a written statement detailing the accident. This is because they are hoping that you will slip up and say something that indicates fault on your part. Insurance companies are in the business of making money. And if they have to pay you for the damages their insured caused, they lose money.
They know that most victims are worried about how to pay for costs of their injuries and do not have a personal injury attorney advocating for them. This is especially true with the increase in costs of health coverage. When you do not have a personal injury lawyer who will help you with your case in Palm Desert, you will likely have to pay medical bills on your own. Furthermore, the return of what the insurance company owes you for damages will not be nearly enough to cover your bills.
Be Cautious of Insurance Adjusters
Insurance adjusters tend to either work at a snail's pace or consistently pester you to accept a settlement right away. Both tactics are aimed at making you feel insecure about the direction of your case and who was at-fault. Having an accident attorney in Palm Desert really does increase your chances of a large payout to cover your expenses while allowing you to focus on healing from your injuries.
Getting you to settle early means that they can avoid paying any fees related to extended treatment or chronic issues that may arise from your injuries, while an accident lawyer knows to plan for possible slow-developing complications. Alternatively, they know that dragging their feet while victims feel the financial frustration of large medical bills hitting their savings will result in victims being more likely to settle for less than what they deserve just to keep their accounts from getting overdrawn.
Whether adjusters are moving slowly or pestering victims into giving them misstatements, complete medical histories, and other information that can hurt claims while rushing an inadequate settlement, it is important that sufferers of the wrongful action of others never expect the guilty party's insurance company to deal with them on a friendly level. They are not there to service your best interests, no matter how friendly that person on the phone may be. Their job is to keep settlements low and do whatever is necessary to prevent large payouts.
To succeed at this, they will record calls that they may use to imply exaggerated claims or guilt on the part of the victims calling for help. They will keep track of every contact they make with you, whether overly frequent or intentionally few in number, and keep in mind any information they glean that could hurt your case.
When you have been injured in an accident due to someone else's negligent actions contact us to discuss your case. Consultations are free!