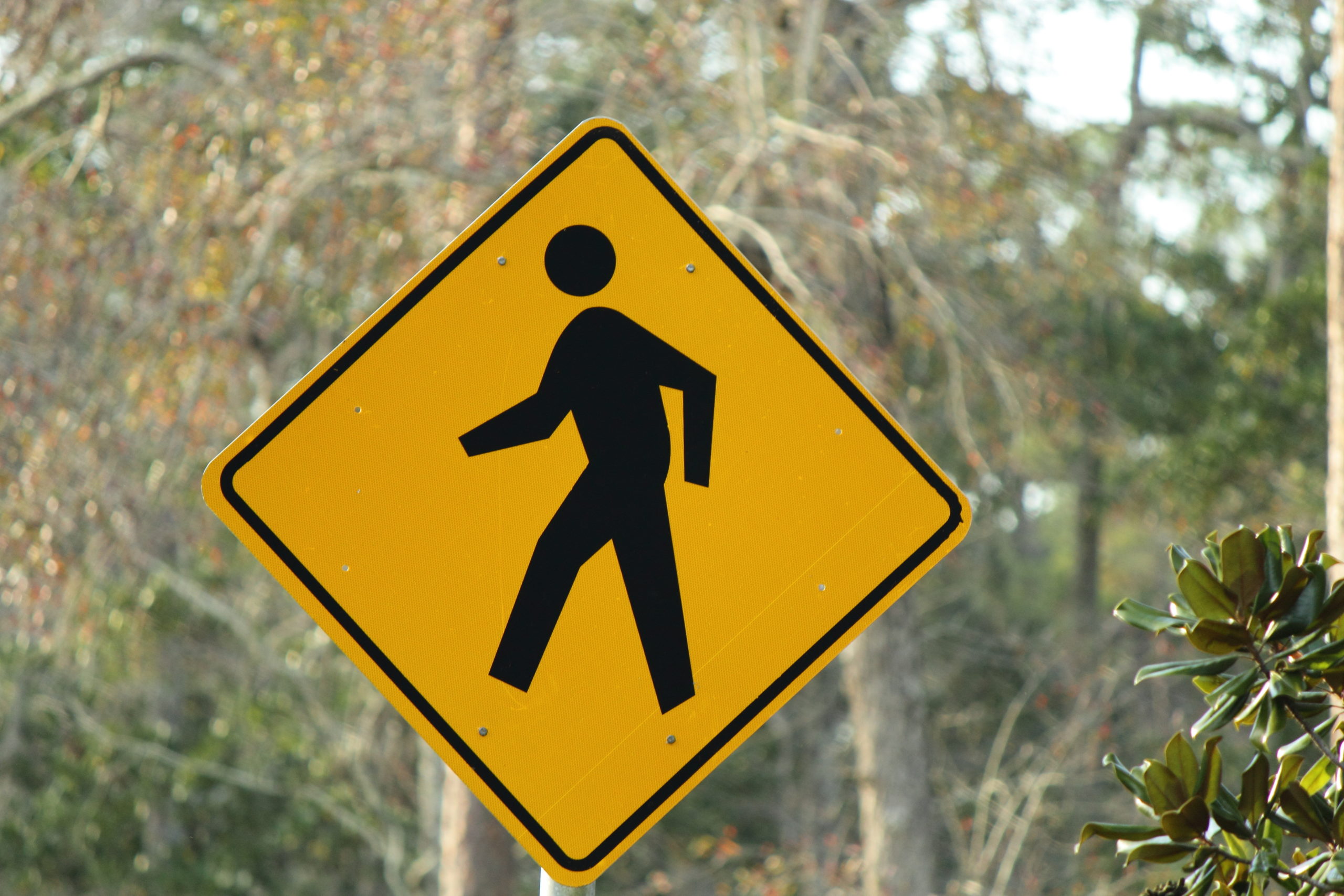 While I have never been run over while crossing the street, I have been "tapped" a few times by drivers who were not paying attention. I also have a tendency to slow down when I see drivers trying to rush me while crossing the street. Which probably isn't the smartest thing to do. Working for an injury attorney, I know that suffering from injuries due to an accident can be devastating. Today's post is about what to do after you have been hit by a car. If you are suffering from serious injuries due to an accident, please do not hesitate to contact an accident lawyer at Silverthorne Attorneys. Consultations are free.
Injury Attorney | Protect Yourself
We know that it is not always reasonable to know what to do when you are hit by a car when you cross the street. Even if you read this and you later leave your house and are struck by a car, you may not remember or realize the importance of what I am about to tell you.
Try to Stay Calm
Stay calm. We know that this can be extremely difficult, however, it is tantamount. Don't release any anger or rage on the person who hit you. Do your best to breathe and control your emotions. If you can, move out of the street onto a nearby sidewalk or driveway.
Make sure someone (you or a witness) calls the police to report the incident.
Keep the Driver at the Scene
From the research I have done, keeping the at-fault driver at the scene of the accident can be extremely difficult. Even if you think you are not harmed, do not let the driver leave. Especially if you are injured, calmly ask the driver to stay with you while you wait for the police. If it's a hit-and-run, if you are not too seriously injured, try to take a picture of the car, license plate, or make mental notes of the make and color of the car. Ask the witnesses, if there are any, to stay with you at the scene.
Even if you are hit by a driver that leaves the scene and you have car insurance, you may be covered by an uninsured motorist policy, even though you were not driving.
Contact the Police
A police report taken at the scene of the accident will be extremely important when putting your case together. Even if you do not want to get anyone else in trouble, you need to contact the police. This is so there is something on record about the accident. Even if your injuries are not severe. or you think your injuries are not as severe. You will want this report. Not only can the police get your account of the incident, but the driver's, as well as any witnesses to your accident. This will be helpful when we put the details of your case together.
Collect Information
While waiting for police to arrive, you can gather all of the driver's information. Driver's license, insurance information, license plate number, etc. This may be more difficult if it is a hit-and-run accident. However, hopefully there were enough witnesses to the accident. and the police will then be able to track them down so they are held accountable for their actions. If you are too shaken up to collect information, ask a bystander to help you out. Take down their information as well: their name, contact information, email address, etc.
Get as many pictures as you can. Take pictures of your injuries, of the car, of the area you were hit. When we file your claim, they will be incredibly useful.
Get Medical Attention Right Away!
This is extremely important. Getting medical attention right away is not only beneficial to you and your overall health and wellbeing. It is also beneficial to your case. When there is a lapse in treatment, insurance adjusters will use the time you did not seek treatment to mean that your injuries were not as serious as you claim they are. Even if you think your injuries are not serious, it is better to be safe than sorry.
Call an Accident Lawyer Right Away!
At Silverthorne Attorneys it is our job to help those who are suffering from serious injuries. Not only that, but you deserve to be compensated for the injuries someone else's negligence causes you. as your attorney, Ian Silverthorne is here to make sure that the only thing you should be focusing on is getting healthy again. We will get you in contact with chiropractors, orthopedic surgeons, etc.
Social Media
As an injury attorney, Ian always tells his clients to do their best to stay off of social media. Ideally, we prefer people to deactivate their accounts until after a settlement agreement has been made. However, we know that this is highly unlikely and not our place to ask you to do so. We do however, ask that you are conscientious about what you post. Don't post anything about the accident. Don't post yourself out and about having a great time. Insurance adjusters will use this against you when we go to demand a settlement. They will say that because you did this or that, you clearly were not injured enough. and therefore will come back with an unsatisfactory settlement amount.
Contact Us Today!
Suffering from injuries due to a pedestrian accident can be stressful. Receiving compensation, shouldn't be! If you are suffering from injuries due to the negligence of another, please do not hesitate to contact us to discuss your case. Consultations with an accident lawyer in our office are free!