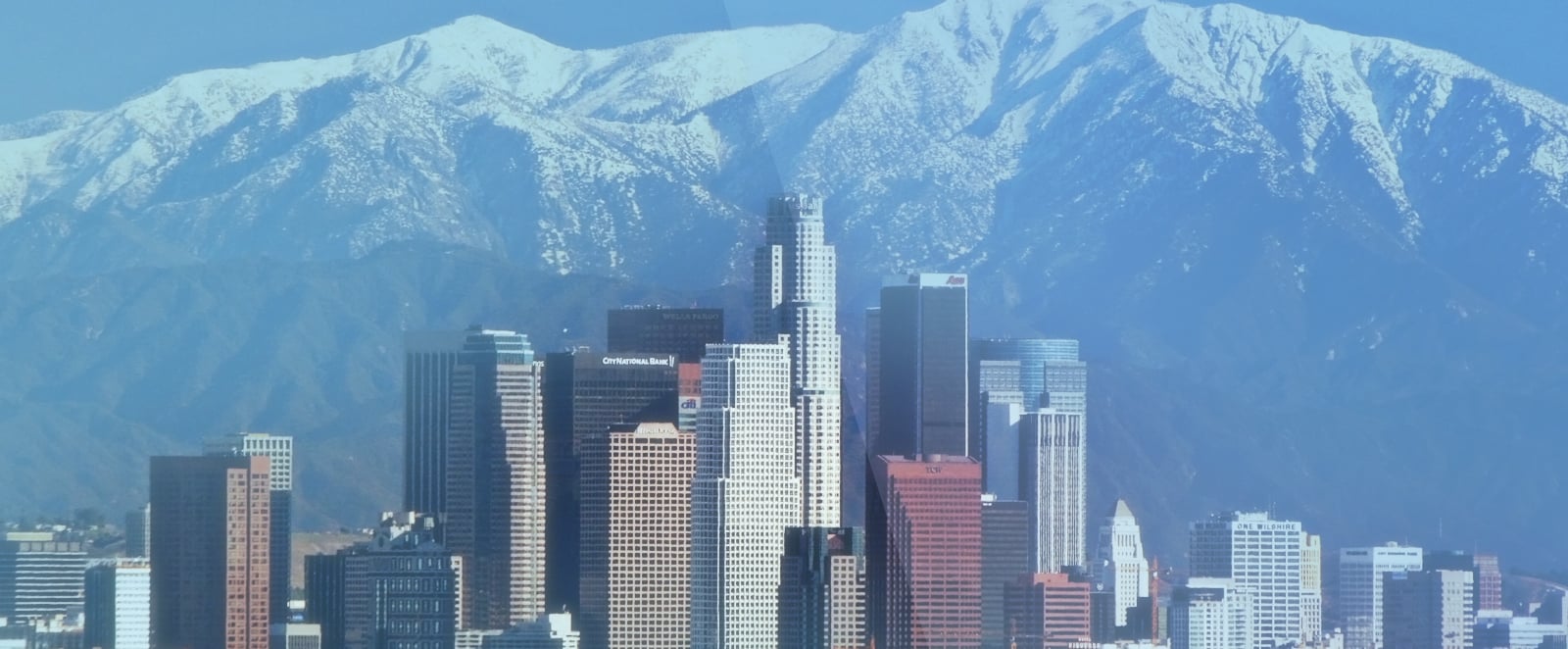 There is no reason to try to deal with the complexities of a legal case on your own while you are suffering from serious injuries. When it comes to dealing with insurance companies, the personal injury lawyers at Silverthorne Attorneys has years of experience and we never back down when our clients are being treated unfairly.
Since opening our law firm in 2012, Silverthorne Attorneys has been able to recover multiple seven-figure settlements for our clients who have suffered due to someone else's negligent actions. We handle an array of personal injury cases from car accidents, dog bites, slip-and-falls, even products liability cases. When people are suffering due to someone else's negligence, they deserve to be compensated for those injuries. The people who work in our office fully advocate for our clients and our clients needs. We truly believe that you should be able to get the treatment you need in order to heal from your injuries and pursue your personal injury case without having to worry about finances.
We Work on a Contingency Fee Basis
Most people are unaware that personal injury attorneys work on what is called a contingency fee basis. Silverthorne Attorneys is no exception to this. How this fee agreement works is, you sign a letter of representation with our firm to represent you in your claim against the insurance company. You will not pay any fees up front. Just as with our consultations being free, you will not have to pay us an hourly rate for our services. A contingency fee agreement is signed by you (the client) and our attorneys and it states that we will not receive payment until we are able to obtain a settlement for your case. If we are unable to obtain a satisfactory settlement for you, you will not owe us anything and we "eat" the costs.
We do this so that you will not have to worry about finances and paying attorney's fees while you are in the middle of seeking medical treatment.
Related Article: What is a Contingency Fee Agreement?
What to Do After a Car Accident
Though we take on a wide range of personal injury cases in Perris, the majority of our cases are due to injuries people sustain in car accidents. Time and time again, we get the question, "what should I do after a car accident?" There are so many things to remember after a car accident. The first thing to remember is to try to stay calm and not let your emotions take over. Here are some important things to remember to do after you have been in a car accident:
Check yourself for injuries before you check on any passengers and/or the other drivers involved in the accident;
If/when it is safe to do so, get out of your vehicle and exchange the following information with the other driver(s)

Insurance information that will include name of their insurance company, policy holder number, phone number of their insurance company. If you have your phone on you, you can take pictures if their insurance card if they will allow;
Get their full name and phone number;
If there were witnesses to the incident get their names and a good number for your car accident lawyer to reach them at;

Contact the police to have them come down and take a report of the incident

This will be a tremendous help when it comes time to filing a claim with the insurance company. The police report will tell all accounts of the incident and the responding officer will likely be able to determine who was at fault for the incident;

Take pictures of damages done to your vehicle;
Pictures of the scene of the accident will be extremely helpful. They will tell the story of the conditions of the roads that day, what the weather was like that day, etc.
Make sure to get pictures of your injuries as soon as you can

Taking pictures of your injuries right after the accident will allow your car accident attorney to show and prove to the insurance company that you were truly injured

Seek medical treatment right away

If you are not taken to the emergency room or the hospital after your car accident, make sure to go get check out by your primary care physician. After this, it will be determined what kind of care you need for the injuries you have sustained. A lot of our clients seek treatment from chiropractors, physical therapists, etc.
We know that it can be stressful to have to remember exactly what to do after your accident. The above are just tools to help you and your car accident lawyer make a smooth transition into the claims process with the insurance company.
Remember, the team at Silverthorne Attorneys is here to help you in any way we can. When you are suffering from serious injuries, please do not hesitate to contact us. Consultations with a personal injury lawyer in our firm are absolutely free!