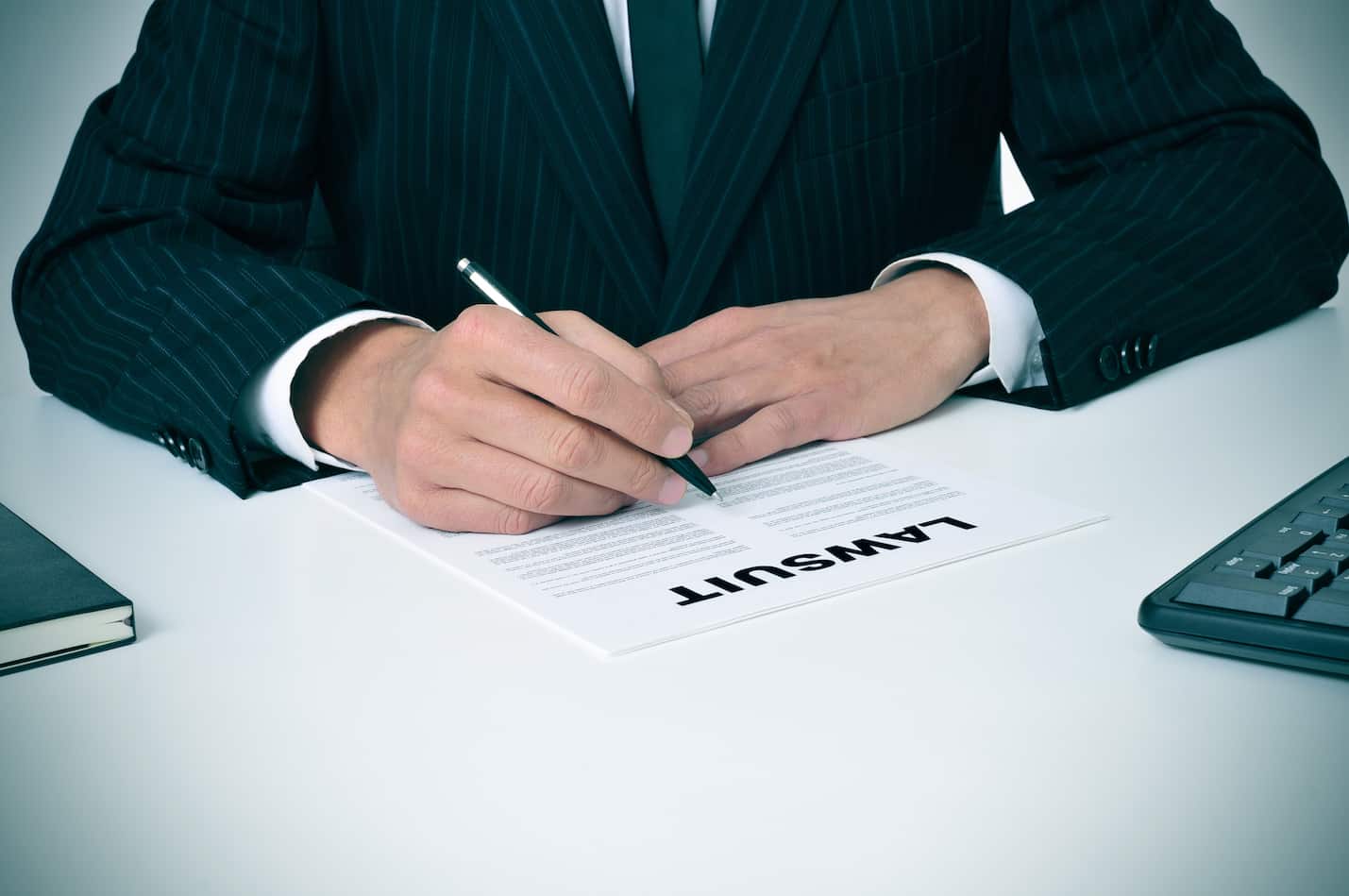 Old Town Orange is home to Haven Gastropub and O'Hara's Pub. With a good mix of old and new, it draws in diners, drinkers, and revelers. Orange is in the heart of Orange County. It holds the key to unlocking Orange's history of groves and factories. New establishments have meant an influx of workers and commuters in Orange. Orange residents may be involved in accidents from time to time. Worker's compensation cases, accidents, disabling slips and falls, and dog bites can destroy an Orange resident's earning power and quality of life. A Silverthorne Attorneys injury attorney wants to do whatever is possible to help our clients regain some semblance of a normal life after their accident.
Suffering from Injuries? Contact an Injury Attorney Today!
Personal injury accidents may require surgery, months of physical therapy, and rehabilitation or disability compensation. Silverthorne Attorneys understands the financial burden and stress this places on potential clients. We also understand that insurance adjusters will do everything in their power to make sure you do not receive the compensation you deserve. You injury attorney is qualified to negotiate to reduce bills, help recover damages, and get you the settlement that you truly deserve. We are well versed in all aspects of the legal process and employ only experienced personal injury attorneys.
Suffering from injuries due to the negligence of another is never your fault. and you deserve to receive compensation for the injuries you have sustained. as your attorney, we guarantee that you will receive the best representation possible.
Contact an injury attorney at Silverthorne Attorneys to discuss your case. Consultations with one of our attorneys are absolutely free!