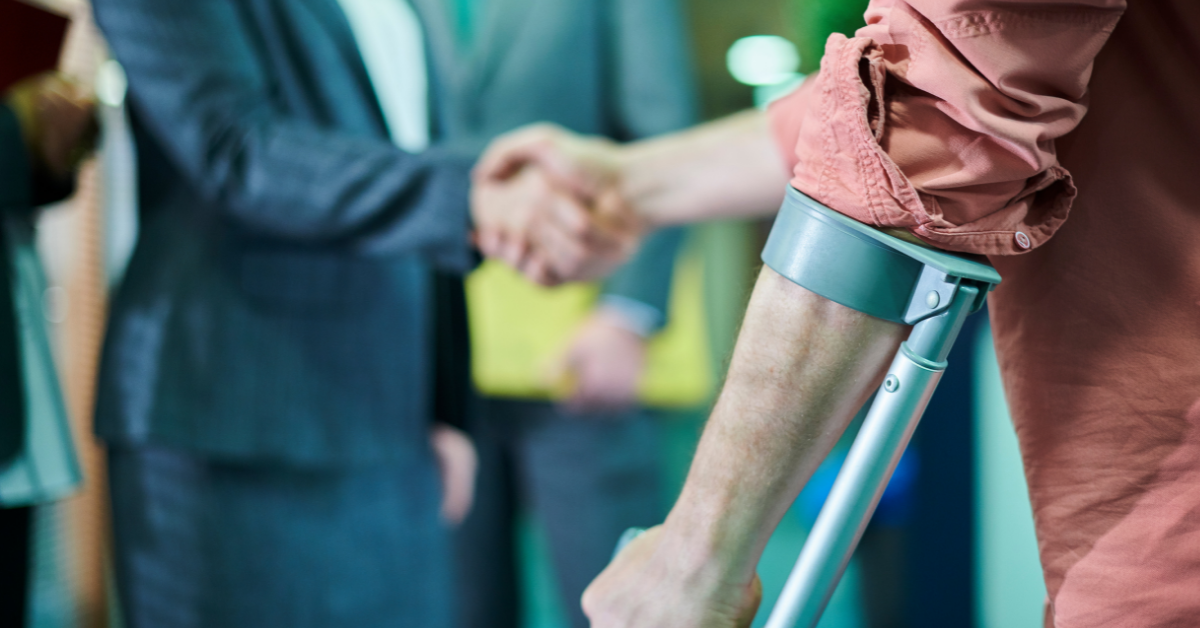 After suffering an injury, you could face costly medical bills, damaged property, and many other losses. An injury could even take you out of work when you need income the most. That can mean huge amounts of stress when you've already got enough on your plate. But don't give up. If someone else is responsible for your injuries, you may be entitled to compensation for your losses, and the right lawyer could help.
At Silverthorne Attorneys, we help injured Californians pursue justice and compensation after being hurt in accidents through no fault of their own. We understand what you're going through and how much your financial recovery matters.
Compensation can cover medical bills, replace damaged vehicles, and give people the support they need while they're healing. That's why we aggressively fight for every penny our clients are
owed for the losses they've endured.
With years of experience serving injury victims and results that speak for themselves, Silverthorne Attorneys will provide the trusted legal services you need during this difficult time. Call or contact us today for a free consultation.
What Are the Types of Damages in a Personal Injury Case?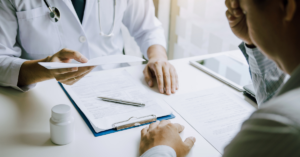 After an accident, you may be able to seek several types of compensation, or "damages." But what you are eligible to receive ― and how much you can get ― will depend on the accident, who was responsible, and the severity of your injuries.
Compensation in a successful personal injury claim may include money for:
Medical bills
Rehabilitation
Lost wages and employment benefits
Reduced earning capacity
Pain and suffering
Emotional distress
Disfigurement
Lost enjoyment of life
Lost quality of life
You must submit strong evidence of the other party's fault to recover compensation in a personal injury case. For this reason, it's wise to consult with a knowledgeable personal injury attorney who can estimate what your case is worth and push for the money you deserve.
Punitive Damages, General Compensatory Damages, Special Damages
In California, personal injury damages are grouped into three major categories:
Punitive damages – Courts award punitive damages to punish parties whose egregious actions hurt people and to deter others from acting similarly in the future. California allows punitive damages in cases where you can prove the person who hurt you acted with "oppression, fraud, or malice." That could include situations such as when someone hurts you on purpose, when they act with a conscious disregard of your rights, or when they cover up the facts of what caused your injury.
Special damages – This type of compensation covers losses that you can easily put a dollar amount on. For example, the cost of medical care or repairing a car could fall under special damages.
General compensatory damages – These damages are available in many personal injury cases and cover non-monetary losses, such as pain and suffering. For example, if you get hurt in an accident and develop post-traumatic stress disorder (PTSD), you could seek general compensatory damages for your lost enjoyment and quality of life.
Monetary Losses vs. Non-monetary Losses
When it comes to your compensation, it's essential to understand the difference between monetary and non-monetary losses.
Monetary losses (also known as economic losses) are those with an exact dollar amount, such as the cost of medical care or the amount of income you lose because you're out of work. These losses typically fall under the category of special damages.
Non-monetary losses, or non-economic losses, can be more challenging. These losses involve injuries and damages that may not have a specific dollar value. For example, suppose you experience pain and suffering because of an injury. In that case, your personal injury attorney may need to figure out how much compensation you may be entitled to under California law.
Are There Caps on Compensation in California?
Currently, California doesn't have caps on compensation for most injury cases. However, they do cap non-economic damages for medical malpractice cases at $250,000.
How to Maximize Compensation in a Personal Injury Claim
After an accident, follow these steps to protect your case and maximize your potential compensation:
Hire a personal injury lawyer – Many people wonder if they should handle their cases independently. It's always advisable to get help from a personal injury attorney. A lawyer handles cases like yours every day and can deliver experienced legal advice and handle settlement negotiations for you.
Don't talk with the insurance company – When you're injured, the insurance company may try to contact you. But they're not doing it for your benefit. They're doing it for theirs. Refer any questions to your lawyer and let them deal with the insurers.
Keep records of your losses – When you're hurt, you may receive medical bills, car repair shop estimates, and communications from your job. Hold on to all of them. These records can help you prove your losses and support your compensation claim.
Don't post about your accident on social media –After an accident, your online statements online could be used against you. Only discuss your accident in private settings and talk with your lawyer before making any statements.
Contact Silverthorne Attorneys Today
If you've been injured in California, get in touch with Silverthorne Attorneys now. We're ready to demand the full compensation you're owed. From dealing with the paperwork of a claim and negotiating for your compensation to filing a lawsuit in court, we're ready to do whatever it takes to help you move forward.
Let Silverthorne Attorneys make a difference in your life.