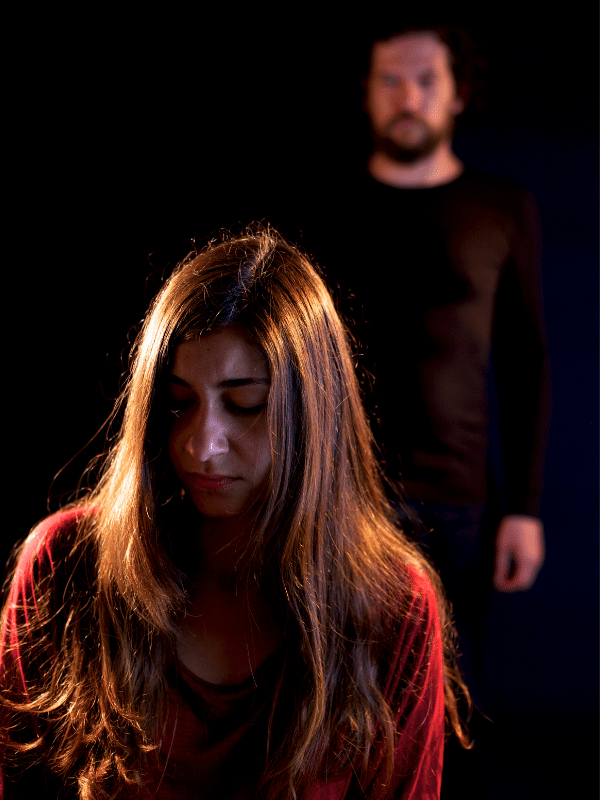 California law allows injured people to seek financial compensation when they suffer injuries from another party's reckless, careless, or intentional and wrongful acts. Typically, this compensation means money for losses such as medical bills, missed wages, reduced earning ability, property damage, pain and suffering, and emotional distress.
However, there are cases where the negligent party's actions are so despicable that a judge or jury decides extra punishment is appropriate. When this happens, an injured party can receive punitive damages as additional compensation.
If you suffered serious injuries in a California accident, Silverthorne Attorneys can help you pursue maximum compensation for your losses, including punitive damages when appropriate. Orange County personal injury lawyer Ian Silverthorne has recovered significant settlements on behalf of his clients, putting them on the path to rebuilding their lives.
Contact a personal injury attorney near you
What are Punitive Damages?
Most compensation awarded in a personal injury claim is aimed at making you "whole" again. It accounts for the past and current harm you've suffered. It also can provide financial support for anticipated future losses due to your accident.
Punitive damages work differently. Instead of making up for the harm you've already suffered (or will suffer), punitive damages aim to punish the liable parties and deter future conduct from others.
Requirements for Punitive Damages in California
Punitive damages are only awarded in cases that prove wrongdoers acted with malice, oppression, or fraud. But what does that mean?
Malice refers to intentional conduct where the at-fault party injures someone with "willful or conscious disregard" for the safety of others.
Oppression is conduct that subjects someone to "cruel and unjust hardship."
Fraud happens when one party misrepresents or conceals information from another party with the intention of harming them or depriving them of property or their legal rights.
Punitive damages can only be awarded in jury trials. You must also provide "clear and convincing evidence" of malice, oppression, or fraud. You must also specifically ask for punitive damages during the trial.
When a plaintiff asks for punitive damages, the defendant has the right to have the issue tried during the initial trial. Alternatively, they can ask for the trial to be "bifurcated" and have the question of punitive damages decided separately.
If a trial is bifurcated, the jury won't hear about the defendant's financial status until the first trial is over and the defendant is found guilty of malice, oppression, or fraud. The purpose of this process is to prevent juries from making biased decisions against wealthy defendants.
Finally, once this process is over, the jury considers the defendant's actions and other factors to determine what punitive damages the plaintiff will receive. Defendants can appeal the jury's decision.
Be aware that punitive damages are rarely awarded. An experienced personal injury attorney can advise whether punitive damages are possible in your case.
Are There Limits on Punitive Damages in California?
Some states place caps on how much plaintiffs can receive in punitive damage in personal injury claims. Currently, California has no cap. This means that, theoretically, there's no limit to how much you could receive in punitive damages as long as you present sufficient evidence.
However, there are limits on how much you can receive in punitive damages in practice. The 14th Amendment to the Constitution prevents excessive or arbitrary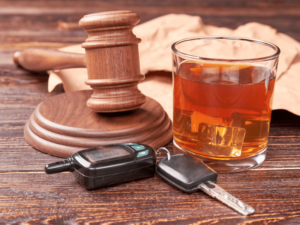 punishments. The U.S. Supreme Court has stated that punitive damages awards must be reasonable relative to whatever a plaintiff receives in compensatory damages.
The Supreme Court adds that in most cases, punitive damages awards greater than nine times what the plaintiff received in compensatory damages are unconstitutional. In other words, if you were awarded $100,000 in compensatory damages and a jury deemed you were eligible for punitive damages, any amount greater than $900,000 (nine times the amount of your original award) would likely be deemed unreasonable.
Common Examples of When Punitive Damages May Be Awarded
There are few hard and fast rules for punitive damages in personal injury claims. Common situations where punitive damages may be appropriate include:
Car accidents where the defendant was egregiously negligent, such as drunk driving crashes
Medical malpractice
Intentional acts of violence, such as robberies, assaults, domestic violence, sex crimes, etc.
Wrongful termination cases
Bad-faith insurance claims
How Silverthorne Attorneys Can Help
Recovering punitive damages after a car accident or other incident isn't easy, but hiring a skilled injury lawyer makes a world of difference. Silverthorne Attorneys can help you pursue punitive damages after an accident by:
Identifying the liable parties in your case
Gathering clear and convincing evidence to prove malice, oppression, or fraud
Documenting your injuries to demonstrate the extent of your physical, emotional, and financial losses
Representing you fiercely at trial
Contact an Experienced Orange County Personal Injury Lawyer Today
Recovering punitive damages at trial will be difficult without an attorney's help. That's why you need the team at Silverthorne Attorneys. You can count on our Orange County personal injury lawyers to build a compelling case for the full and fair compensation you deserve. Learn more by calling or contacting our office for a free case review today.