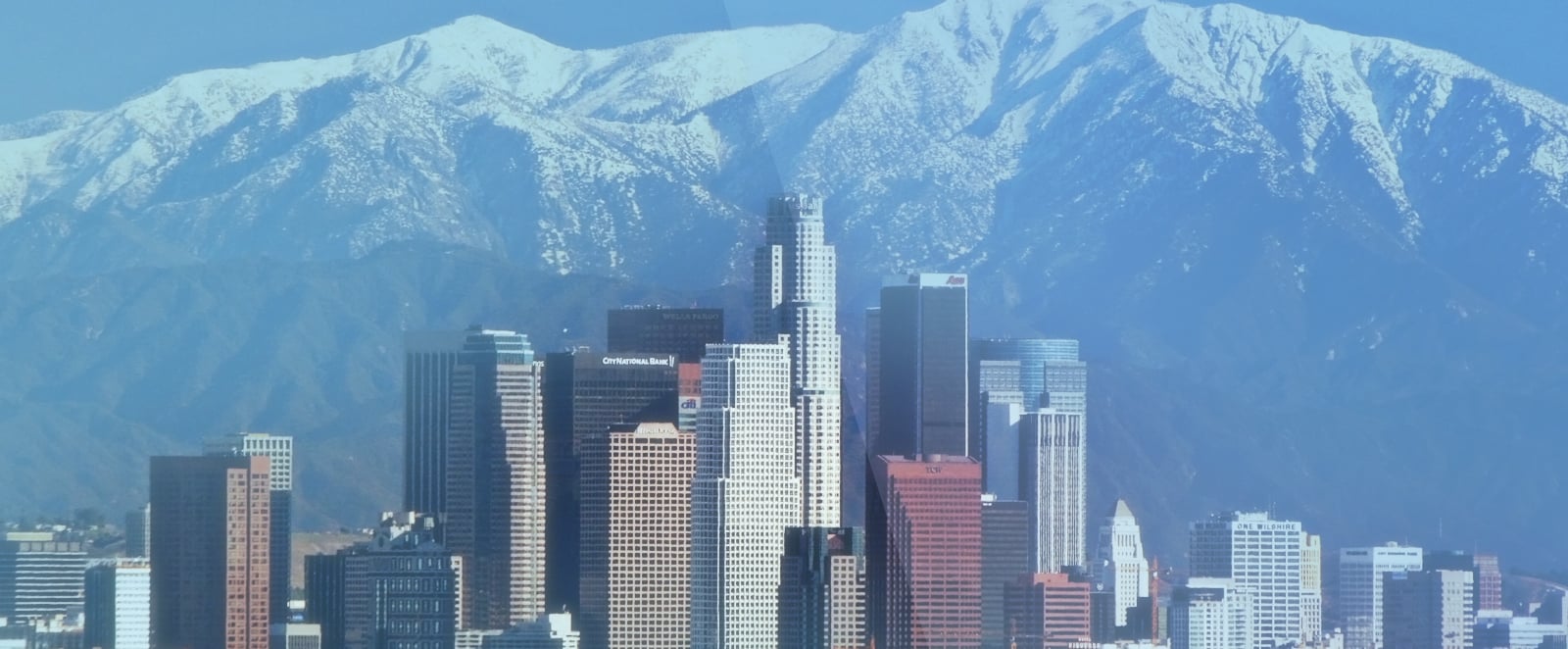 Ever since opening our practice and serving the people of Placentia, Silverthorne Attorneys has been able to secure multiple seven-figure settlements for our clients who have suffered tremendously because of someone else's negligence. This is because we never back down when insurance companies are being unfair. Further, we believe that everyone deserves to be compensated for the injuries sustained due to car accidents, dog bites, slip-and-falls, even wrongful death. We know that no amount of money will be able to replace the time and even pain and suffering that our clients have gone through, but we do know that the compensation can help put their minds at ease knowing that their finances are taken care of.
Our Mission as Car Accident Attorneys
The mission of Silverstone Attorneys is simple. When you have been injured due to someone else's negligence, you deserve to be compensated. And as your Placentia personal injury lawyer, we will represent you to the fullest of our ability, treating you as family and getting you the results that you deserve. The professional staff in our office is always respectful, thorough, and accommodating toward each and every one of our clients.
We pride ourselves in our exclusive customer care, whether that means meeting a client at their home, a family member's residence, or perhaps Placentia Linda Hospital. Many times our clients may still be hospitalized and are not able to come to our office for meetings. This has been and will never be a problem; we will come to you.
In discussing your case, we will even arrange transportation for you to our office if needed to proceed as your bodily injury attorney. Additionally, we will schedule appointments in the evening or on the weekend to meet your needs.
"A Pleasant Place To Live."
As many may know, Placentia is Latin for "pleasant," hence the motto of this Orange County city. However, the realty of that expression may sour in many degrees if you are the innocent, unfortunate victim of a faultless accident that causes personal bodily harm. You need an injury lawyer to aid and represent you to gain a settlement that allows the most complete recovery possible. We cannot express the importance enough of moving along in a timely manner. The aim is to get you started towards a successful result. However, as we continue to process and handle your case, Silverthorne Attorneys will not act hastily with your case unless it is appropriate. On occasion, negotiations can dictate their own speed.
Once legal proceedings begin, you become the plaintiff. We treat every client, or plaintiff, with the same amount of expertise, dedication, and compassion. Finally, we sincerely work for you to reclaim the "pleasantness" back in your life here in Placentia. Contact us today via e-mail or phone for a free consultation.
Here are Some Things You May be Wondering About
First of all, Silverthorne Attorneys handles personal injury cases on what is referred to as a contingency payment basis. After we agree to represent you in your case as your personal injury lawyer, we will arrange to have the agreement paperwork handled with detail. At this point, you will still not have to worry about a retainer or any costs to you. When the case is successfully reached in your favor, you as the plaintiff will be granted a settlement in court. In some instances, a negotiation may have taken place, and time in court will not be necessary. After a settlement is concluded, we will allocate funds to cover your monetary damages from medical bills, plus other financial burdens due to the accident. Finally, your plaintiff attorney representing Silverthorne Attorneys will subtract the legal fees and our office will disburse your remaining settlement to you as soon as possible. This is all discussed and agreed upon during the process
Secondly, we have associates that have handled many kinds of injuries from personal accidents so it is highly likely we have dealt with a similar situation to yours before. There is a complete listing on another page of this website for you to take a look at when it is convenient for you. Perhaps you incurred a dog bite or another injury at one of Placentia's sixteen parks like Kraemer Memorial, Tri-City, or nearby Yorba Linda LakeBed Park near Atwood.
Car Accident Statistics in Placentia
Statistically, traffic mishaps are a major source of personal injuries. An accident involving an automobile, truck, or a motorcycle can be minor or disastrous, but nevertheless, your plaintiff lawyer will treat every damaging incident with the same care, , and concern. Certain areas in Placentia such as Yorba Linda Boulevard, North Kraemer Boulevard, Orangethorpe Avenue, plus of course U.S. 91 & U.S. 57 are very familiar hotspots for accident potential. Even the advent of the MetroLink 91 line poses some extreme possibilities for accidental injuries. If any of these areas are connected to an incident involving you and a personal injury, or even to a friend or family member, you need to contact us today for a free discussion regarding your details. We are here to help you.
We see all kinds of car accident cases coming into our office. From minor fender-benders to five car pileups. No case is too small. And even those seemingly minor fender benders can yield serious injuries such as whiplash or a concussion. You can never be too careful if you have been injured in a car accident.
Contact us today to discuss your options. Consultations with a car accident attorney in our office are free!
Getting a Bodily Injury Lawyer is the Right Thing to Do
Please do not try to handle your situation on your own, Most likely, an insurance company will become involved at some point, even in negotiations. They are prepared to fight any claim or settlement proposal. They do not like to part with their money if the do not have to, especially in personal injury claims where the party at fault is someone they have insured. You need a competent injury lawyer to be there for you and get you through the ordeal completely and satisfactorily. If you can avoid wasting any more time, call us today for a free consultation.