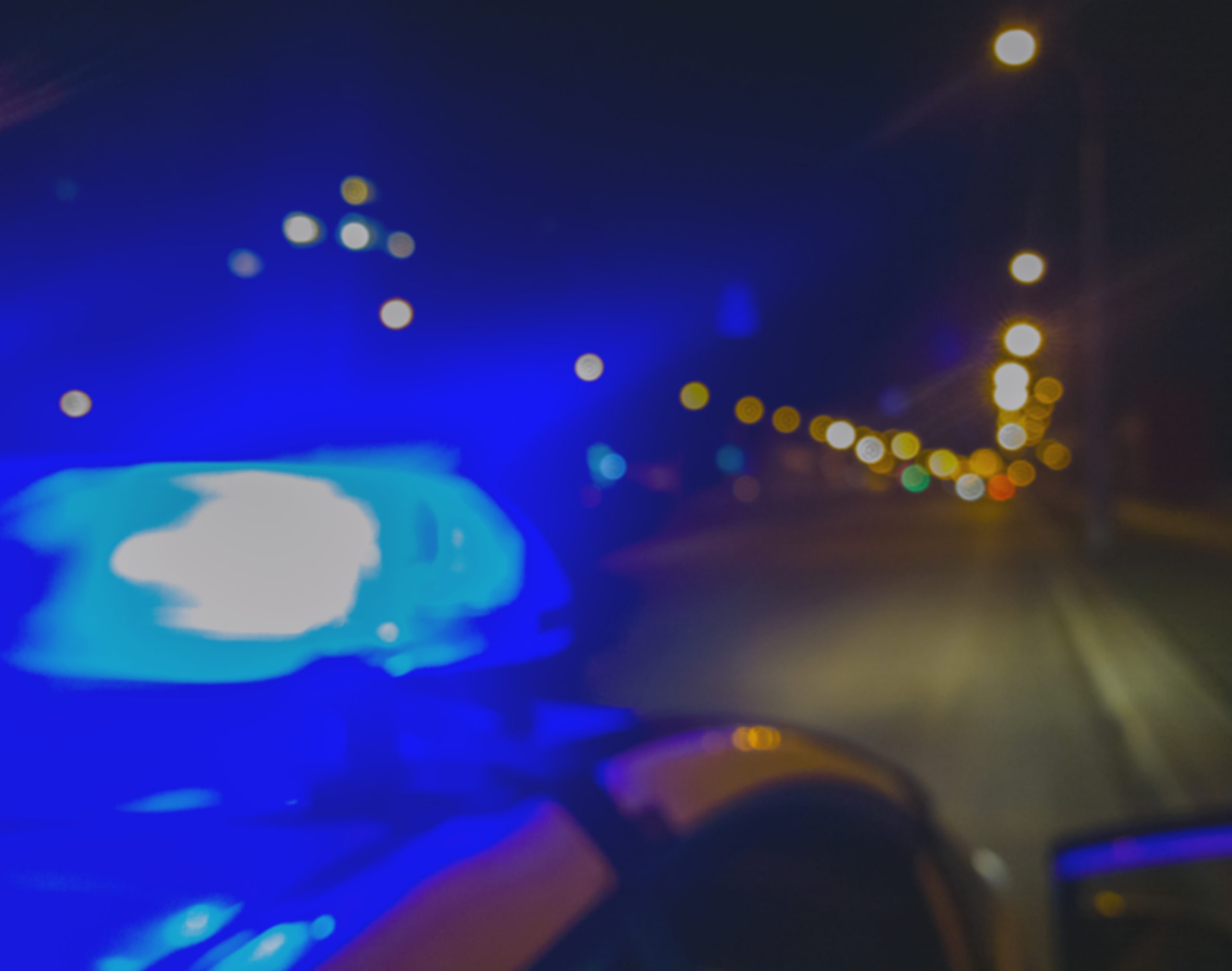 Menifee, CA: on Tuesday, March 14th, Scott Road in Menifee, CA was closed due to a car accident. the driver of the car was a suspect in an assault with a deadly weapon. the Riverside County Sheriff's office were called at around 3:30 to respond to the assault. When the driver did not pull the car over, it then lead to a high speed chase. Our car accident lawyer reports that the driver ran off the side of the road. the driver and passenger were detained thereafter.
Suffering from Injuries? Contact a Car Accident Lawyer Today!
Luckily, in this car accident, no injuries were reported. but we also know that that is not always the case in some car accidents. as your car accident lawyer, it is our job to make sure that you do not have to bear the burden of your accident alone. We are here to help you in anyway we can. It is our goal to work with you in order to get you the compensation you deserve for your injuries. as your car accident lawyer, we will never side with the insurance companies. We know all too well the tactics that most insurance adjusters use in order to either deny your claim or try to get you to settle far before you are ready. Hiring a car accident lawyer will always be a benefit for you when this happens. You should never feel rushed into making a decision that is not right for you or your family.
If you are suffering from injuries due to an accident, please do not hesitate to contact us. Consultations are free!
Source: http://www.menifee247.com/2017/03/police-chase-ends-in-crash-of-suspect-vehicle-on-scott-road.html