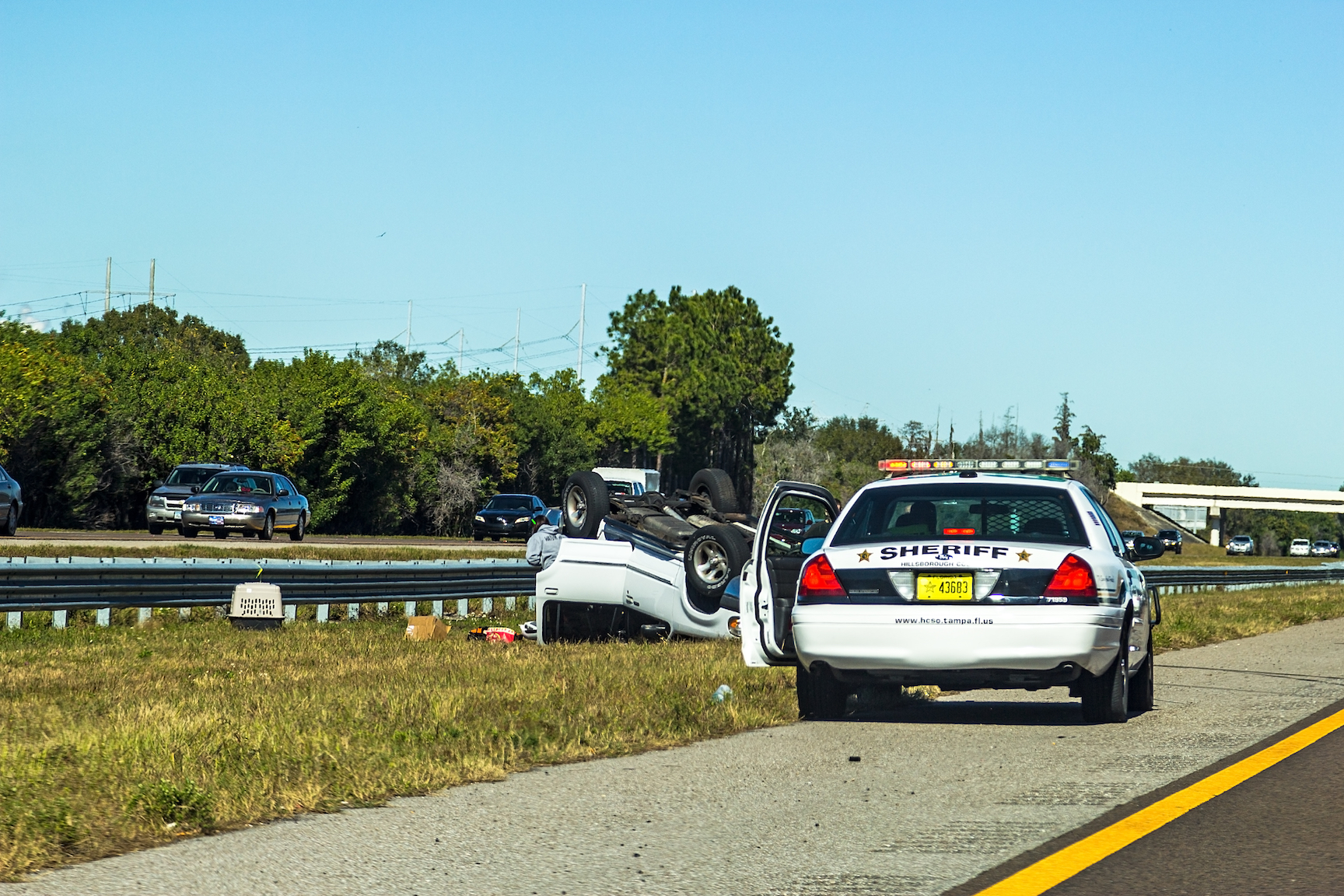 Traffic can be hectic, especially with people commuting to and from work, whether we are trying to get our children to school, or to their team practices on time, what-have-you. Through the stressors of our day, it is important to also remember to be careful and safe on the roads. to look out for other motorists, especially those on motorcycles. If you are suffering from injuries due to an accident, contact a car crash lawyer at Silverthorne Attorneys today.
There was a police related car crash on the NB land of the 110 near Dodger Stadium last night. the officer, who was on his motorcycle, was involved in a crash with another motorist on Wednesday evening. According to ABC7 News, the officer was taken to the hospital but no other information was given as to his condition.
In Need of a Car Crash Lawyer? Contact Us Today!
It is very important for everyone to stay safe on the road. Maintaining safety while driving can help prevent accidents. However, should you find yourself in an accident, a car crash lawyer in our office can help. You should not have to deal with insurance adjusters whose main goal is to bully you into a settlement. A car crash lawyer in our office will never back down. Especially when you are not being treated fairly.
If you or anyone you know has been injured in an accident, please do not hesitate to contact us. Your first consultation is free!