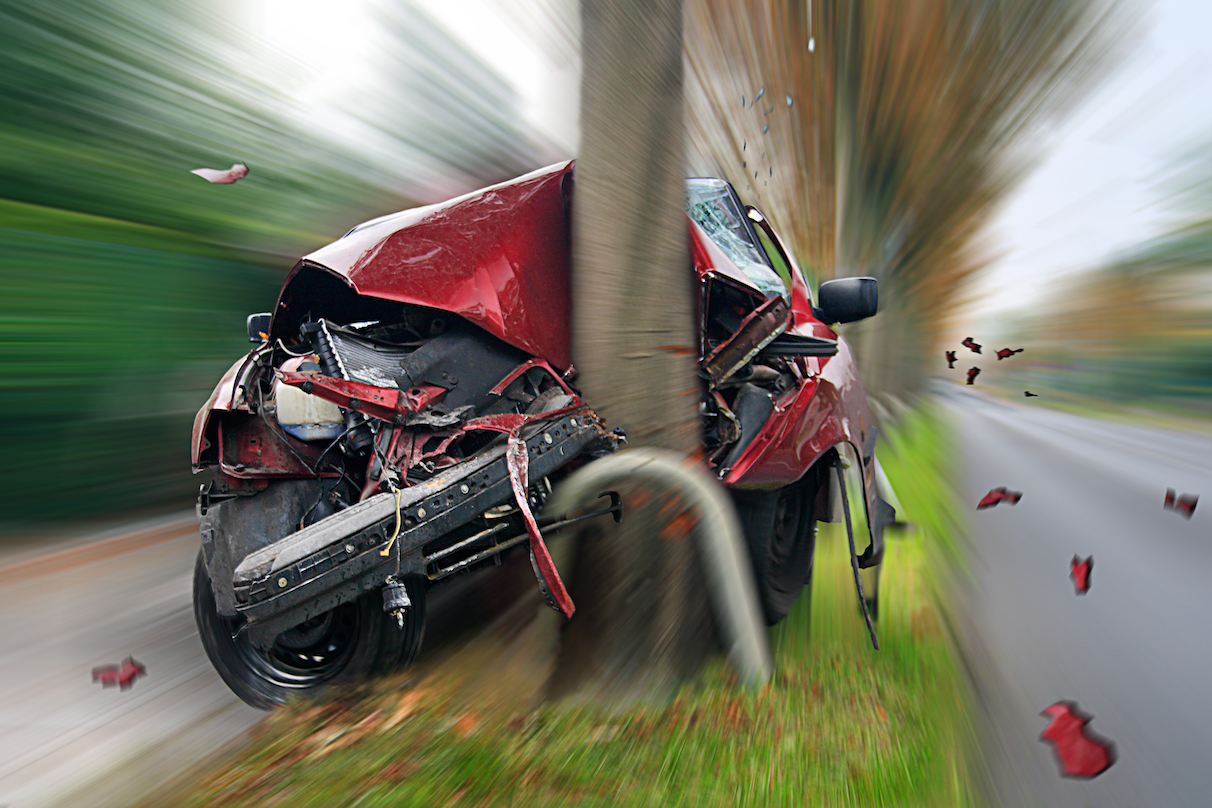 Fountain Valley, CA – Fullerton Police are asking the public for their help in finding a driver that was last seen near a crash that killed a 23-year-old man and his 17-year-old sister in Fountain Valley. Our car accident lawyer reports that the pair were killed when their car crashed into a tree. Police are unsure if they were racing with the car in question. Police have described the car in question as a white, 2009 or newer 2-door sedan with dark tinted windows.
Anyone who has any information on the crash should call (714) 738-6815. Anonymous tips may also be made through the Orange County Crime Stoppers at (855) TIP-OCCS.
Suffering from Injuries? Contact a Car Accident Lawyer Today!
When you are suffering from injuries, we are sure the last thing you want to focus on is dealing with insurance adjusters. and that is exactly why your car accident lawyer is here. We have made it our goal to not only get our clients the settlement they deserve, but to make sure adjusters do not give us the run around. You car accident attorney has a lot of experience dealing with adjusters who are less than fair.
If you are suffering from injuries due to an accident, please contact a car accident lawyer in our office. Consultations are free!