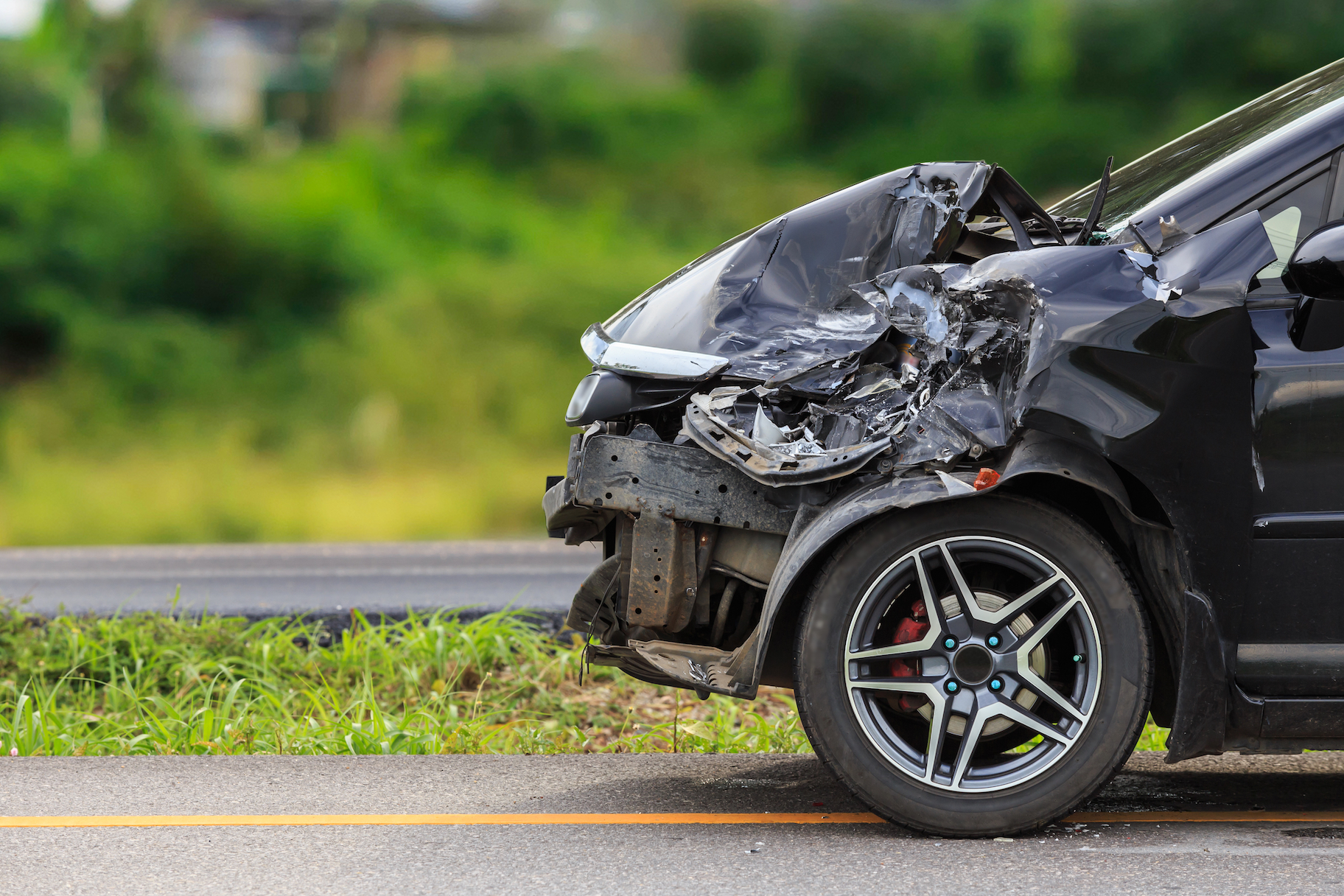 SANTA ANA, CA: on February 22nd, 2017, a man under the influence of drugs was sentenced to 15 years in prison for a hit-and-run accident he was involved in. the accident took place in November 2015 on Cedar Street in Santa Ana. the driver veered his van onto the sidewalk, hitting a 24-year-old man. Our  car accident lawyer reports that the victim later died from his injuries. After hitting the pedestrian, the driver took off. Fortunately, a bystander witnessed the accident and took off after the driver. Getting him to pull over. on Tuesday, February 21st, the driver plead guilty for vehicular manslaughter and driving on a suspended license. the driver was also given a count for second-degree murder, but that was dismissed as part of the plea bargain.
Are You Suffering from Injuries? Contact a Car Accident Lawyer Today!
Suffering from injuries due to an accident is very stressful. We know that this time is very difficult for those who are trying to get their lives back to normal. From going to countless doctors appointments, seeing physical therapists, etc. it can be difficult. That is why our car accident lawyer is here for you! We are here to make sure that you receive the best possible care and representation.
We know all too well the tactics that insurance adjusters use in order to make this time even more difficult. and as your car accident lawyer, we believe that you should not have to deal with that. We will deal with insurance adjusters. and we will never accept a settlement that is unfair.
If you are suffering from injuries due to an accident, please contact our office. Consultations are free!
Source: http://www.ocregister.com/articles/horta-744723-sentenced-prison.html