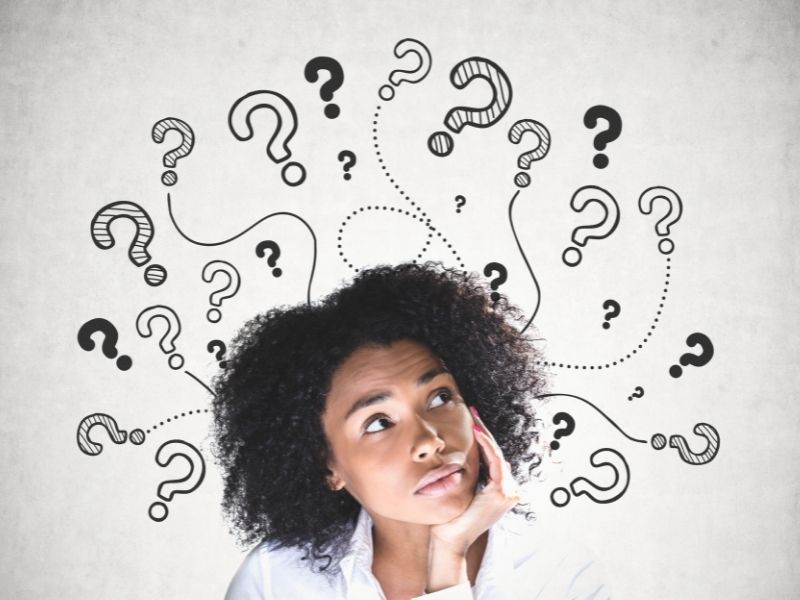 One of the most important aspects of any personal injury claim is finding a lawyer who's right for you. When justice and financial accountability are on the line, you need a compassionate, experienced, and committed personal injury attorney that you can count on to keep your best interests front and center. And you need to know that your pursuit of compensation won't drain on your finances.
Many personal injury lawyers offer free initial consultations to allow prospective clients to make informed decisions. This blog reviews some key questions to ask a personal injury lawyer during your initial consultation to ensure you've found a good match.
Have You Handled Any Cases Similar to Mine?
Personal injury law is a broad practice area that encompasses an equally wide range of cases. Some personal injury attorneys handle it all, but many focus on specific injury cases, such as nursing home negligence or motor vehicle collisions.
When you speak to a lawyer, don't be afraid to ask them about their track record. If they have rarely or never worked cases similar to yours, you may be putting yourself at a disadvantage by hiring them.
How Much Will It Cost to Hire You?
Most personal injury lawyers offer their services on a contingency fee basis, which means they do not require upfront money from their clients and only collect attorney's fees if they win your case.
However, you should know exactly how much your lawyer will take from your settlement if the case is successful. Be sure to inquire whether they expect to be reimbursed for third-party legal expenses when your case is over. Some attorneys waive certain costs, allow clients to pay them back over time, or make loan arrangements. It's worth finding out ahead of time, so you don't encounter any unwelcome surprises later.
What Role Will You Have If I File a Lawsuit?
In some cases, the attorney who speaks with you during your initial consultation will not be the one who handles your case. Some law firms handle cases as a team, which could mean passing on much of the legwork to paralegals and legal assistants.
Having multiple lawyers or a team of assistants manage your case is not necessarily a bad thing. Still, you'll want to understand who you will be mainly communicating with before you make any commitments.
Can I Get an Assessment of My Case?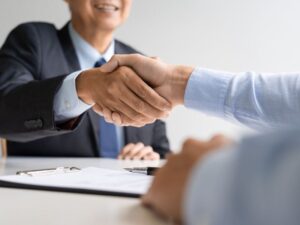 A thorough case evaluation is a vital part of any initial consultation. You want a personal injury lawyer who can review the facts of your case, determine whether you have grounds for a lawsuit, and provide an estimated range of what your case may be worth.
How Much Will I Participate as a Client?
The right answer to this question will depend on your preferences as a client. Do you want to receive regular updates so you can keep abreast of all the latest developments, or would you prefer only to be contacted when necessary? Ask prospective attorneys how much they want you to be involved.
Contact a California Personal Injury Lawyer Today
If you need a personal injury attorney in California, contact Silverthorne Attorneys today. We can provide clear answers to all of your most pressing questions during a free consultation.