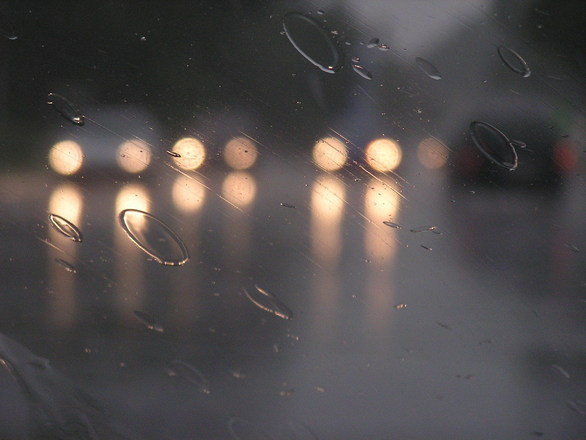 With the weather rapidly changing as Autumn slowly creeps up on us here in Southern California our auto accident lawyer put together a list go things to remember while out on the road:
Rain makes the roads slippery – this is especially true when it first starts raining because your tires are not used to the rain and the oil that rises to the surface.
Rain decreases visibility – When rain is combined with dirty water kicked up from the road by other drivers, windshields can quickly become dirty.  That is why it is always important to make sure that your car has functional windshield wipers.
Here are some tips to avoid rainy day car accidents:
Do not break suddenly – this can cause you to hydroplane
Drive slower – you can improve driving traction and reaction time if you drive a little slower during the wet seasons
Keep your eyes open – make sure you are paying to the cars in front of you should they break suddenly
Avoid flooding water – your car was not build to drive through standing water or if the road is flooded. If you do expect to go through standing water, lightly tap the brake pedal beforehand to dry the tire off a little.
These are just a few tips to help keep you, your passengers, and other motorists on the road stay safe.
Suffering from Injuries Due to an Accident? Contact an Auto Accident Lawyer Today!
If you have been injured in an accident due to weather conditions, please contact us to discuss your claim. the first consultation is free!