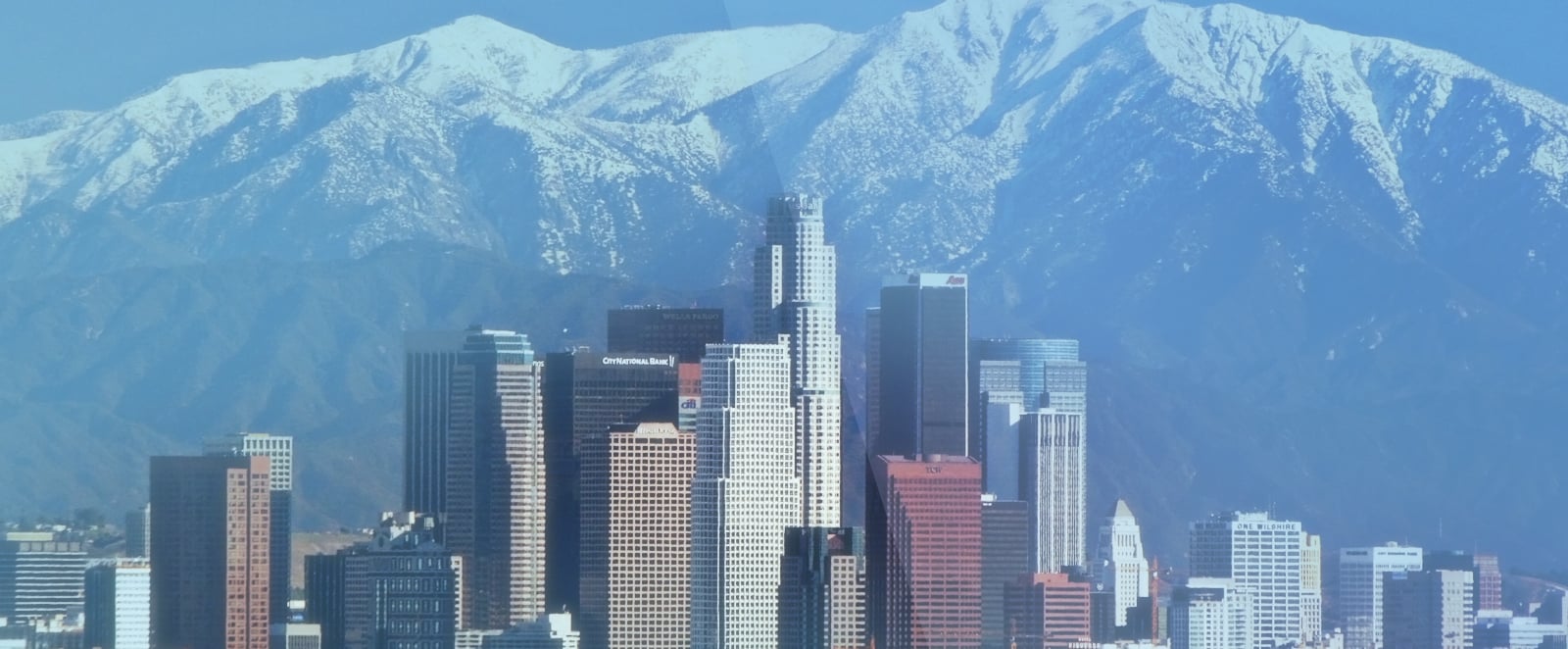 Whenever you seek the representation of a trained Rancho Cucamonga personal injury attorney, you should be able to rest easy knowing that you are no longer alone in struggling to get compensation for your recovery. We believe in providing the kind of service that puts you at ease, and you will always be informed about and be in control of your case. Your injury lawyer will do everything possible to give you all of the information you need to make a smart decision, and we promise that your bodily injury attorney will always pursue the highest possible financial award for the harm that has been done to you.
We stand behind the belief that a plaintiff lawyer should always do what is right to ensure the best possible outcome for clients. You are our first priority, and all of the hard work our caring staff members do will push your case towards a positive resolution for you and your family. No personal injury attorney should ever leave you feeling like your needs do not matter, so we will do everything we can to listen to you and build a case that will suit your needs.
Whether your case can be settled directly with the insurance company through firm negotiations by your accident lawyer, needs to be brought before a third party in arbitration proceedings, or requires a full court trial to result in the best outcome, your bodily injury lawyer will take whatever steps are necessary. We never back down from a tough case because we believe that all victims of negligence deserve to get funds to finance their recovery and ease their suffering.
If someone has been negligent and caused harm to you or those you love, please call us right away. You will have the opportunity to speak directly with a skilled accident attorney during your free consultation call. Hiring an injury lawyer in Rancho Cucamonga is beneficial to you and your case. The injury lawyers in our law offices have years of experience working with injured people.
We Never Leave You in a Tough Financial Spot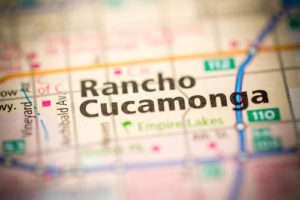 You should never have to worry about being unable to pay to start receiving legal services when you have been hurt due to negligence. At Silverthorne Attorneys, your personal injury lawyer will never ask for money up-front. In fact, we never require payment for the services of your injury attorney until your case has been won. We do not receive any money until you do, and we believe that every devoted Rancho Cucamonga personal injury lawyer should approach cases in this manner.
Many victims of serious injuries have never had to deal with retrieving money to pay for their medical care or needing to hire a plaintiff attorney before. Unfortunately, this means that they are easy targets for insurance adjusters who are looking to save their companies money. Adjusters realize that a victim without a bodily injury lawyer to provide guidance is more likely to take a small settlement due to not understanding all of the potential long-term costs they may be eligible to receive. To make sure that you will not be taken advantage of, it really is best to speak with a professional accident attorney about the details of your case.
The more severe your injuries, the more likely that you will need a personal injury lawyer in Rancho Cucamonga to get the high payout you will need to fund your medical care and recovery. Complex medical issues can be extremely expensive, and some medical issues take years to treat adequately. If your injuries are long-lasting, complex, or severe, then you will almost certainly want a plaintiff attorney to review your case and advise you on the best way to proceed to ensure a proper financial solution for your future.
To learn how we can work your case without any up-front costs getting in the way, please contact us now. A dedicated injury lawyer will take the time to explain how we pursue cases and how we can help you get the highest possible payout for the harm done to you during a complimentary consultation. If you are looking for a California personal injury lawyer, contact our law offices today.
Parks Near Schools Deserve Extra Driver Caution
When you drive near schools, every bodily injury attorney will say that you should proceed through the surrounding areas with caution. Children are more prone than adults are to enter roadways suddenly. Whether chasing a ball, trying to catch a pet, or running to catch up with friends, youths often get distracted and fail to act carefully near roads. That means that you, as a driver, must be particularly diligent in watching out for them. Any accident lawyer can tell you that pedestrian collisions are awful tragedies, and we want to remind all drivers to keep children and the areas they frequent in mind while on the road.
While schools, like Coyote Canyon Elementary School, will often have street signs indicating reduced speed zones and urging caution, an experienced personal injury attorney in Rancho Cucamonga knows that these indicators are often only located on the road immediately next to the school and not in the nearby neighborhoods where children may be walking before and after school. Furthermore, a plaintiff lawyer knows that other attractions, like Ralph M. Lewis Park and W Greenway Park on either side of the elementary school, will also often not indicate the likely presence of children. Many children love to play in the park after school, so please remember to drive as if there were always a school zone around parks as well.
Extra caution on the road really does help keep pedestrians, especially young pedestrians, safe. While a cautious injury attorney will tell you to keep your full attention on driving at all times when behind the wheel, please take extra care in the evening, in the rain, or during other times when visibility is reduced.
If you have been injured in an accident, contact us to discuss your case. A consultation with a personal injury lawyer in Rancho Cucamonga, CA are free!