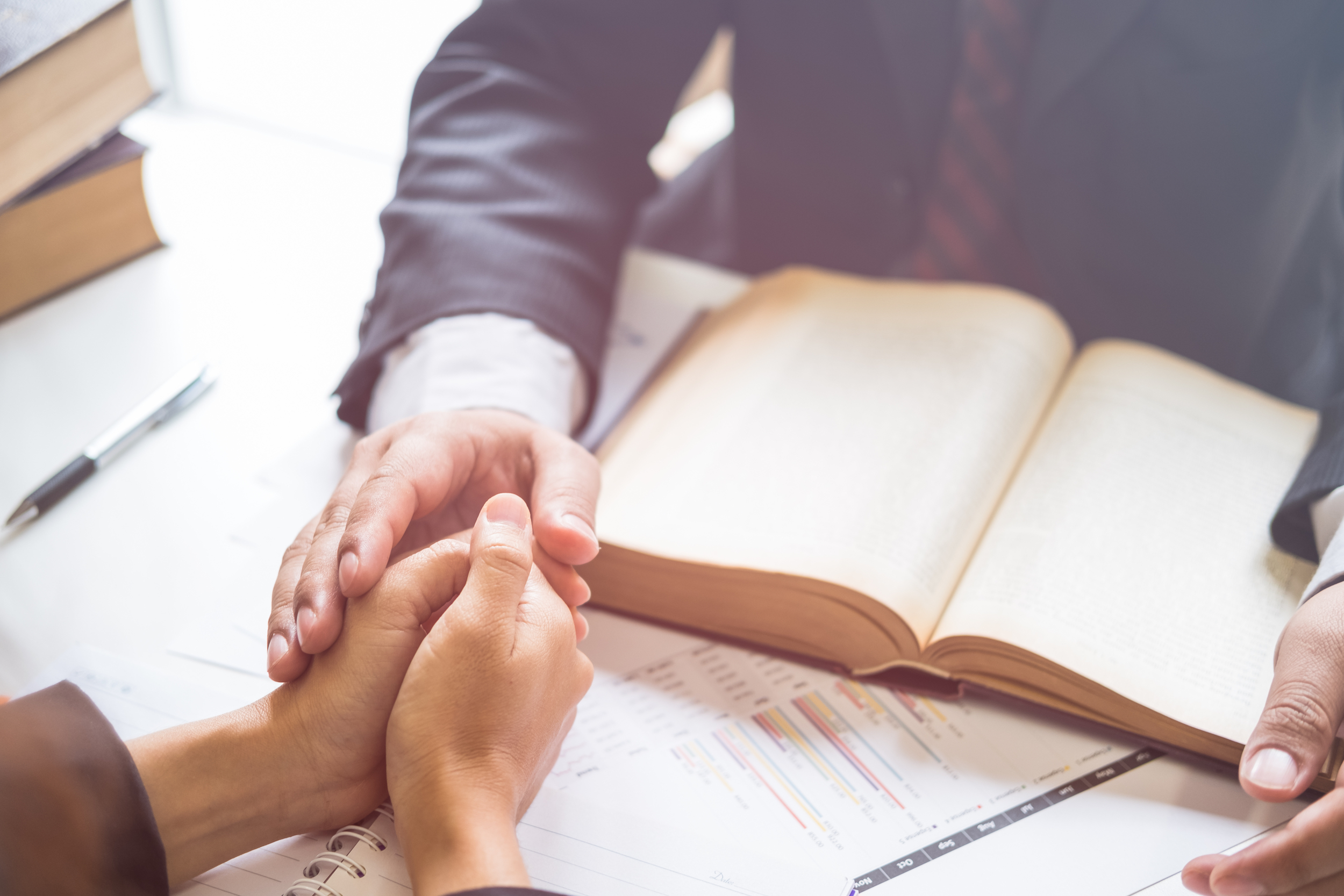 Every car accident lawyer knows that one of the last things you think about after an accident will be to hire an attorney. However, finding the right accident attorney after your accident is very important. This is especially true if you are suffering from injuries due to the negligence of another driver. Below, a car accident lawyer in our office is going to answer the question: Why Should I Hire a Car Accident Lawyer? We will also go over the benefits of having an attorney on your side and why it's the right decision!
Why Should I Hire A Car Accident Lawyer?
You know what, that is a great question! There are plenty of reasons to hire a car accident lawyer after you have been in an accident. Especially if you are suffering from injuries. an experienced accident attorney at Silverthorne Attorneys can handle all of the losses you and/or your family have sustained due to the accident.
It is unfortunate that accidents happen everyday. and some people are lucky and no one suffers from bodily injuries. However, there are those times when people aren't so lucky. an accident attorney can take the burden of the details of the case off of your shoulders so you can focus on healing.
Why You Need An Accident Attorney
Did you know that the majority of car accidents leave one or more injured? With that being said, an accident attorney can help you get the compensation you need in order to recover from your injuries. Those include but are not limited to:
Loss of wages: If you had to miss work due to your injuries, you are entitled to compensation;
Medical expenses: Your attorney will do everything in their power to make sure that they get you a settlement that is adequate enough to pay your bills;
Car repairs: We can also get you paid for car repairs or if your car was completely totaled
You never want to approach these instances alone with the insurance company. That is because, they will do everything in their power to make this process more stressful for you and your family.
What We Can Do For You!
Here at Silverthorne Attorneys, we take pride in putting our clients first. What sets us apart from other accident attorneys in Orange County, CA is the fact that we don't believe in settling just to make a quick buck. We know that your case is important and getting the settlement you need to move on with your life is the utmost importance.
Not only will we be able to set you up with the best medical professionals, but we will keep you updated every step of the way. We will take the burden of paperwork, talking to adjusters, defendant's, witnesses, etc. off of your shoulders.
Trying to evaluate how much compensation you are due can be tough on your own. at Silverthorne Attorneys, we have attorneys and case managers who do all of that for you. We obtain copies of you medical bills and records and once you have completed treatment, and we have all of the necessary paperwork, that is when we make a demand to the insurance company.
Insurance adjusters are notorious for trying to lowball your settlement and making it more difficult for you to get the compensation you need. They do this so that their company makes money.
When To Call An Accident Attorney
We always say that you should call a car accident lawyer right away. Not only are consultations free, but getting the ball rolling on your injury claim will let the insurance company know that you are serious about your injuries. We usually tell people that we should be the first people you call after your accident. That is, after you see a medical professional for your injuries. Having gaps in treatment will look bad to the insurance company and they may take that as a sign that you are not seriously injured.
We work on a contingency fee basis. Which means that you never have to pay anything up front for our services. When you get paid, we get paid. We take a percentage of the settlement fee and make sure that your bills will be taken care of.
Questions To Ask A Car Accident Lawyer
Before you speak with an attorney, gather all of the information you can about the accident. Whether that means you have notes of the accident, pictures, a police report, etc. These are documents you want to include when hiring your accident attorney. Below are some sample questions that we get all the time when people call or come into our office in Ladera Ranch, CA:
What is your fee structure?
How much experience do you have as a car accident lawyer?
What percentage of my case will you be responsible for handling?
How much of you practice is dedicated to auto accident cases?
Will I be responsible for any up-front fees or expenses?
These are the questions that we get the most often when people contact us.
We know that getting into an accident can be difficult. but getting the compensation you deserve shouldn't be. That is why our attorneys are here. Our firm believes that you and your family deserve the best representation possible in Southern California. and the team at Silverthorne Attorneys will put you and your needs first.
If you have been in an accident and have suffered from injuries due to someone else's negligence, contact an accident attorney in our office today. Consultations are free!