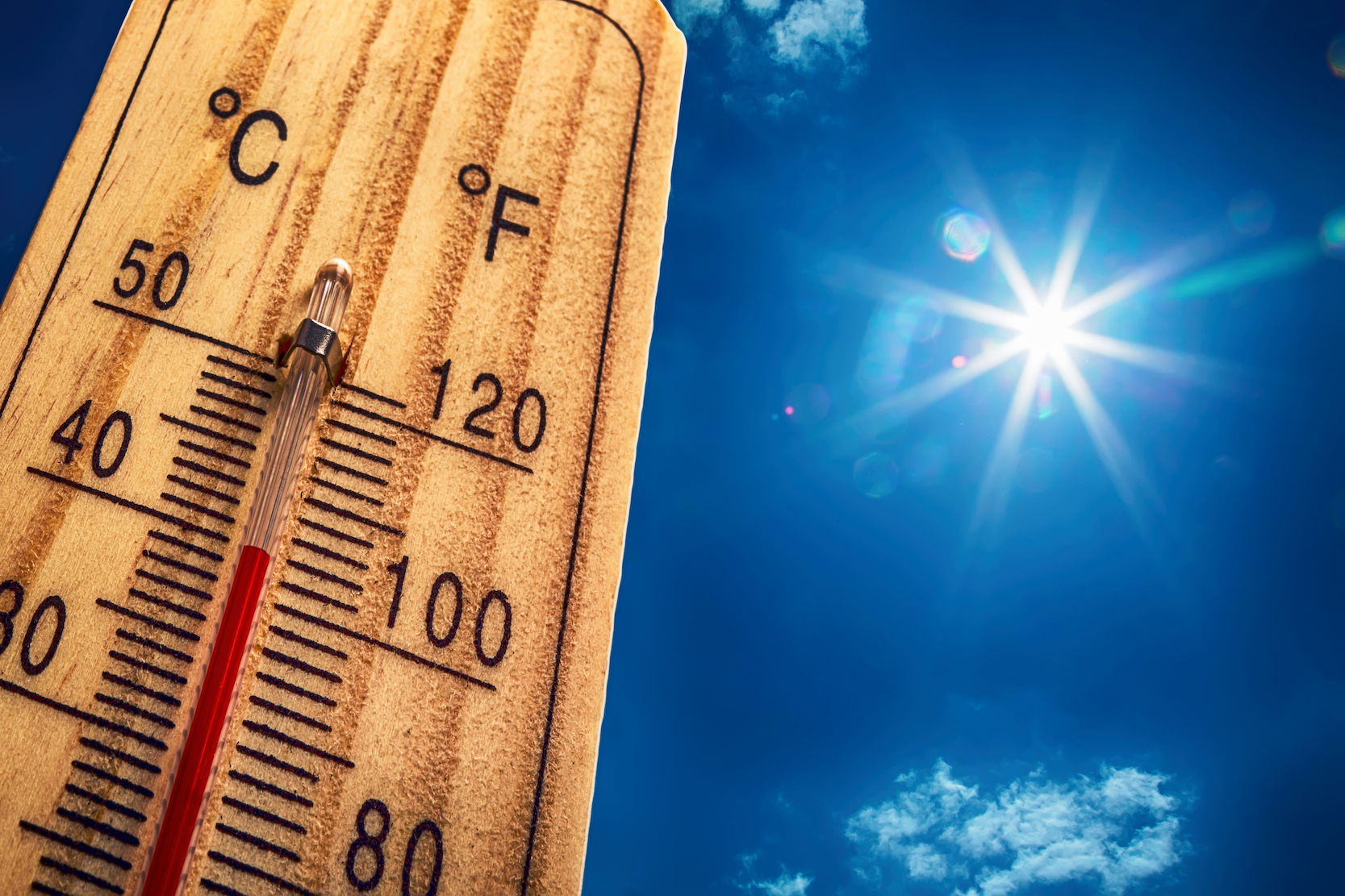 Southern California weather is expected to see record highs this week, for the first few days of Fall. With Monday's high in Ladera Ranch reaching just over 100 degrees, we are going to see this trend continue through Tuesday and will most likely not see any relief until the weekend.
With that being said, make sure that you are staying hydrated and are finding some shade. If you have to drive to and from work – or take the kids to school – remember to be safe when you are driving on the roads. With the warmer weather, cars have a tendency to overheat, so watch out for any stalled cars that may be pulled over on the shoulder.
Have a safe and wonderful Monday evening. Try to stay cool!
In Need of a Personal Injury Lawyer? Contact Us Today!
As a personal injury lawyer, we know how difficult the days after your accident are on you. and we do not want you to have to deal with insurance companies. That is why we are here. We want to make sure that you are focusing 100% of your energy on healing. We want you to be able to get your life back after your accident. and we do not believe that you should be dealing with insurance companies who are going to try to bully you. We have the necessary training to deal with them.
If you are suffering from injuries due to an accident, contact a personal injury lawyer today. Consultations are free!