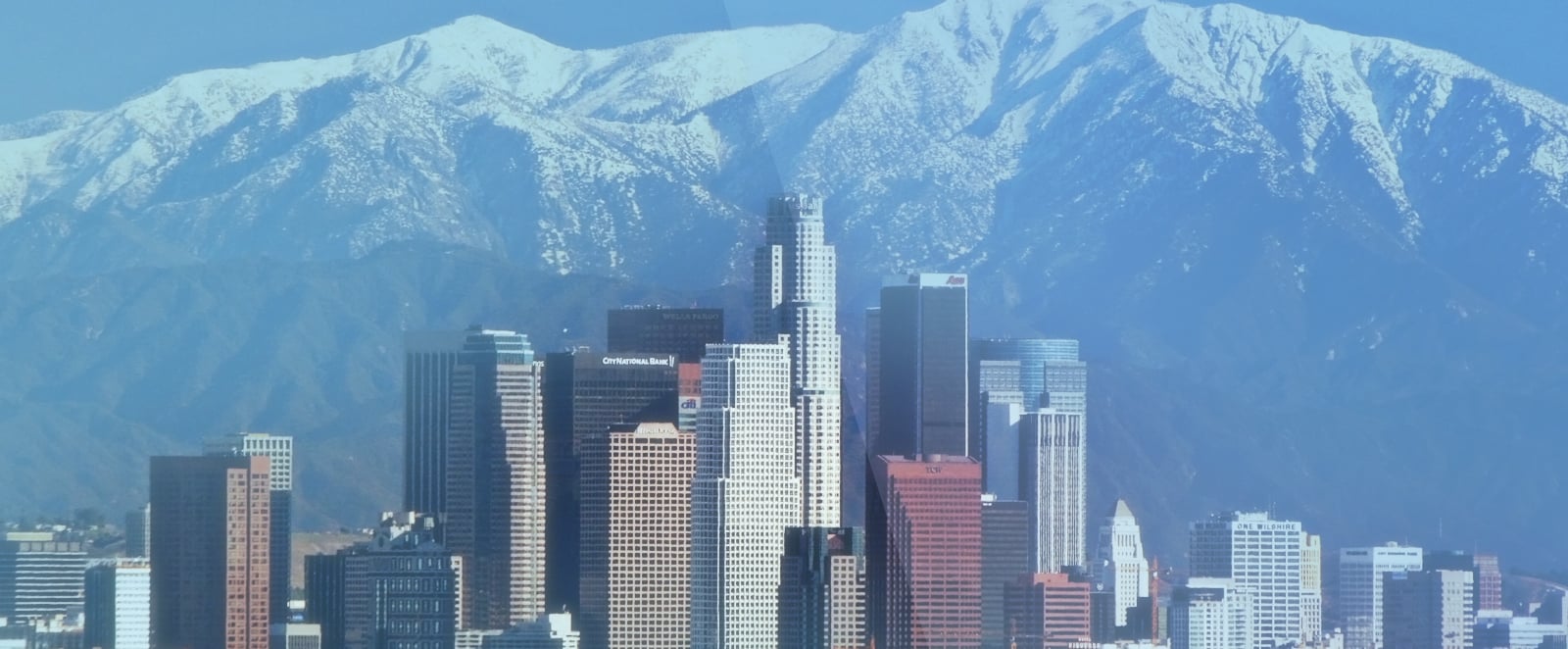 The culture and traditions of Redlands contribute to the charm of the "Jewel of the Inland Empire". Free music at the Redlands Bowl and market night in Downtown Redlands provide social outings for family and friends. As host to the Redlands Bicycle Classic, it draws cyclists from around the world. A short drive to Bear Mountain on Highway 38 provides a change of pace. Even in an idyllic setting that promotes a casual lifestyle, visitors and residents may need an attorney when accidents occur.
Debilitating personal injury can happen in a moment and change a life forever.
Insurance companies may fail to provide the financial remuneration that clients expect, but a bodily injury attorney can provide aggressive representation. In consultation with an injury attorney, clients can provide background for personal injuries, traffic accidents, premises accidents and defective product injuries that they experienced.
Silverthorne Attorneys offers a free consultation to anyone who has suffered injury as a result of the carelessness or negligence of others. A San Bernardino County Injury Lawyer provides representation against insurance companies and may serve as a plaintiff attorney as well. Successfully obtaining a fair settlement for bodily harm requires the skill and knowledge of an experienced personal injury attorney.
Working for Fairness
Powerful companies may ignore complaints of ordinary citizens, but they have to respect a lawsuit presented by a bodily injury lawyer. An injured party may request an attorney to take legal action to obtain compensation when an accident occurs as a result of negligence by another person or entity. An Injury Attorney in San Bernardino County may seek compensation for damages suffered. Some injuries may last for years, and recovery may take a lifetime.
Choosing Valuable Experience
A personal injury lawyer provides determined and aggressive representation for ordinary citizens who cannot do it for themselves. Fighting for compensation from large, powerful companies requires knowledge of the law, and a Redlands accident attorney can provide it. Companies or individuals who fail to provide reasonable care that prevents injury to others may have to face a lawsuit and a Redlands personal injury attorney. At Silverthorne Attorneys, clients consult with a compassionate lawyer who provides effective representation.
Providing Representation for Minor Injury Cases
Many cases involve only minor injuries, but a bodily injury attorney may still pursue substantial financial damages for them. A lawyer can provide guidance on managing the costs of medical care, hospital stays, physical therapy and medications. Recovery to the greatest extent possible with the advice of an injury attorney can help victims return to the life that they previously enjoyed. In some instances, a victim may receive punitive damages that discourage irresponsible conduct in the future. An injury lawyer handles all types of cases with the same intensity and dedication without regard to the severity of injuries.
Representing Clients with Catastrophic Injuries
Negligence and carelessness often result in catastrophic injuries that require representation by an injury attorney. When tragedy strikes a family with life changing events, sadness and confusion can make it difficult to take action. Managing financial affairs in trying circumstances stresses families whose primary generator of income is unable to provide for them. A personal injury attorney can help families cope with the aftermath of tragic accidents that may take months or years of treatment and therapy. Complete recovery may never occur, resulting in devastating impacts on a family's finances and lifestyle.
Understanding the Consequences
Catastrophic injuries may result from common accidents that occur every day without incident. However, circumstances may combine to create lasting injuries that are impossible to recover from completely. Victims are often required to suffer the consequences of brain injuries, the loss of limbs, paralysis and head or neck trauma that may create functional disability. Pedestrian accidents, construction accidents, birth injuries, car crashes, slip and fall accidents and many more common mishaps can change a victim's life forever.
Enduring suffering that results from the negligence of another person or company alters the quality of life for injured victims. An injury lawyer can seek a just settlement of monetary compensation to provide relief from suffering, but it cannot return a victim to a prior state of health. Understanding the long-term effects of a catastrophic injury may help injured victims seek a plaintiff lawyer for aggressive representation.
Avoiding Financial Limitations
With determined representation by a bodily injury lawyer, clients may obtain compensation for damages in a successful settlement. In some cases, a personal injury lawyer may assist clients in obtaining financial assistance while the case is ongoing. The lack of personal resources need not hinder injured victims from access to a personal injury lawyer to get compensation that is fair and just. A free consultation with a Redlands injury lawyer provides clients with peace of mind about the path forward.
Guarding against Unscrupulous Settlement Offers
Insurance companies may anticipate an injured victim's inability to afford the standard of living that provided a comfortable lifestyle prior to an accident. An injury lawyer understands that the costs of therapy, medical expenses, hospital care and the lack of income often transform into intimidating facts that make victims accept a small settlement. Working with a personal injury attorney provides protection from insurance adjustors who may not serve the insured victim's best interests.
Seeking Professional Help
At Silverthorne Attorneys, clients pay nothing for professional representation unless a satisfactory settlement results. A free initial consultation allows clients to benefit from an evaluation of their case by an experienced injury attorney.
Local Redlands, California Zip Codes: 92373, 92374, 92375