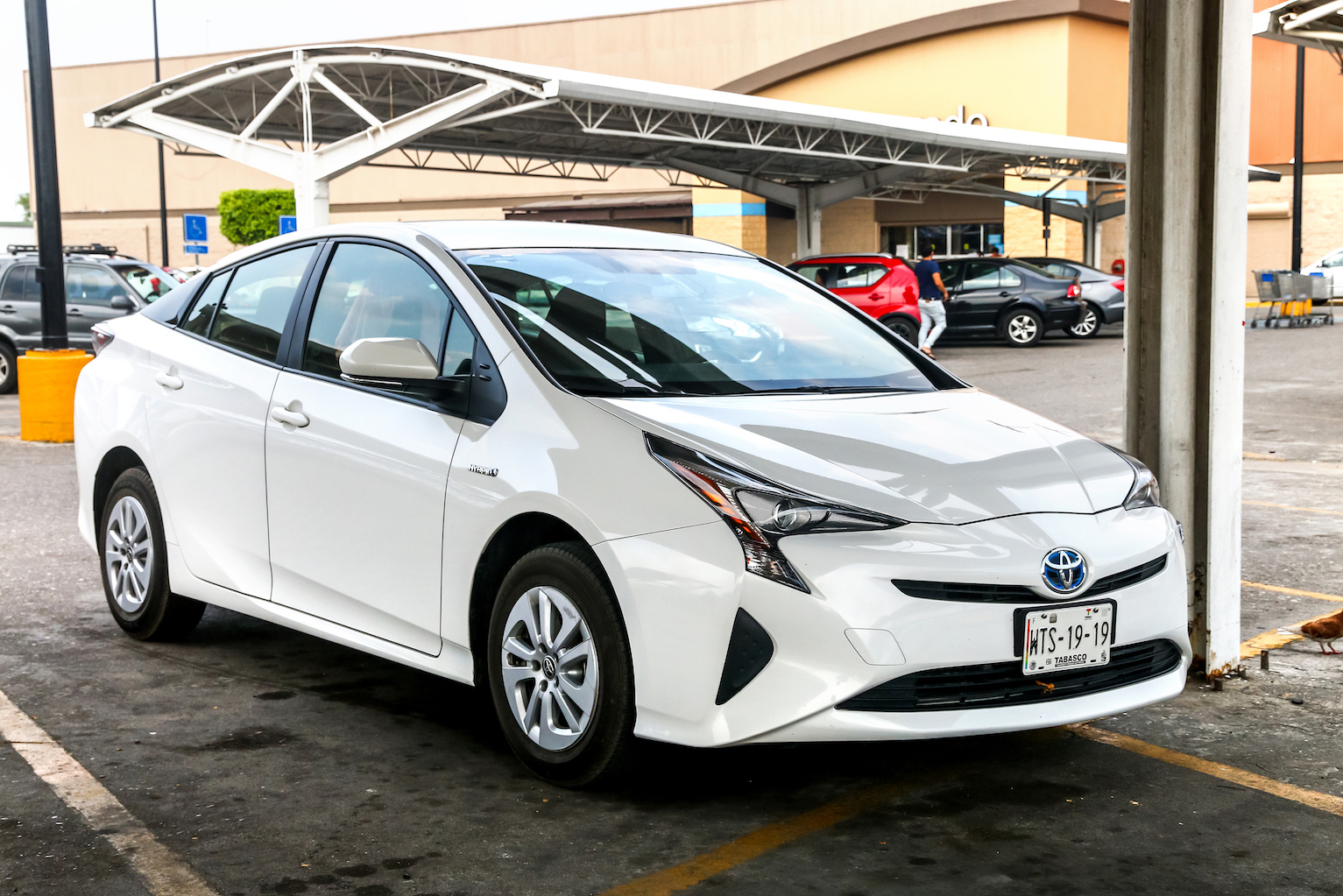 The Insurance Institute for Highway Safety reveals that subcompacts and minicars did badly in its small overlap crash test: the vehicle hit a stationary object, such as a tree or utility pole, at 40 miles per hour using 25 percent of its front bumper on the driver's side. What's troubling is that these are the same small cars that did well in the government crash tests and in the Institute's other crash tests.
In such cars as the Fiat 500, Honda Fit, Nissan Versa, Toyota Prius C, Hyundai Accent and Mitsubishi Mirage, which were rated Poor, injuries were likely to one leg of the driver. This was because the crash focused the forces outside the crash structures that protect the driver's head, neck and upper body parts. However, in the worst cases, which were the Fit and the Fiat 500, both legs were likely to be crushed, In the 500, the driver's head bounced off the airbag before hitting the dashboard. The driver door also opened partially, which could risk the driver being ejected.
The Chevrolet spark was the only one that earned an Acceptable rating, which when combined with good ratings in other crash tests, granted the car a 2014 Top Safety Pick award. The report also pointed out that the test simulates crashes between similarly-sized vehicles. A small car is more likely to hit a larger one in real life. In that case, occupants in the small car tend to suffer far more serious injury.
Suffering from Injuries Due to an Accident? Contact a Car Accident Attorney Today!
If you're thinking of buying a small car, consider getting a compact or larger. Such cars have done better in the small overlap test. Otherwise, allow more space than you think you need between your vehicle and the one in front of you, especially when traveling at 40 miles per hour or greater. If you get into a crash in one of these subcompacts or minicars, please contact us. We want to be your Orange County car accident attorney.