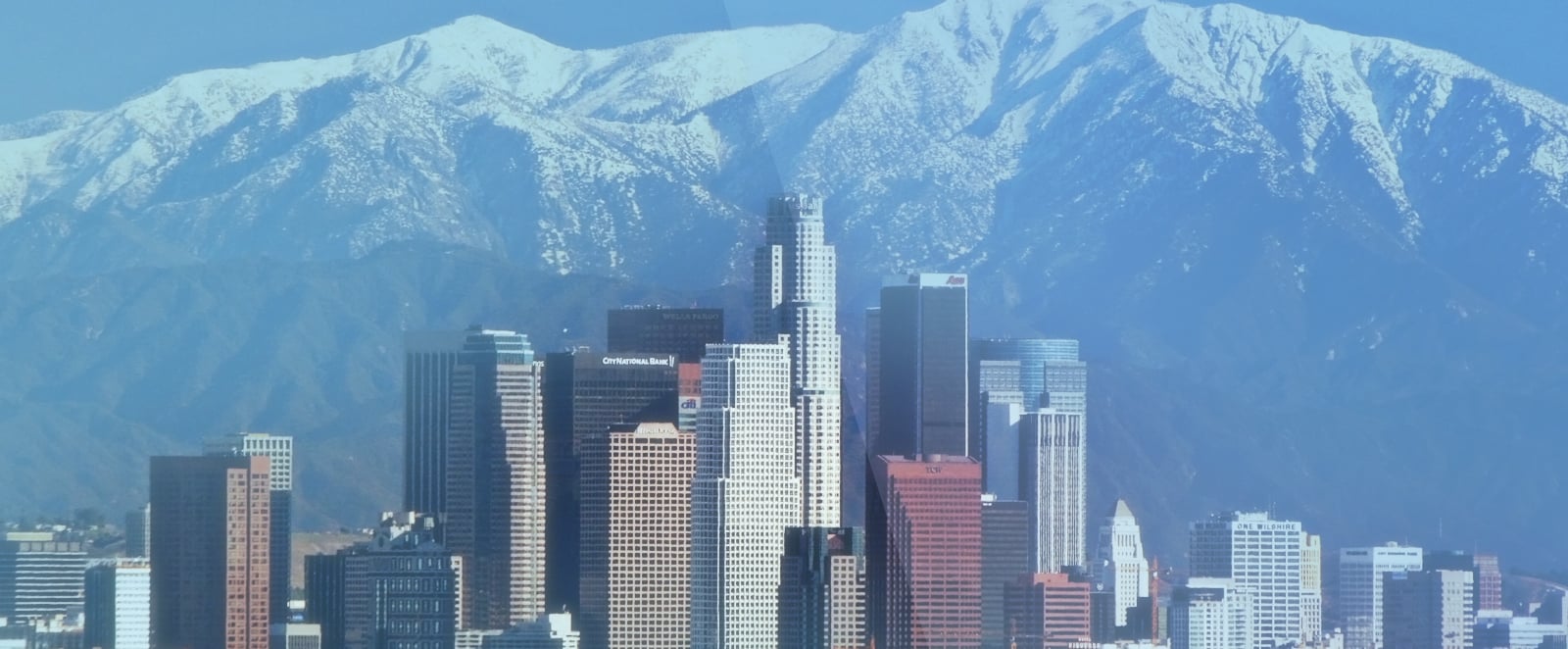 Accidents and injuries happen all the time. When they are caused by someone else's negligence, you need a bodily injury lawyer who will fight hard to receive fair compensation for your lost wages, medical bills, and pain and suffering. At Silverthorne Attorneys, you will have an experienced plaintiff attorney by your side to help you get through the confusing legal process.
Personal Injury Lawyers in Rialto, California Dealing with Car Accidents
Life comes with many challenges. You may have to deal with long commutes each day along the San Bernardino Freeway or other busy highways. You may also face long hours at work surrounded by dangerous chemicals or heavy machinery. In these situations, it is not uncommon for auto or workplace accidents to occur. If you were in a crash or work-related event that left you injured, you will benefit from consulting with a personal injury lawyer.
The 210 freeway runs through Rialto, and interstates 10 and 15 are very close. This means you may have to share the road with numerous large trucks. Since many big rig drivers do not get enough rest and often become distracted while driving, you may face devastating consequences from a truck accident. An injury lawyer can help.
If your employer does not adhere to safety procedures, your life may be at risk. When injury occurs, you are due fair compensation. An injury attorney will make sure employers uphold a safe environment and pay when their negligence causes harm to employees.
An Injury Attorney in Rialto Can Help with Animal Attacks
An injury lawyer will help you recover damages for dog bites or other animal attacks as well. When you are taking a walk alone or are spending time with your pet at a facility like the Wildwood Dog Park, you expect to remain safe. If someone else's dog gets loose or attacks, the owner is responsible. California law is quite clear about these matters. A bodily injury attorney will uphold the state's statute, which explains animal owners are accountable for their pets' actions.
A Rialto Injury Lawyer Deals with Premises Liability
A Rialto injury lawyer understands premises liability. If you become harmed while on someone else's property, and the injuries could have been prevented, you may file a personal injury claim. In California, a property owner must provide safe conditions for tenants and visitors. If you trip on a cracked sidewalk or slip and fall down an unstable set of stairs, you may have grounds for a lawsuit and should consult with an injury attorney.
Seek Help From a Rialto Personal Injury Lawyer for Injuries Caused by Product Defects
When companies bring products to market, they are responsible for the public's safety. If a defect or malfunction causes injuries, manufacturers are liable. If you fall victim to this kind of harm, a bodily injury attorney will handle the case and help you get back on your feet.
What to Do After an Accident
After you have been injured, it is essential to seek proper medical help. It is also imperative to notify the authorities. A personal injury attorney always advises clients to contact the police after a serious accident. If the situation involves an animal, it is wise to call your local animal control agency. However, before making a statement to an insurance company, it is vital to consult with an injury attorney.
What is Involved With a Personal Injury Case
Personal injury cases can get tricky, which is why you need a lawyer working on your behalf. The early stages of a case usually involves negotiations with the defendant's insurance company. It is common for these organizations to use persuasive tactics to make you settle for a low amount. A solid plaintiff lawyer will handle insurance adjusters and uphold the value of your claim. This professional will make sure you do not say or do anything that may hurt your case.
Reasons to Hire an Injury Attorney in Rialto
When you are injured, your body requires time to heal. The stress of a personal injury case will only prolong your recovery. An injury lawyer will act as your advocate and fight tirelessly so that you receive the compensation you deserve. An attorney will handle all the courtroom legalities and the piles of paperwork that must be completed. At Silverthorne Attorneys, we work diligently to negotiate a fair settlement so that you do not have to worry about lost wages or expensive medical bills.
Seek a Rialto Personal Injury Law Firm Who Cares for You
At Silverthorne Attorneys, you will receive representation from a personal injury lawyer who has your best interests at heart. We care about our clients and always treat them like family. We will carefully examine all the details of your case and work passionately to make sure the guilty parties pay for their negligence.
To fight this type of case, you need a qualified personal injury attorney who will not rest until you receive an adequate settlement. However, you should not have to worry about paying a lawyer while you are facing medical expenses and other emotional trauma. Our team of bodily injury lawyers is ready to get to work without charging a cent until we win your case. To speak with an attorney you can trust, call our office and schedule a free consultation.
Local Rialto, California Zip Codes: 92376, 92377