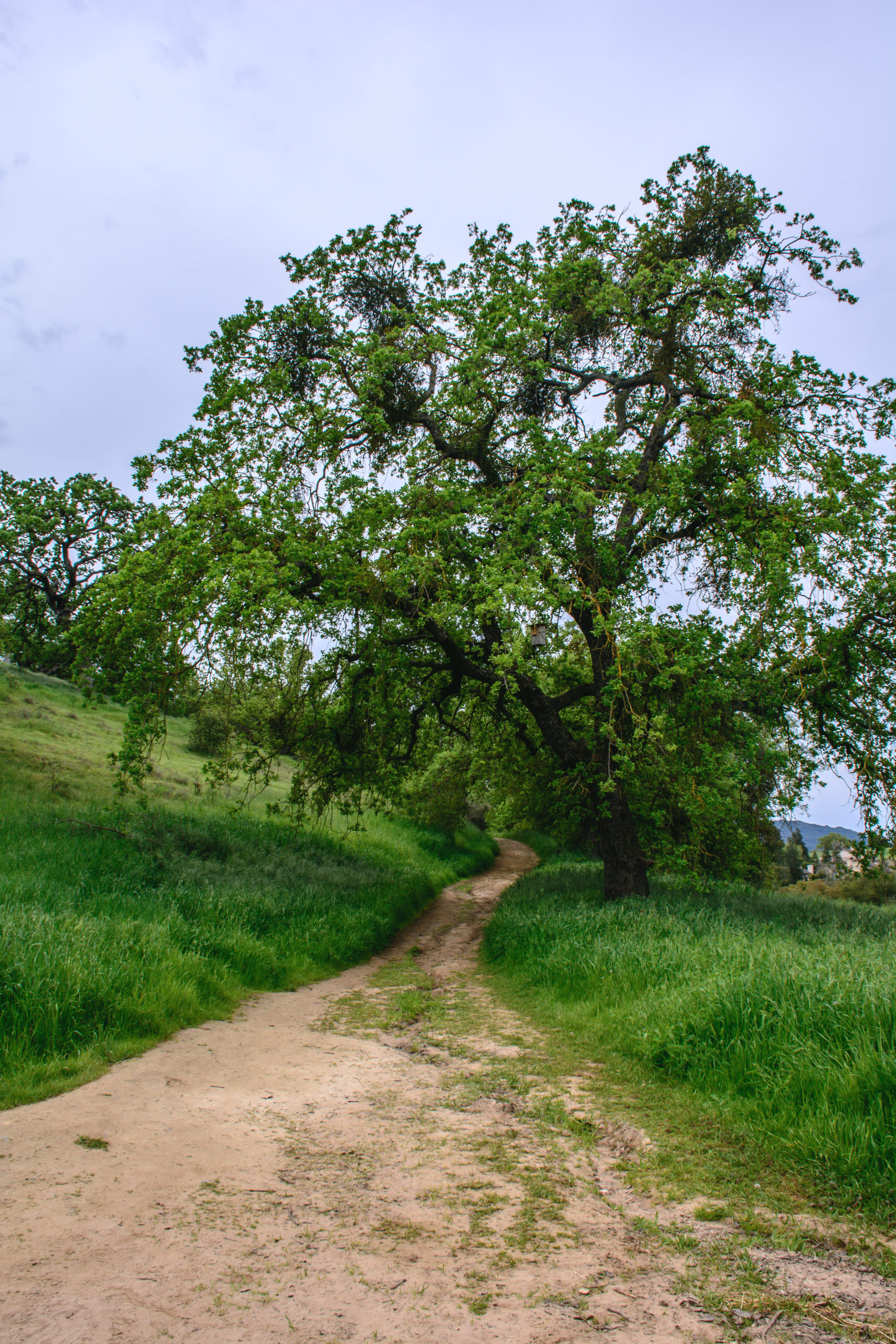 Yucca Valley, CA: a car was heading west on a dirt road of Highland Trail in Yucca Valley. the driver suddenly lost control of the vehicle. The vehicle rolled twice and landed on the intersection in the Bannock Trail. the driver was ejected from the vehicle and pronounced dead on the scene. the passenger and her two children were able to break free from the car with the help of neighbors who witnessed it. the cause of the accident is still unknown. as an auto accident attorney in Orange County, we know how difficult this must be for the victims of the accident. We send our sincerest condolences.
Suffering from Injuries Due to an Accident? Contact an Auto Accident Attorney Today!
It is unfortunate to lose people in an accident. as an auto accident attorney, we see this a lot. We are here to help you in every way we can. We do not want you to do this alone. That is why we are here. as your attorney, we never want you to feel like you have to carry this burden on your own. Our main goal is to help you get your life back on track. and we will do that any way we can. We will never accept a low ball settlement just because it is easy.
If you or someone you know has been injured in a car accident, please contact our office. Consultations with one of our attorneys are absolutely free!
Source: