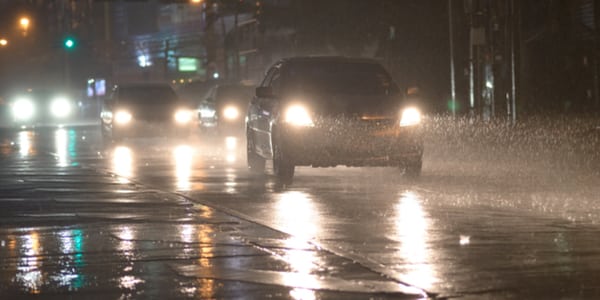 ORANGE COUNTY, CA: Starting on Wednesday January 18th, 2017, the first of three storms took over the Orange County area. as of today, we are facing the second storm this week. Winds are blowing at 15 to 25 mph, leading up to 35 mph in the evening. High tides are taking over the waters. Our auto accident attorney reports that tides have been reaching between five to six feet tall. Flash flooding has become a high possibility, leading to some roads being unsafe to travel on. for instance on Valley View Street a Hyundai overturned and landed into an ice plant. in another accident, a pick up truck lost traction and hit the center divider on NB I-405. and a red sedan was sideways in the ice plants along the 91 freeway. Please be safe out there everybody!
Are You Suffering from Injuries? Contact an Auto Accident Attorney Today!
We know that this time of year can be extremely stressful for everyone. as an auto accident attorney, we know that this time of year sees more people on the road than any other time of the year. Staying safe while traveling is very important. Especially here in Southern California. When most drivers are not used to driving in the rain, there are extra precautions to take.
Remember to be safe during this time. and take extra precautions when you are on the road.
If you or someone you know has been injured in an accident, please contact our office.
Consultations with an auto accident attorney in our office are free.
Source: http://www.ocregister.com/articles/high-741727-county-storm.html