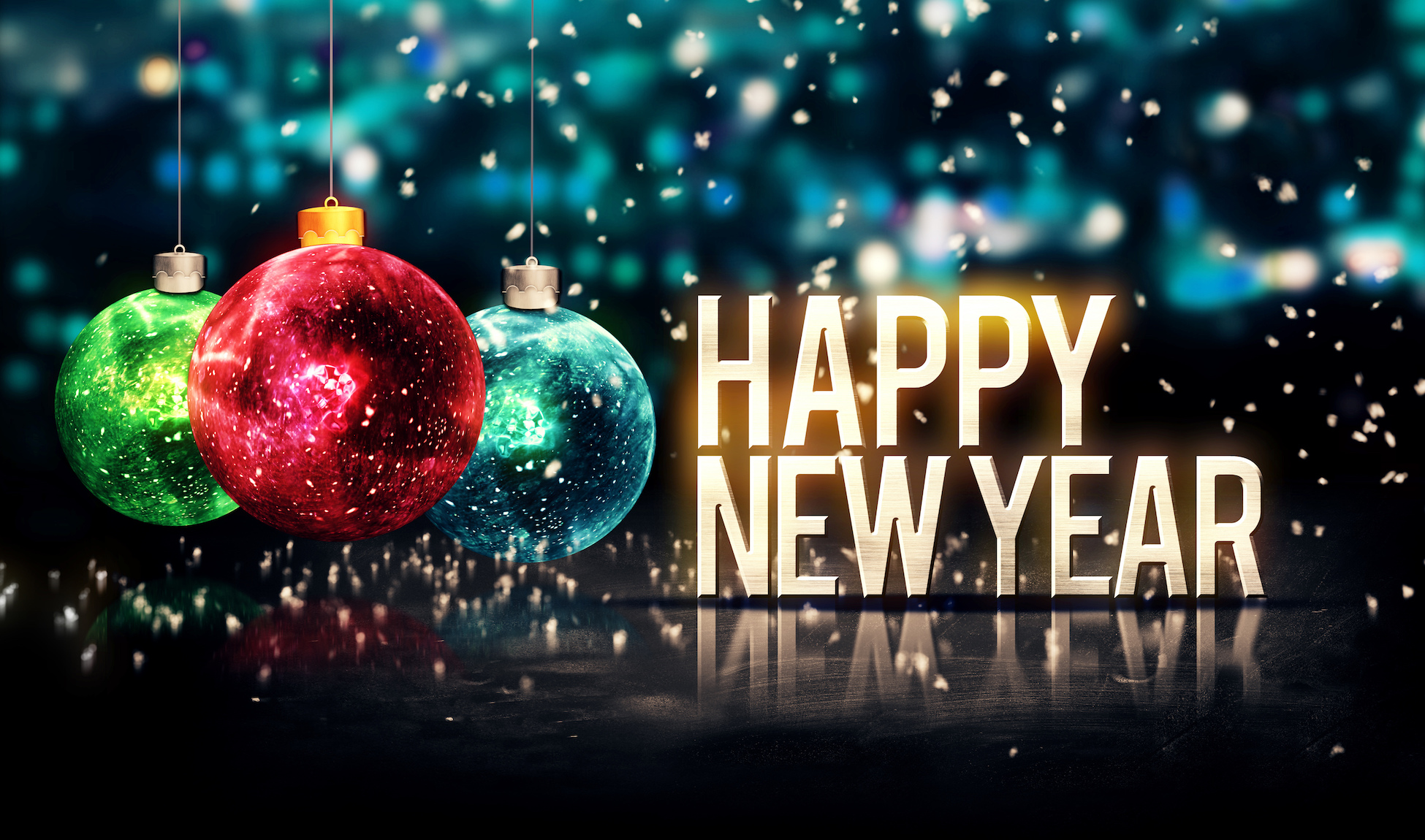 If someone you love was injured in a car accident, would you be devastated? That is why an Orange County personal injury attorney encourages people to try to be a better driver for this new year. You have probably already set your New Year's resolutions, but you can always add another resolution to your list.
Slow it Down
If people strive to be better drivers, everyone could reduce the number of injury accidents and deaths. One of the ways that this can be accomplished is by driving slower. If you are always in a hurry, try to give yourself more time to get to where you are going.
When you are rushing to get to a particular place, you will be more tempted to speed. When you drive at a lower speed, you will not only be following the law, but you will have more time to stop. For instance, if a car suddenly hits the breaks or pulls out in front of you, you will reduce the chances of getting into an accident. If a young child unexpectedly runs in front of your vehicle, your safe driving is what saves you from hitting the child.
Another resolution for you to consider is wearing your seat belt. Unfortunately, too many people drive to a place without putting on a seat belt. If you want to make an important resolution, remembering your seat belt is definitely one that you should put on your list.
You can notify your friends and family members that you are enforcing the seat belt rule in your vehicle. If they want to ride with you, they must wear a seat belt. It does not matter if you are going around the corner or going on a long trip, everyone must wear their seat belts. After a few trips, everyone will be accustomed to your new rule.
Contact a Personal Injury Attorney for Help!
If you are suffering from injuries due to an accident, do not stress. A personal injury attorney in our office is here to help. We want to make sure that you receive the best car possible. As your personal injury attorney, we believe that you have the right to receive compensation for your injuries. And that is where we come in. As you attorney, we are going to make sure that your focus is on your recovery. Leave the heavy lifting to us. Remember to stay safe this holiday season.
If you are ever involved in a car accident that results in any injuries, please do not hesitate to contact a personal injury attorney. You can reach out to us for a consultation.