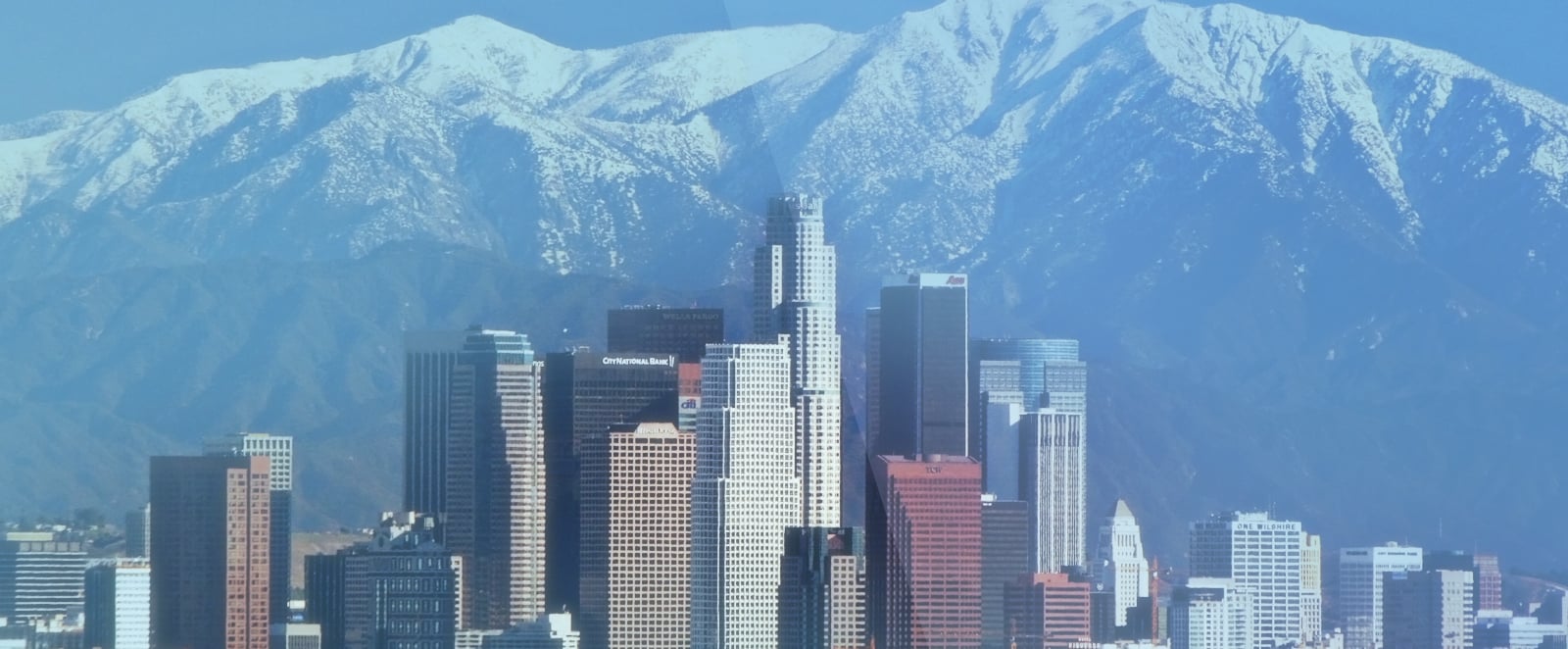 When you are suffering from injuries due to the negligent actions of another, hiring a San Jacinto personal injury attorney may be the last thing on your mind. And we understand that; this is a very delicate time and you likely already have so many things other running through your mind. However, one of the most important things to do after your accident is to seek representation right away. That way, your lawyer can take on the insurance adjusters and get you the compensation you need to move on with your life.
Silverthorne Attorneys has been practicing and serving the people of San Jacinto since June 2012. And during this time, we have been able to recover multiple seven-figure settlements for our clients who have been injured due to someone else's negligence. Whether those injuries were due to dog bites, car accidents, slip-and-falls, or even those who have lost a loved one due to a wrongful death.
You should never have to worry about taking on the insurance companies when you are trying to get your health back. Contact Silverthorne Attorneys to discuss your case. Consultations are free!
We Work on a Contingency Fee Basis
When you contact our office, please know that our consultations are completely free. Not only that, but we handle personal injury cases on a contingency fee basis. What this means is that we will work on and pursue your case without requiring you to pay any fees upfront; you won't have to pay an hourly fee to obtain our services. When you sign on with Silverthorne Attorneys, we will have you sign what is called a contingency fee agreement. What this agreement will essentially say is that you do not owe us anything unless we are able to get you a settlement for your damages. If we are unable to settle with the insurance company, you do not owe us anything and we will not collect on any fees. If/when we are able to get you a settlement, we take a percentage of the settlement (this percentage is already laid out in the contingency fee agreement), the doctors who treat you will then be paid, and then you will get your check. We do this so that you will get more money in your pocket at the end of your settlement.
Silverthorne Attorneys believes that this is the most ideal way to go about your case. This ensures that you will not have to pay anything out of pocket or pay an hourly fee in order to pursue your case. We believe that the only thing you should be focusing after your accident is your medical treatment.
However, please remember, that this entire process is not something that will be resolved over night. Once we agree on our client/attorney contract, we immediately get to work on your case and start developing a strategy on how to get you the most compensation for your injuries. The next step will involve initial negotiations with the at-fault party's insurance party. Insurance companies have a way of making it look as if they are looking out for your best interests. Remember, they are a business and they are only looking out for their best interests; even when you are suffering from injuries due to someone else.
The job of a claims adjuster at the insurance company is to pay out as little as possible. And they stall as long as they can since the premiums of their customers are wrapped up in investments, making the company money while you are waiting for the money you need in order to get your life back together.
We do the Work for You!
Silverthorne Attorneys takes on all types of personal injury claims and when you hire an attorney in our office, you will not have to worry about doing any of the leg work. Meaning that we will order all of the necessary reports; whether that be the official police reports, medical bills and records, etc. You will never have to worry about the status of your case because there is always a San Jacinto personal injury lawyer in our office working on it.
As expected, the most common source of personal injury accidents here in Riverside County are car accidents. In San Jacinto, we commonly see certain thoroughfares as I-74(Florida Avenue), I-79, I-10, and I-215 as repetitive locales of accidents resulting in personal injury claims, Also, roadways such as Mid County Parkway, 7th Street, Cottonwood Avenue, Ramona Boulevard, and North Warren Road also have frequent occurrences of truck accidents, bike accidents, and pedestrian incidents that become personal injury claims. If one of these locations is the source of your injuries, please contact us immediately and let us get to work on your compensation. When you hire and have a car accident lawyer from Silverthorne Attorneys on your side, you will have a team behind that will advocate for your rights.
Contact Us Today!
When you are suffering from serious injuries due to someone else's actions, you deserve to be compensated for your injuries.
Contact us to discuss your case. Consultations with a personal injury attorney in our office are free!