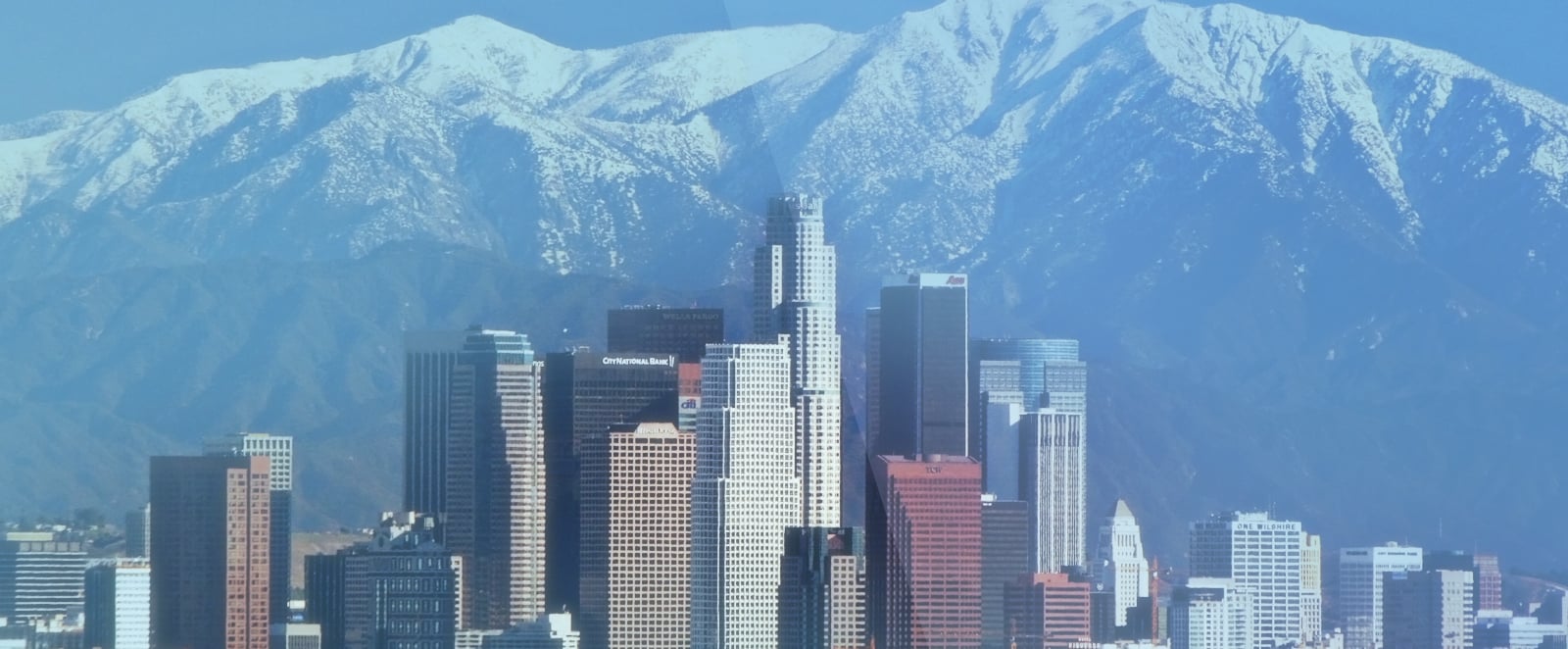 Suffering from injuries due to the negligence of another is stressful, however, finding an injury law group serving Santa Ana doesn't have to be. Silverthorne Attorneys believes that the only thing you should focus on after your accident is healing. We stand on a firm foundation of honesty and integrity and put your needs first. We are not a firm that settles your case just to make a quick buck nor will we draw out the process to charge more in fees. Our firm has been able to secure multiple, seven-figure recoveries for our clients. We consider ourselves to be a cut above the rest because we put in the hard work for people like you and your family. Whatever we need to do to get you the settlement you deserve, we'll do it. Contact us today. Consultations with a personal injury lawyer in our office are free.
We Will Take on Insurance Companies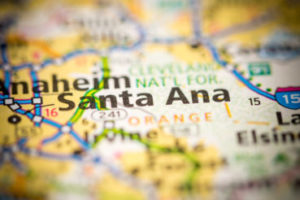 Insurance companies are notorious for bullying you into accepting low ball settlements. That is their job. Insurance adjusters are hired by the insurance company to investigate your claim and try to come back with an offer that saves the insurance company money. We see this all the time. Not only will they low ball a settlement offer, they will try to twist the facts and potentially say you were at-fault for an accident.
That is why we are here. Our attorneys have years of experience dealing with insurance companies and adjusters. We know that they will do anything to prevent you from collecting the compensation you need and deserve. When you hire Ian Silverthorne, he will deal with the insurance companies so you don't have to. They may try to call you, even after we send our notice of representation, however, they are only supposed contact with us. Let us know if they contact you and we'll remind them not to bother you.
For instance, if you have suffered from serious injuries due to a car accident, you want to have an experienced car accident lawyer go up against the insurance companies. Insurance companies are, after all a business. Meaning that it is their job to make sure they are saving their company money. Even if (especially if) that means denying your claim or lowballing your car accident settlement.
Let us handle the insurance company. We will never back down.
Can We Take Your Case?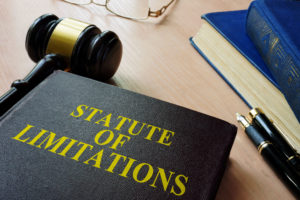 We solely represent plaintiffs in personal injury cases. We help those who are suffering from injuries due to the negligence of others. The most common cases we take in are typically dog bites, car accidents, truck accidents, motorcycle accidents, premises liability, and general personal injury. Where someone's negligent actions caused injuries to another. We believe that every victim has the right to be heard and taken seriously. That is why we offer free consultations and why we will come to you if you are unable to make it to our office.
We strongly urge anyone who has been injured to contact us right away. We will do what is necessary to get the claims process started and get you treating with a physician right away.
California Statute of Limitations
California's statute of limitations on personal injury cases is two years after the date of the accident. Waiting too long to get your case started will not only result in a weak case, but the statute of limitations may expire. When this happens, you give up your right to pursue your case. Even if your injuries do not seem serious at first, it is important to speak with injury lawyers in our law firm about your accident case right away.
Starting your case and getting treatment for your injuries is important to building your case. It will show the insurance adjusters that you are serious about your injuries and collecting damages.
We Work on a Contingency Fee Basis
We know that people are hesitant to reach out to us due to money. However, we work on a contingency fee basis. We will build your case and get you the money you need without requiring you to pay anything up-front. We only collect our fees if and when we win your case.
And we only get paid if we win your case, so you never have to be afraid of going into debt to pursue justice. If we do not secure a settlement, you don't have to pay any fees for our services. This allows you and your family the security of pursuing your case without worrying about your finances.
If you are suffering from injuries, do not hesitate to contact our office. Consultations with an injury attorney in our office are free.