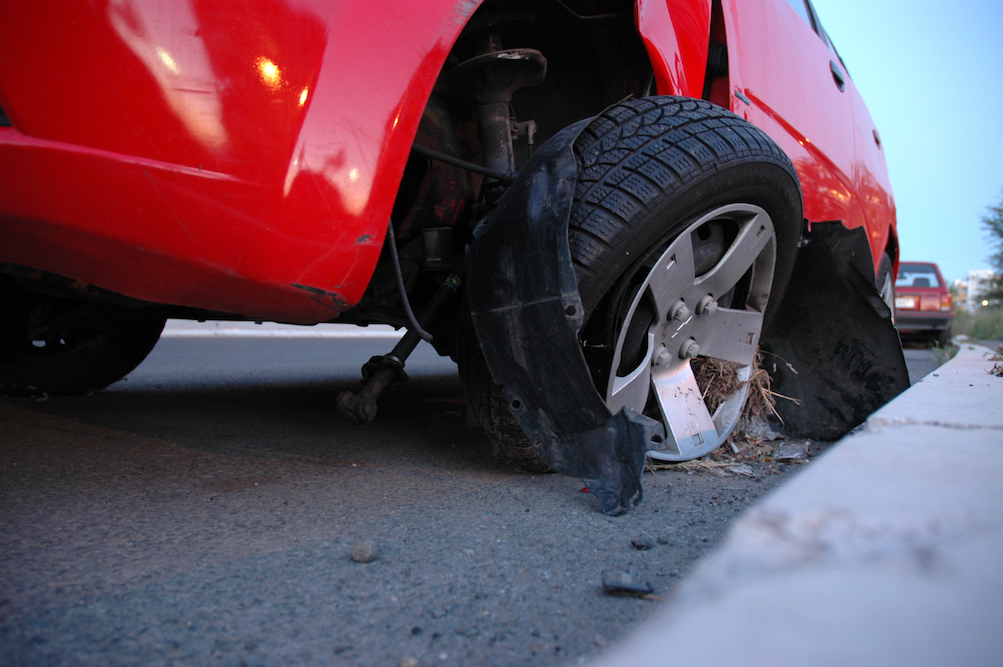 According to an ABC7 News report, a 17-year-old La Habra boy died early Thursday morning. the car he was traveling in was struck by metal debris on a freeway in Anaheim. Ethan Hawks, 17, was riding in the passenger seat of his mother's vehicle when a piece of metal on the roadway was hit by another vehicle. the metal object smashed through the sedan's windshield and struck the teen in the face, causing major injuries.
His mother was able to drive him to the hospital, while trying to control the bleeding. Unfortunately the young man succumbed to his wounds on Thanksgiving Day at 5am. Our condolences go out to the family and friends of young Ethan Hawks. a GoFundMe account was set up in order to help the family pay for expenses. the outpouring from well wishers has raised more than twice the desired goal.
If you are suffering from injuries due to an accident accident or have lost a loved one, please contact us. A Dana Point auto injury attorney in our office will discuss your case with you. Consultations with a Dana Point auto injury lawyer at Silverthorne Attorneys are free.
Contact a Dana Point Auto Injury Attorney in Our Office Today!
As a local Dana Point auto injury lawyer, we know how difficult it can be to recover from serious injuries. That is why we are here. We are here to help you so that you can concentrate on your recovery. Our goal is to take the burden off of your back when dealing with the insurance companies.