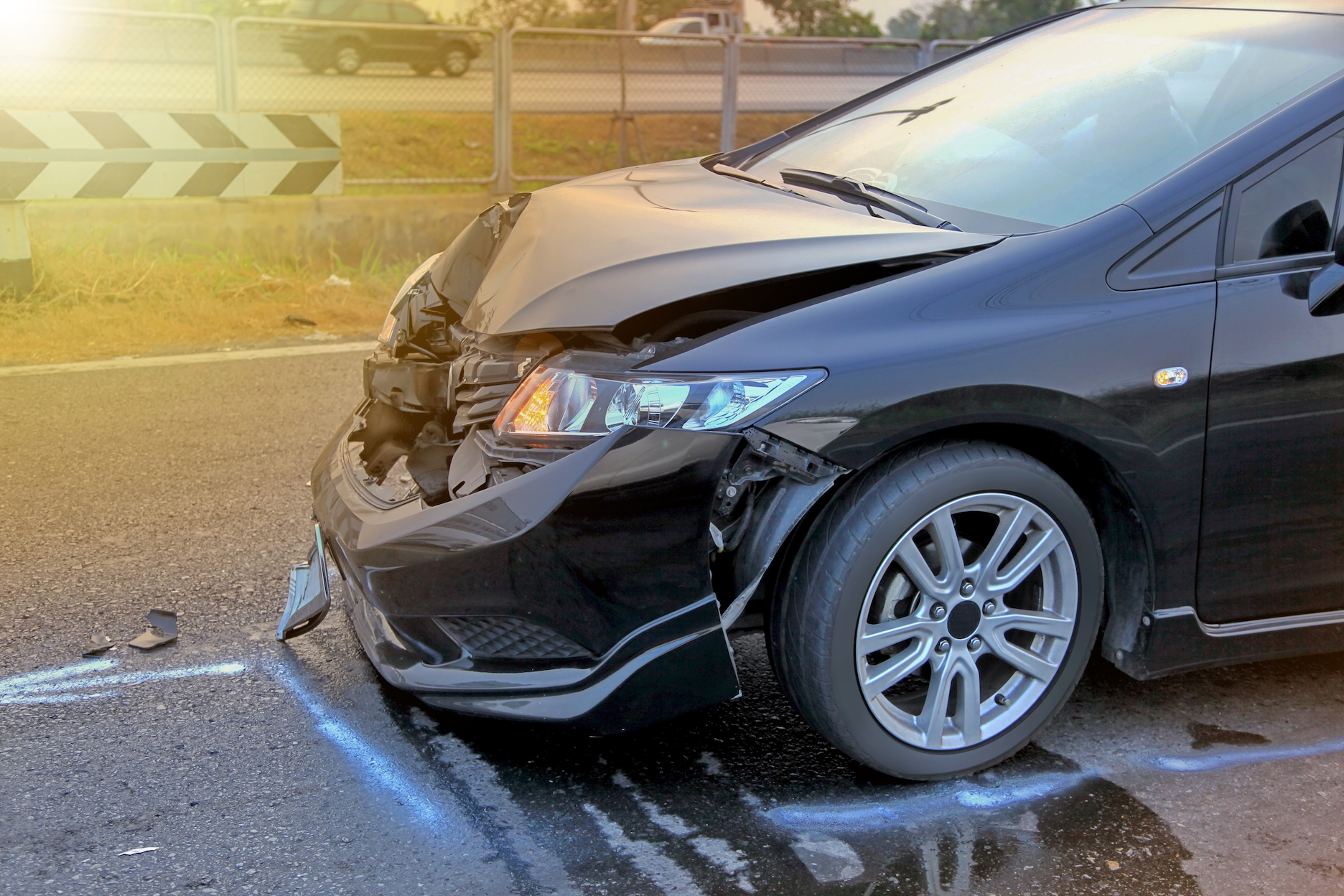 A teenage boy was rushed to a nearby hospital when he was hit and struck by two vehicles early Saturday morning. According to ABC7 News, the 17-year-old was crossing the street diagonally at the Home Depot driveway and MacArthur Boulevard when he was struck by the first car. Moments later, the young man, who has yet to be identified, was struck by another car. the driver of the second car fled the scene after impact. If you are suffering from injuries due to an accident, contact a car accident lawyer today!
Luckily the driver that was involved in the initial collision remained at the scene of the crash and was able to give a statement to the police. the second driver has still not been found.
If you have any information on this case, please call Investigator Hadley of the Santa Ana Police Department at (714) 245-8216.
Need a Car Accident Lawyer? Contact Us Today!
Hit and run accidents affect so many people. Not just those who have been hurt, but their families and friends as well.
Suffering from injuries due to the negligence of another is never your fault. That is why your car accident lawyer is here to help you! We want to make sure that you receive the best possible care. Not just from your attorney but from medical professionals as well. Our goal is to take the burden of the case from your shoulders so that you can focus 100% of your energy on healing and getting your life back together.
If you have been injured in an accident and are thinking of taking legal action, contact us to discuss your case. Consultations are free.