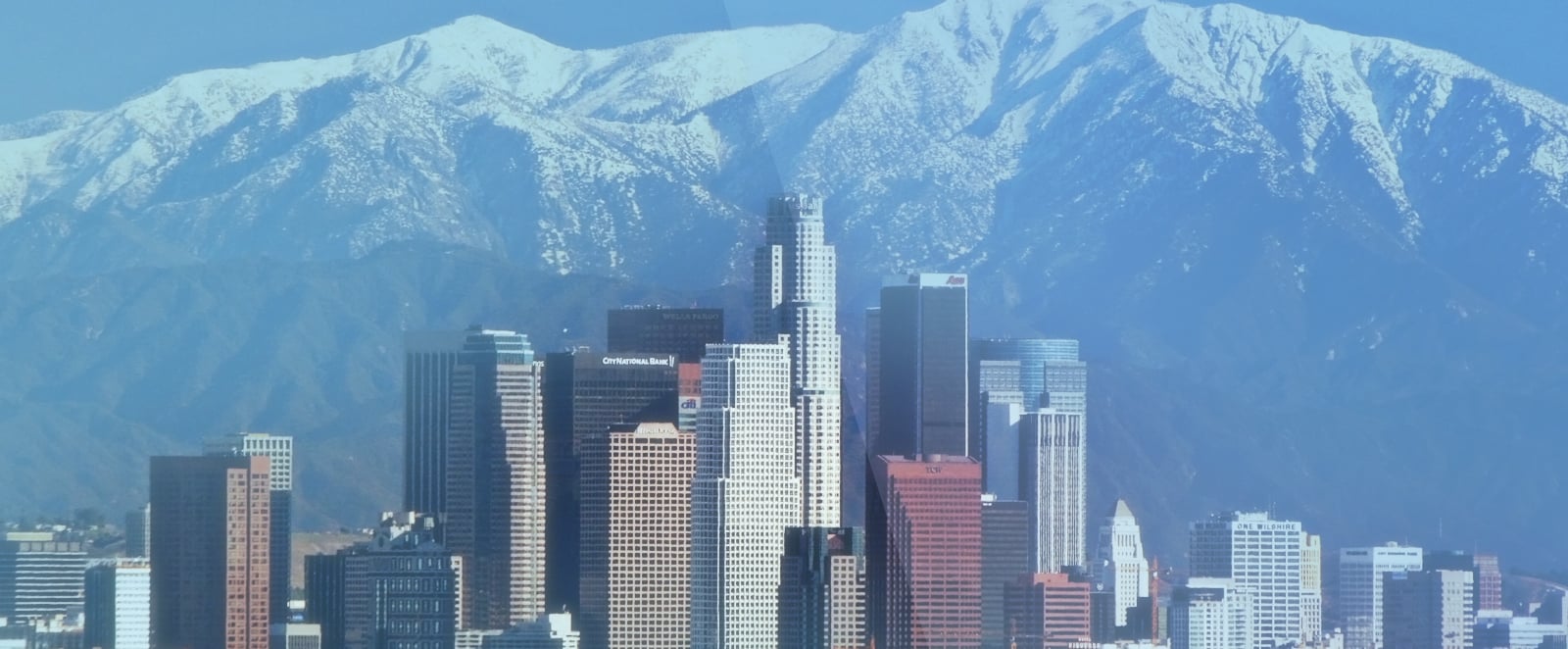 When you have been injured due to someone else's negligence, you need someone you can trust to handle your case. When it comes down to it, the insurance companies are going to do everything in their power to lowball your settlement or deny it altogether. However, having a Temecula personal injury attorney on your side who knows the ins and outs of how insurance companies work will prevent you from having to go about this case on your own.
The team at Silverthorne Attorneys has been in practice since June 2012. During this time, we have been able to recover multiple seven-figure settlements for our clients who have been injured due to car accidents, dog bites, motorcycle accidents, and many other cases in which people have suffered due to someone else's negligence.
Furthermore, recovering from an injury that was caused by another takes time and dedication. We work hard to ensure that every damage and future concern is assessed and included in the compensation we demand from the insurance company of the at-fault party.
You deserve someone who truly cares about you and will take on your case with honesty and integrity. When you are suffering from injuries, you deserve a team of people who will work on your behalf to get you the compensation you deserve.
Don't Take on Your Case Alone
Nobody understands how stressful the time after a serious accident is better than we do. We know how hard these incidents can be on you and your family, and that is why we believe that you should never have to tackle your case on your own.
For instance, if you have been in a car accident, you should not have to deal with the insurance company and their incessant calls and bullying you to accept money that will not cover your damages. However, hiring a car accident lawyer at Silverthorne Attorneys guarantees that you will never have to take your case on by yourself. Not only that, but you will have little to no contact with the insurance companies because we will be the ones who will be in communication with them. This means that you will be able to get the medical treatment you need in order to heal from your injuries without the insurance companies pestering you.
Insurance adjusters are notorious for making this process more difficult for you and your family. They will make promises that they do not intend to keep and they will also try to bully you into accepting a settlement that is nowhere near what you need to move on with your life.
Document Everything
Few things will help your case more than evidence that documents your accident and your injuries. We know that the time after your accident is a stressful one and it can be difficult to remember to keep track of everything. There are a few important things to document after your accident that will help with your case. A few of these are:
Document how your injuries are affecting your everyday life

Whether you are unable to do the normal, everyday things that you used to do before your accident;

Take pictures of your injuries (if possible). Throughout the healing process you want to make sure that you take pictures of your injuries and how they are or are not healing;
At the scene of the accident, get as much information as you can. This includes but is not limited to:

Pictures of the scene: the damage to your vehicle, damage to other vehicles, the weather conditions, road conditions, etc.;
If you can, take notes of what you remember of the accident.
When it comes to documentation and medical treatment, your medical providers will be keeping track of all parts of your treatment. However, make sure you are also keeping a thorough record of medical treatments, appointments, etc. this can help when we put together a demand for settlement.
A car accident lawyer in our office will order all of the official records from the police department, medical professionals who treat you, etc. Never worry about whether or not you have the correct records; we are on top of that.
No Up-Front Costs
When you sign on with a personal injury lawyer in our firm, you will never have to pay any costs up-front. This is because we work on something known as a contingency fee basis. What this means is that we do not collect on our fees unless we are able to settle your case. This ensures that you are able to seek treatment in order to recover from your injuries. Once you complete treatment, Silverthorne Attorneys will then order all official and final records and bills from those who treated you. We will then put everything together and send it to the insurance company for a demand for settlement.
Every Temecula personal injury lawyer in our office believes that working on a contingency fee basis is beneficial for everyone. You will never have to worry about how you are going to pay our fees while you are getting your life back on track. If/when we are able to get you a settlement from the insurance company, we pay your medical providers, we then take an agreed upon percentage for our fee and then we cut you a check. More often than not, working with a car accident lawyer on a contingency fee means that you will get more money in your pocket after the settlement. Which is beneficial when you are trying to rebuild your life.
We Will Come to You
Sometimes, people who have been in a car accident and contact a car accident lawyer in our office are unable to come into our office in Riverside. However, this is not a problem as we will gladly come to you. Whether you are in the hospital, are unable to drive, or are bedridden we will happily come to you.
We genuinely want to do everything we can to help victims during their time of hardship, and we think that every kind-hearted Temecula injury lawyer should be willing to go the extra mile when a client needs it. Our law firm believes that it is a pleasure to be serving Temecula and the surrounding areas. If you are looking for accident lawyers who truly care about your wellbeing contact us.
Consultations with an attorney in our office are free!