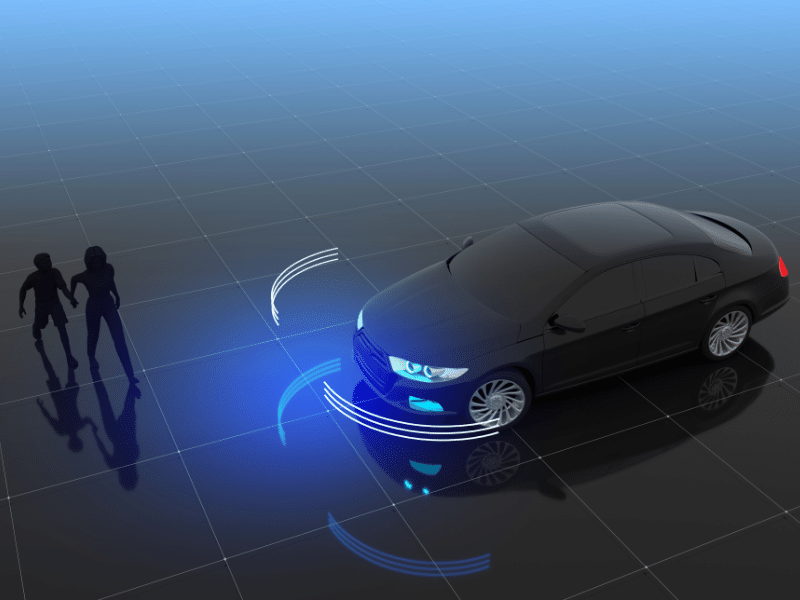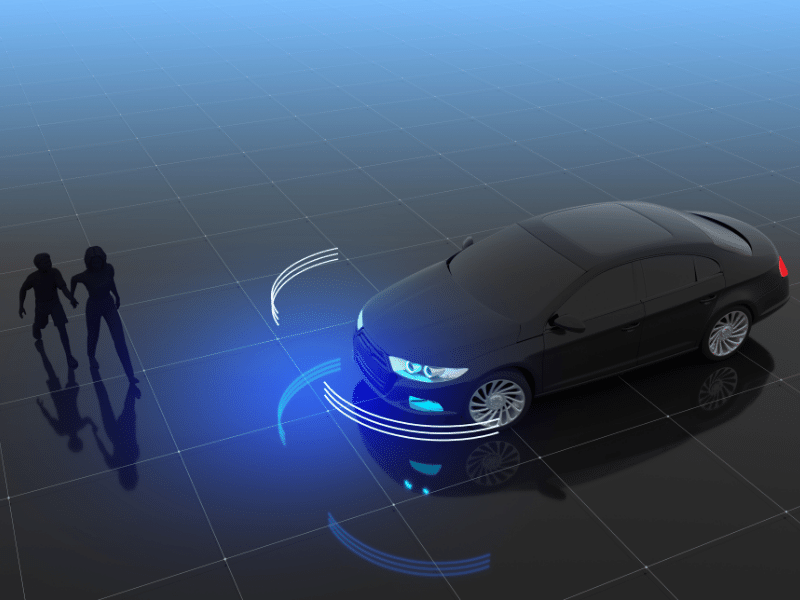 For many years now, automakers and technology companies have promised us safe self-driving cars. But fatal accidents and technological malfunctions have slowed the pace of the push for autonomous vehicles. In the meantime, one company's latest self-driving cars appear to be making the roads more dangerous.
The Los Angeles Times recently reported that the California Department of Motor Vehicles is reviewing its regulatory stance regarding vehicles sold by the electric car company Tesla. So far, Tesla has been allowed to test its cars on state roads without reporting crashes or system failures to the state, but that may soon be changing.
What's Behind the New Review of Tesla's Full Self-Driving Software?
The DMV's review of its regulations for Tesla comes as numerous videos have shown cars equipped with Tesla's "Full Self-Driving" (FSD) software steering cars into dangerous situations. According to the Los Angeles Times, dozens of Tesla users have shared videos of their vehicles driving dangerously while under the control of Tesla's FSD program. The Times reported that, among other hazards, the videos show Tesla vehicles driving on railroad tracks instead of a street, steering toward metal posts, and heading into oncoming traffic.
The California DMV is not the only agency investigating Tesla's autonomous vehicle technology. Recent news reports show the National Highway Traffic Safety Administration (NHTSA) is investigating Tesla after receiving numerous reports of "phantom braking" from drivers. Phantom braking is when a car slows down or stops even when traffic is moving normally or there's no obstacle to avoid.
Are Full Self-Driving Cars Legal in California?
Currently, fully self-driving cars are not legal in California. Numerous automakers and other companies are testing autonomous driving systems, but most of these companies must use trained test drivers and report any crashes to the state.
So far, Tesla has not been required to report any problems because the company says its systems require a fully attentive driver. However, Tesla has marketed their recent software update as "Full Self-Driving," raising questions about whether the company should be under more strict regulatory supervision.
How Many Deaths Have Full Self-Driving Cars Caused?
Hard numbers on how many deaths have been caused by autonomous cars are difficult to find. However, one report from Yahoo News states that there have been at least 11 deaths from crashes involving cars using Tesla's autopilot feature.
How Reliable Are Autonomous Cars?
The number of crashes involving autonomous vehicles should raise skepticism about how reliable they are. While many car accidents are caused by human error, the evidence to date suggests that the technology to make safe, fully autonomous cars isn't quite ready. Until these cars can be made safer, they should be under strict scrutiny from safety regulators.
Talk to a Los Angeles Car Accident Lawyer Today
If you've been injured in an accident involving a self-driving vehicle, contact a Los Angeles car accident lawyer at Silverthorne Attorneys right away. Perhaps the vehicle's operator wasn't paying attention or the technology failed and injured you. Regardless of the reason, if you were hurt due to someone else's negligence, you could be owed significant compensation. Call or reach out to us online to discuss your situation in a free consultation today.