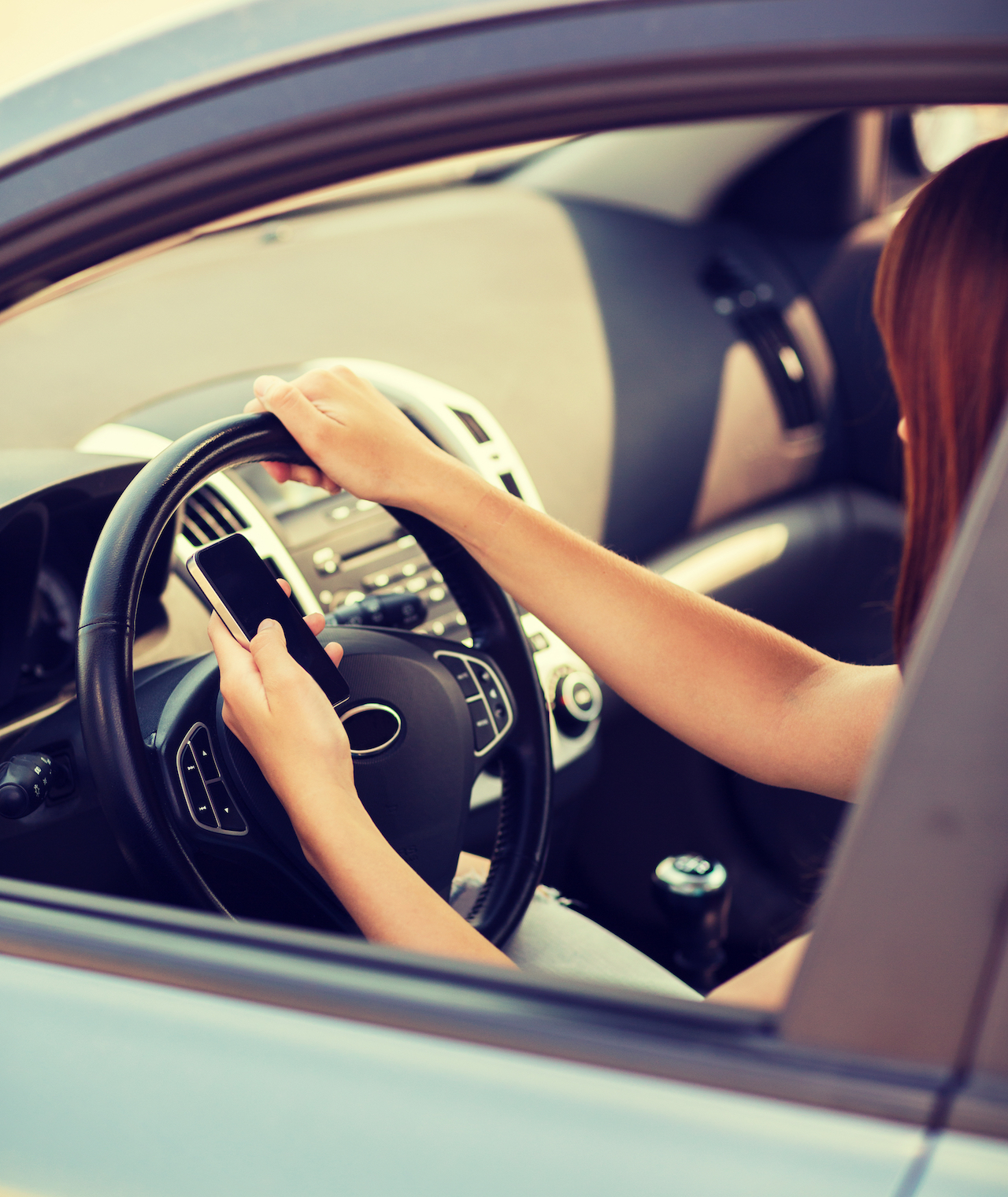 By now everyone in California knows that a law was passed that limits and even gets rid of the use of handheld devices while driving. However, when driving into work, I notice a lot of people on their phones. Working for auto accident lawyer, I do a lot of research on safety. and in California, drivers are required to adhere to certain safety standards and regulations. as a car accident lawyer in our office has told me that the intention of these laws is to increase safety for drivers, passengers, and pedestrians. If you are suffering from injuries due to the negligence of another, feel free to contact us.
Auto Accident Lawyer | Handheld Law
The California handheld law prohibits motorists from using handheld devices, except when in hands-free mode. the previous law restricted it to text only communications. However, the new version of the law covers all wireless devices. the law bans text messaging as well as other features of cellphones and tablets with browsers and GPS devices.
The violation of this law is an infraction. Convicted motorists face a $20 base fine on the first violation and $50 for the second and any thereafter. Distracted driving is a zero-point offense – which means that a conviction will not affect insurance rates.
Exceptions
The handheld law has a few exceptions. the law does not apply to the following:
emergency service professionals operating an authorized emergency vehicle;
if you need to make an emergency call to law enforcement or emergency services;
any driver using their hand to turn on or off a mounted GPS device

as long as it is one tap or swipe to do so;

drivers who use a manufacturer-installed system that's embedded in the vehicle.
Underage Drivers
Special rules apply to drivers who are younger than 18. Underage motorists are prohibited from using wireless devices. Even if the device is in hands-free mode. Again, the only exception to this is if they need to use their phone for emergency phone calls. the penalty is the same for those who are over 18.
Car Accident Lawyer | Fines & Penalties
As stated above, the base fine for the first offense is $20. for second and any thereafter, the fine is $50. in addition to base fines, you can expect to see penalty assessments. This means that the overall cost you will pay could be more than three times the amount of the base Fien. a rough estimate for the first violation will likely exceed $150. a second and subsequent office can cost over $250. Furthermore, a violation of the handheld law will not count as a point on your driving record.
Suffering From Injuries? Contact Us Today!
If you are suffering from injuries due to an accident, do not hesitate to contact our office. We believe that you deserve the best representation possible. Especially when you are focusing on healing from your injuries. We will not back down when insurance companies are taking advantage of you. Consultations with an auto accident lawyer in our office are free!