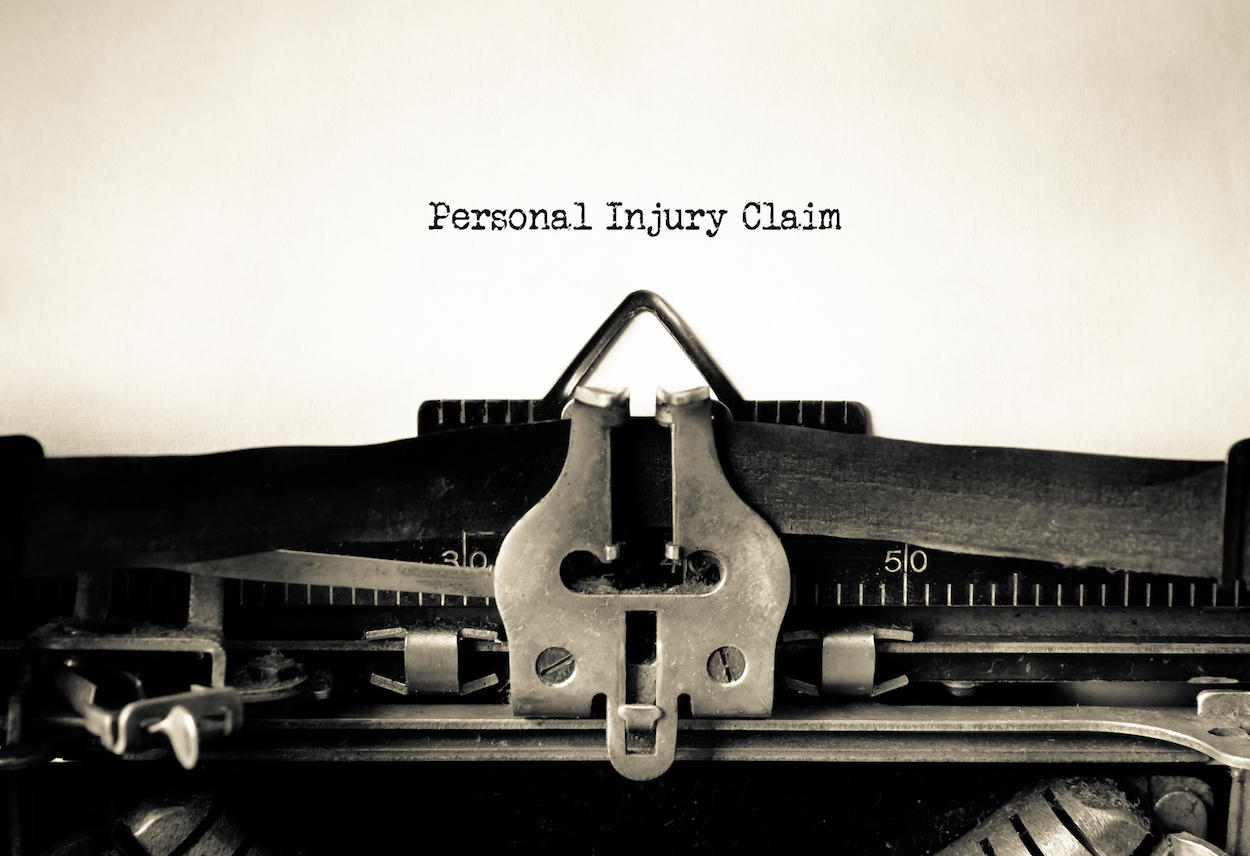 When you go for a morning jog, drive to work on the freeways, work in a construction site, or eat at a restaurant, you expect to return home safe and sound. As a resident of Orange County and an accident lawyer, we know this firsthand!
Accident Lawyer | Common Causes of Injuries
However, according to the California Department of Public Health, county residents there have been 19,252 non-fatal injuries that require hospitalization. Here are the top five injuries for which causes could be determined.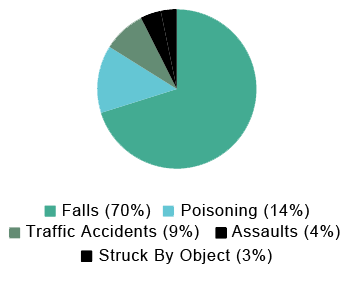 The 8,720 falls include those as simple as slipping on a wet floor at home to dropping from a rickety scaffold at a construction site. The victims were the elderly with 3,555 affecting those 65-84 years and 2,647 for those 85 years and over.
Poisoning affects 1,709 individuals and includes 900 that were self-inflicted and 809 that were accidental. Ages 25-44 had the most self-inflicted injuries at 280, followed by the 272 who were 45-62 years old. for accidental injuries, 288 were aged 45-64 and 184 were aged 65-84.
Traffic accidents caused 1,078 injuries to both drivers and passengers. These incidents affect working adults with 307 being 25 to 44 years old and 248 being 45 to 64 years old.
Assaults injure 521 with unarmed fights causing 154 total injuries. Mostly to the 63 victims ages 25-44 and the 31 who were 45 to 64 years old. Other causes in this group include 142 for cutting and piercing, 111 for other and 43 for blunt objects. Total assaults affect 25-44 the most with 197 incidents, followed by those ages 20-24 with 114 injuries.
Rounding out the list were the 403 who were struck by an object, which included those hit by machinery in factories and those struck by sporting equipment during recreation. the 86 injured were 25 to 44 years old, followed by the 74 who were 45 to 64.
Suffering from Injuries? Contact an Accident Lawyer Today!
If any these or any other injuries affected you this year because of someone else's negligence, please contact us, your personal injury attorney. As your attorney, we will fight to make sure you receive the settlement you deserve for your injuries.
Contact us today to discuss your case.