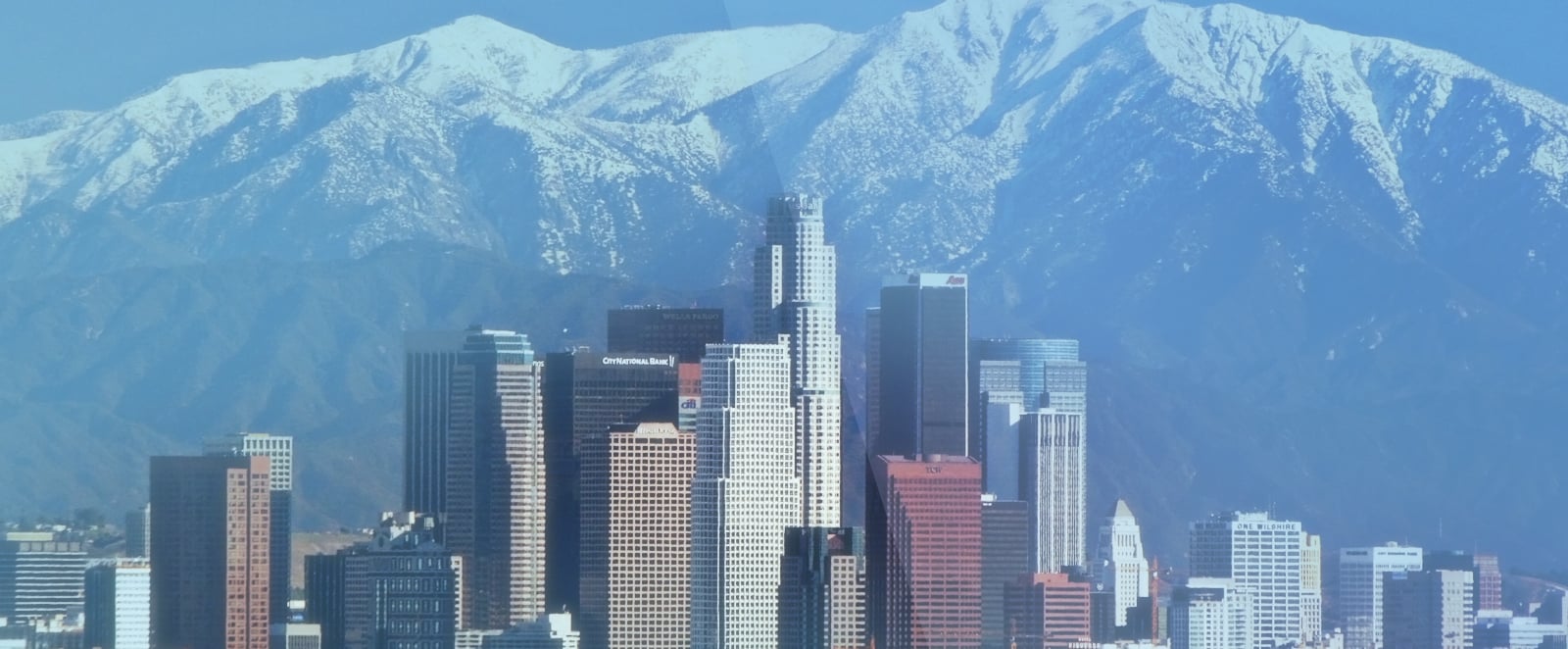 Nothing ruins the appreciation of life in a beautiful desert oasis like an unexpected personal injury accident, an accident where the victim is faultless and blameless. Unfortunately, these types of accidents occur daily in San Bernardino County, The area of Twentynine Palms is no exception. If you are the victim of a personal injury accident, or know of a neighbor or relative who has been injured, then a Twentynine Palms personal injury attorney is needed as soon as possible. Contact Silverthorne Attorneys today to get some helpful, legal guidance at no cost for the first consultation.
The Sooner You Act, The Better Off You Will Be
In a personal injury claim, the victim has legal rights set up in the California judicial system. However, there are also statutes of limitations that apply, allowing you a certain amount of time to begin pursuing your damages and compensation from the accident. Silverthorne Attorneys has a bodily injury lawyer for you who has the experience and expertise dealing with the restrictions of these time frames which govern injury claims. We understand, depending on the specific accident, that a victim may not be able to act immediately after the incident. Still, once possible, it is critical to get your recovery process in action. Any apprehension or hesitation could stall the chain of events that ultimately lead to a rewarding compensation. Timing has a huge impact on how successful your injury attorney can be for you regarding your claim. Once the process begins, there are meetings, conferences, deadlines, waiting, filing, more waiting, phone calls,….it may seem endless at times. All the while, your bills are mounting and you still may not be able to return to work. The sooner that you contact us for a free evaluation, the sooner all of the timing factors will turn in your favor as you get compensated.
When We Meet, Bring All of Your Questions
Once you have contacted us, we can schedule a discussion. This meeting can take place at our office, your home, a family member's residence, or even a health care facility. Additionally, the consultation can be in the evening or on a weekend-which ever is the most convenient for you. It is very important that you collect all of the relevant information and evidence related to your accident and your injuries. Your Twentynine Palms personal injury attorney needs to review every single thing that you can provide at the evaluation. This helps us answer your questions.
If, and when, we determine that you have a claim worth representing, we will sign some papers and go to work for you immediately. Usually, after devising a specific strategy for you and acting as your plaintiff lawyer, we will utilize our team of experts, investigators, and dedicated office staff to find the ethical angles that strengthen your claim. This is where our communication usually begins with the party at fault and their insurance company, if one needs to be involved, which is most of the time. We will handle the negotiations with the defendant and their representation, relaying everything to you while you concentrate on your personal and physical healing from the accident. We also get in contact with all billing parties, explaining your injury claim, and that you have representation. This will ease the cash flow pressures you have been dealing with since the ordeal. Beware-there are some financial companies that will seek you out, offering you advances on your settlement. Please talk to us about these companies immediately, as we strongly frown on their business ethics. Contact us as soon as you can, getting the answers and details at your no-cost consultation.
Silverthorne Attorneys Handles all Injury Claims
Our legal team has handled countless cases of different personal injury claims, so chances are that your bodily injury attorney hired from our firm has seen or dealt with a claim similar to yours. From a small injury to wrongful death cases, the majority of injuries result from traffic accidents. Here in the Morongo Basin area of Twentynine Palms, there are some evident traffic areas that have a high occurrence of vehicular mishaps causing bodily injuries from the negligence of others. If you have been involved in a car accident near State Highway 62, the Indian Trail roadway, or the 2 Mile Road, your next step should be to contact us. Even if your accident took place on a street near Donnell Hill or Luckie Park, it is still advisable to talk with us. We even have an injury lawyer that can handle pedestrian accidents near MCAGCC or 29 Palms Plaza.
Let Us Handle the Complicated Negotiations
The team here at Silverthorne Attorneys deals with insurance companies on a daily basis. They are the third party involved in your accident other than you and the negligent party that did the wrongdoing. We have acquired skills and knowledge through our experience with these companies, and we know the quickest way to get to the point of a satisfactory settlement for you. Offers may go back and forth between the plaintiff attorney representing you and the defense lawyer representing the party that caused the accident. At some point, especially after your physical injuries have healed to the best point possible, we will send out a demand letter. This letter will be our compensatory amount requested based on your accident, plus all of the injuries suffered, additional damages, bill reimbursement, and the contingency fee paid to your representation. The contingency fee is how your Twentynine Palms personal injury lawyer gets reimbursed for the work accomplished on your part. It is a percentage of your settlement-we do not get the reimbursement of our services unless we win your case. Let us explain this to you in more detail-contact Silverthorne Attorneys today.
Local Twentynine Palms, California Zip Codes: 92277, 92278