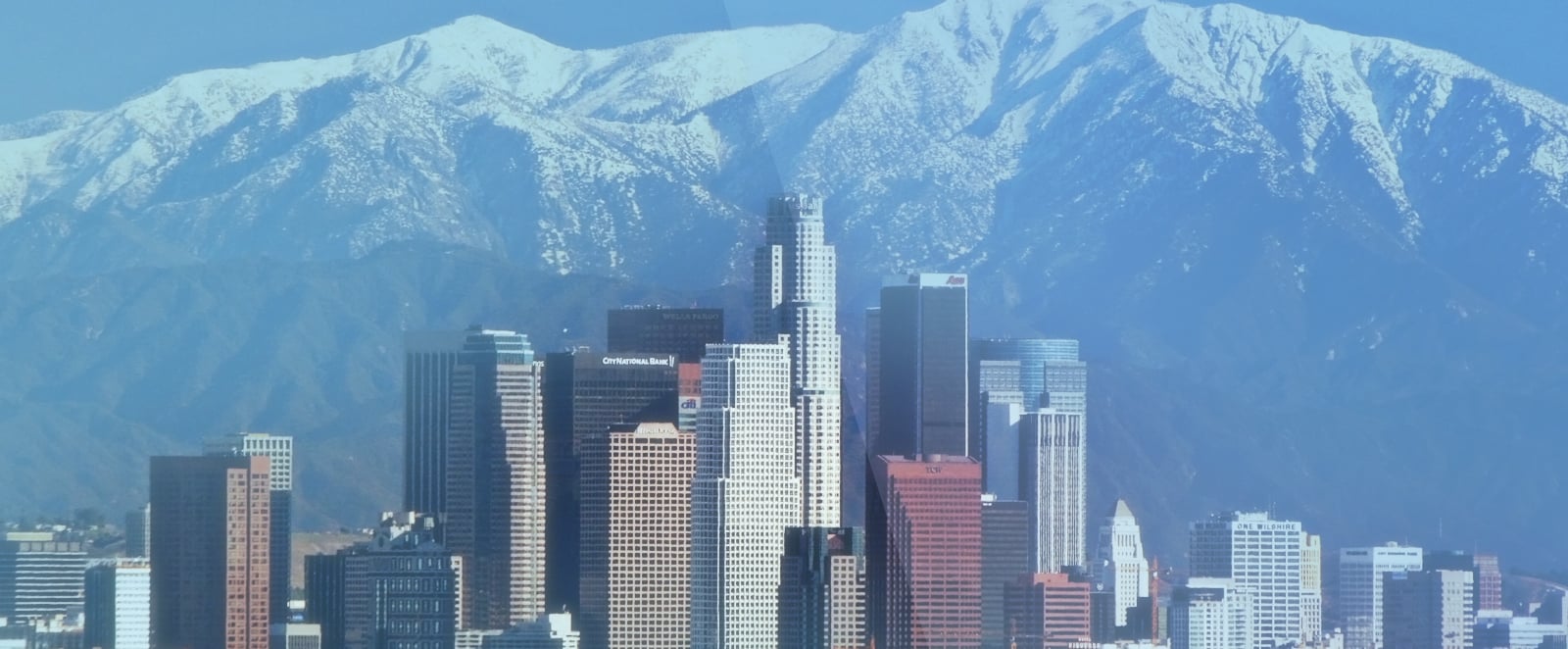 After you have been injured in an accident that was the fault of someone else, a good plan of action is to hire an attorney right away. It can be extremely difficult for laypeople to negotiate with insurance companies, but if you have a good attorney on your side, you will receive the advice that you need.
Unfortunately, it is common for insurance companies to act in bad faith. If this is happening to you, the Silverthorne attorneys will take the negotiating out of your hands and handle everything for you. Then, you can concentrate on healing from your injury rather than fighting with an insurance company.
How Our Upland, CA Injury Attorneys Can Help
When you have a bodily injury lawyer, he or she will be able to tell you if the company is acting in bad faith. An injury attorney knows that acting in bad faith means that the insurance adjusters go out of their way not to honor the agreement they signed with you. Your bodily injury lawyer will make sure that the insurance company does live up to its obligations.
When you meet with our personal injury attorney in Upland, you will have the chance to explain to him or her what has been going on. For example, an insurance company may be delaying payment to you or denying your claim without having a legitimate basis for doing so. In this instance, an injury lawyer will present evidence that there is no reason to deny or delay the claim, and force the company to pay you.
When the Insurance Company Avoids You
Your insurance company may be avoiding you because they do not want to pay your claim. This is another reason you need an injury lawyer in San Bernardino County. The insurance company is required to make payments to you that they agreed to pay in your contract. If this does not happen, a personal injury attorney is necessary.
When you filed your claim, it was the insurance company's job to investigate it in a timely manner. If this is not happening in your case, you will receive relief when your injury attorney takes your case and begins to confront them.
There may not be a question of who is to blame for the accident you suffered, but the insurance company may take a longer time than is necessary to release your funds. This tactic also requires a lawyer. In this case, your bodily injury attorney will work to make sure that the insurance company stops stalling and completes your case.
When You are Not Being Treated Right
Your insurance company may have offered you a settlement, but it is not enough to pay all your medical bills. You don't have to accept this offer. An injury attorney will fight for you to help you get a fair settlement.
If you have gone through arbitration, you can also hire a personal injury attorney. Insurance companies have been known to hide the decisions that the arbitration proceedings agreed you deserved. An Upland personal injury attorney is the person to ensure that the insurance company does what it has been mandated to do.
When an insurance company denies your claim, the adjusters must give you the reason. That is why you need injury lawyers serving Upland, California. We are here to make sure you get the compensation you deserve. Our law firm prides itself on putting the needs of our clients first.
Be Cautious of Insurance Adjusters
You may be having difficulties with your insurance company because they are constantly asking you for more documentation. This is also against policy, and your personal injury lawyer will put a stop to this tactic as well.
You may have been victimized by an insurance company that is treating you harshly. You don't deserve this treatment, and an attorney will put a stop to it.
If you have been asked to go to another party's insurance company before you file a claim with your own company, your insurance company has acted in bad faith. Your lawyer will force your insurance company to begin working on your claim.
Your insurance company may have made an initial payment, but refuses to give you the entire amount. That's when a bodily injury attorney can be of help to you. Your accident and injury attorney in Upland has the means to encourage your insurance company to pay you everything you are entitled to receive.
People have difficulties when insurance companies insist that the claim is not worth as much as you believe it is worth. When your plaintiff attorney takes this matter to court, he or she will demonstrate that you are owed the higher amount. Your personal injury attorney has ample experience arguing in front of a judge on these matters.
You will not necessarily need to go to court, but if you do, your plaintiff lawyer will present evidence that you have been injured physically or psychologically. Once this has been done, your injury lawyer will work to obtain as much compensation as possible.
Contact Silverthorne Attorneys
If you have been hurt in an accident in Upland, contact the Silverthorne attorneys today. You need an experienced Upland, California injury lawyer to begin work on your claim as soon as possible. You need your money now, and your personal injury lawyer is prepared to work to make sure you get it.