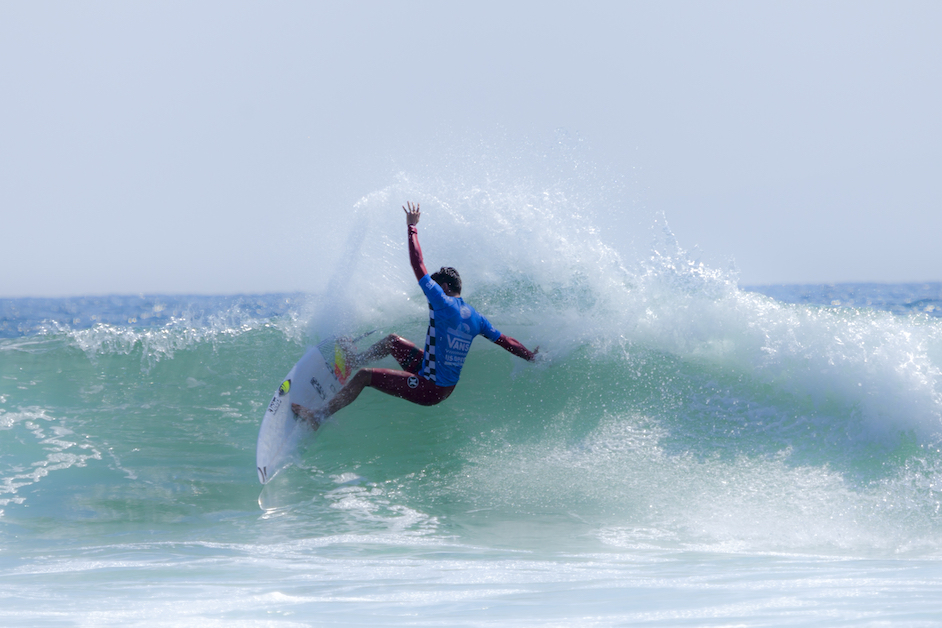 Held every summer in sunny Huntington Beach, the Vans US Open is the largest surfing competition in the world. Nearly for the nine-day event each year to watch and participate in all the festivities the event has to offer.
With such a huge crowd in attendance and so many things going on, it's important that a certain code of ethics is followed, by attendees and competitors alike. Those at Silverthorne Attorneys not only appreciate surfing, but we also know how important it is to be a good member of society, so we've outlined this list of do's and don'ts to have the best possible experience whether you're competing, spectating, or are just there for the food.
Attendee Do's
Do cheer. There's a ton of excitement and energy at the competition—get into it.
Do welcome out-of-towners, because there will be quite a few! There are usually around half a million people that come to the area for the competition.
Do get there early in the day. the downtown area is sprinkled with parking meters that cost $1.50 per hour for two hours maximum. for those wanting to stay longer, there is an 830-space parking structure located conveniently near the beach.
Do take a shuttle. A free shuttle service takes individuals to and from the downtown area on certain days.
Do support the women of surf. the Vans US Open of Surfing is the sixth stop on the 2015 World Surf League Samsung Galaxy Women's Championship Tour. the top 17 of the world's best women surfers competed.
Do score freebies! Win promo gear, eat free hot dogs and sliders, and watch the competition free of charge.
Do enjoy other events. Attendees can also watch world class skateboard and BMX competitions and check out tons of the top-of-the-line and newest gear.
Attendee Don't's
in no time.
Don't litter. It could cost you as much as $125 for the first offense and $250 for the second.
Don't walk around intoxicated. the first day of the event.
Competitor Do's
Do check out the other events. as noted above, make sure to check out the Van Doren Invitational which brings the world's best skateboards and BMX riders to battle it out.
Do honor the Hall of Fame. This year's ceremony honored international talent like Gordon "Grubby" Clark and James "C.J." Hobgood.
Do WIN! Men compete for a cash prize of $100,000 and women compete for $60,000.
Competitor Dont's
Don't talk about sharks. It's every surfer's nightmare, and not something that anyone really wants to think about.
This year's Open was packed with tons of action and talent. Plan now to be a part of all that next year's Vans US Open will have to offer.
Suffering from Injuries? Contact a Personal Injury Lawyer Today!
It is very important to remain cautious. However, accidents do happen. Even unavoidable accidents. That is why we are here to help. We want to make sure that you are taken care of during this time. We know how insurance adjusters will do everything in their power to make this time extremely difficult for you. as your personal injury lawyer, we will not allow that. We will make sure that everything related to your case is handled with integrity. We want you to focus 100% of your energy on recovering from your injuries.
If you are suffering from injuries due to an accident, please contact us today. Consultations are free!