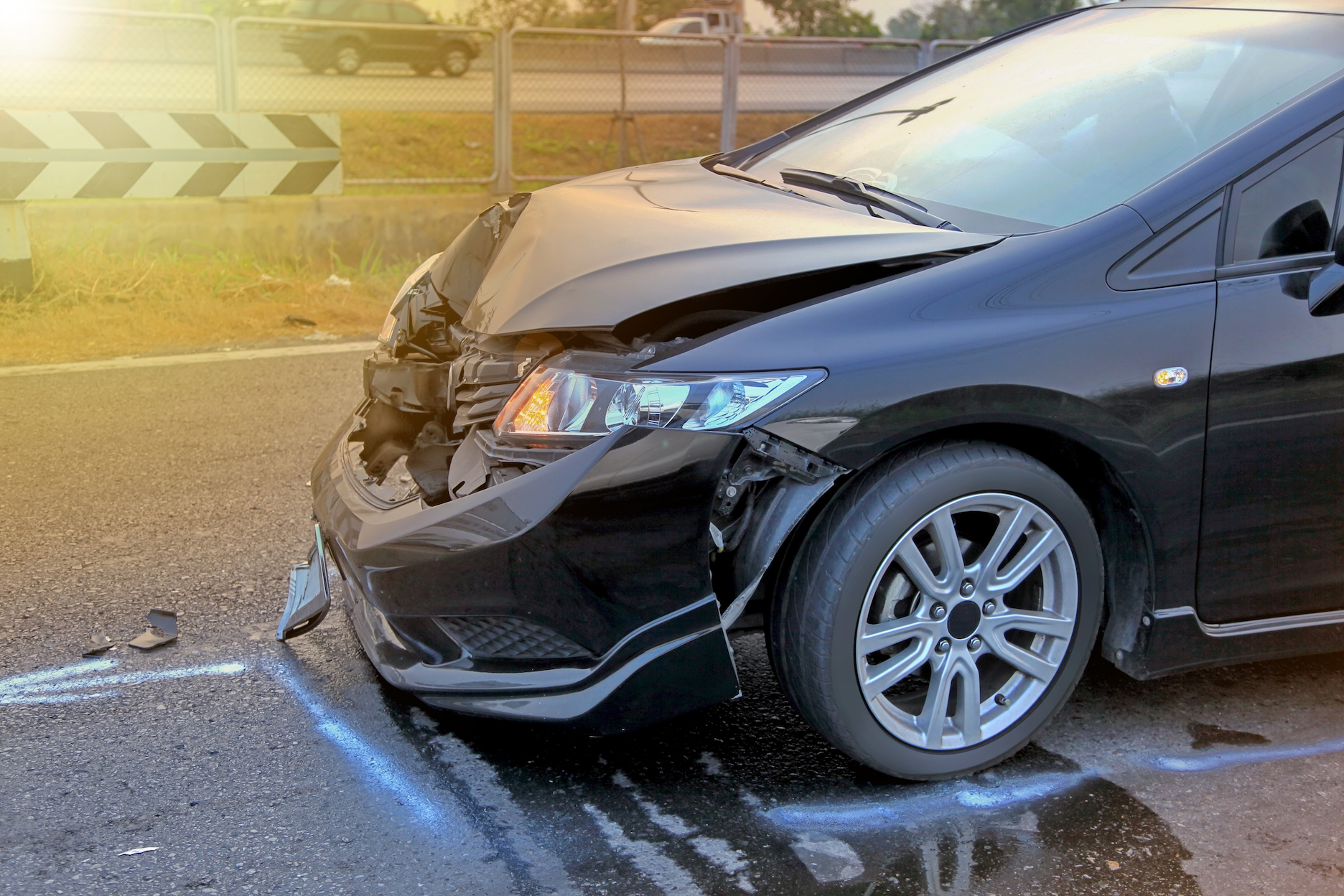 As an accident lawyer, we know that being in an accident is an extremely traumatic experience. However, add on top of that the fact that you were hit by someone who fled the scene; that makes for more stress and confusion. Any personal injury attorney can tell you that a hit-and-run accident can cause more serious issues. Not just physically but financially and legally. Not everyone know exactly what to do after a hit-and-run accident. Below, our car accident lawyer has put together some tips and how to file an insurance claim should you find yourself a victim of a hit-and-run accident.
Accident Lawyer | License Plate Number
In a hit-and-run accident, the person who hits you will likely try to flee the scene as fast as possible. However, if at all possible try to take down the license plate number of the vehicle that hit you. Even if you are not able to get the entire license plate number, gathering that as well as make and model of the car will be extremely helpful when you contact the police. This will help provide the police with additional information needed in order to track down and apprehend the driver.
Personal Injury Attorney | Call the Police
Even if the damage to your vehicle is minimal, as a car accident lawyer we always advise that you contact the police and file a report. This is important when you go to file your claim with your insurance company. the police report will be helpful in corroborating your account.
Filing a Police Report
When you are the victim of a hit-and-run, we urge you not to pursue the person who hit you. We will go into detail about why later. However, calling the police and giving them the information needed in order to back-up your claim will be beneficial when you go to your insurance company. This not only includes make and model of the car (if applicable) as well as any witnesses to your accident. Even if the police are not able to locate the driver who hit you, having a police report on file can hasten the auto claims process and give you an official document to rely on later.
Car Accident Attorney | Move to the Side
Assuming that you are in a car and your car is still drivable after someone hits you, try to move to the side of the road out of the way of traffic. This will reduce the risk of further accidents and injuries.
Filing A Hit-and-Run Claim
Even if you are unable to identify the person who hit you, you can still file a claim with your insurance company. in California, most car insurance companies cover hit-and-run accidents through uninsured motorist coverage. Uninsured motorist bodily injury will pay for your medical expenses and uninsured motorist property damage will cover car repairs.
If you are suffering from injuries due to a hit-and-run accident, please do not hesitate to contact us. Consultations with one of our attorneys are absolutely free!