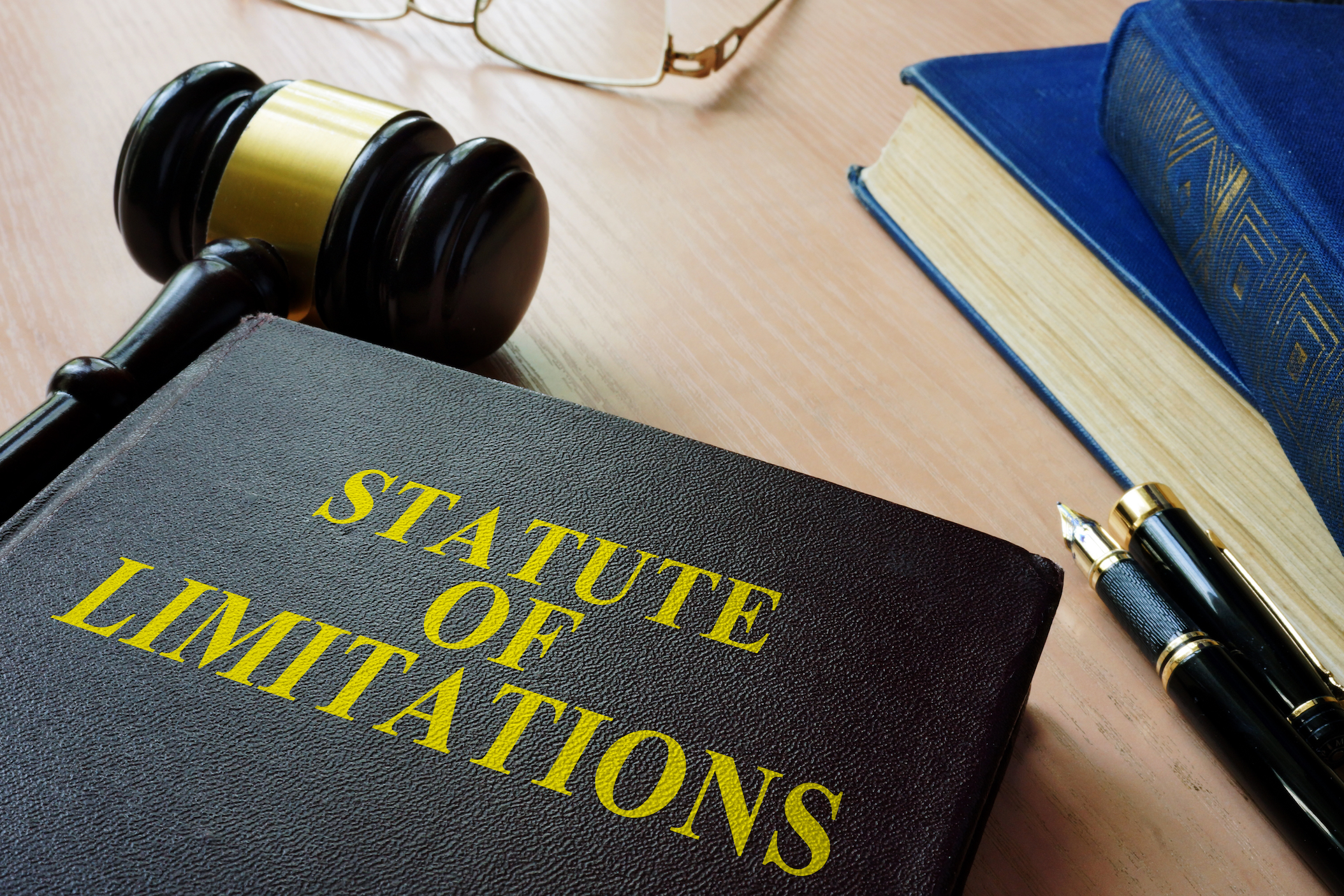 If you are ever injured in Orange County, getting medical treatment for your injuries is definitely one of the top priorities on your list. However, you should not put contacting an Orange County personal injury attorney at the bottom of your list. With any kind of medical treatment, some people wait for a long time to contact a personal injury attorney. They will wait until they truly feel it is necessary.
When it comes to dealing with personal injury cases, you may lose out if you wait too long. Here are a few reasons why you should not hesitate to contact an attorney.
Statute of Limitations
Under the statute of limitations, whether state or federal, legal matters need to be handled during a certain period of time. When you contact a lawyer early, you will know the guidelines, deadlines, and restrictions that could apply to your case. When you know when you should file, you can get everything together so you can file within the time constraint.
Evidence
If you wait too long to file your lawsuit, the evidence that you may have had can be in a different state by the time the lawsuit can be processed. the evidence in a case is critical in personal injury lawsuits. If you do not present the proper evidence in court, the odds will be stacked against you, and you will not like the outcome after the proceedings are over.
A Possible Settlement
There are times in personal injury cases where the issue can be resolved with a settlement. A settlement is a negotiation method that can be effective for both sides. You can avoid going into a difficult and lengthy trial by agreeing on certain settlement terms.
When you are battling with a loss or an injury, you will not want to worry yourself thinking about how your rights can be protected. Contacting the right attorney to help you with your case will be critical in situations like this. If you need representation, contact us to discuss scheduling a consultation.