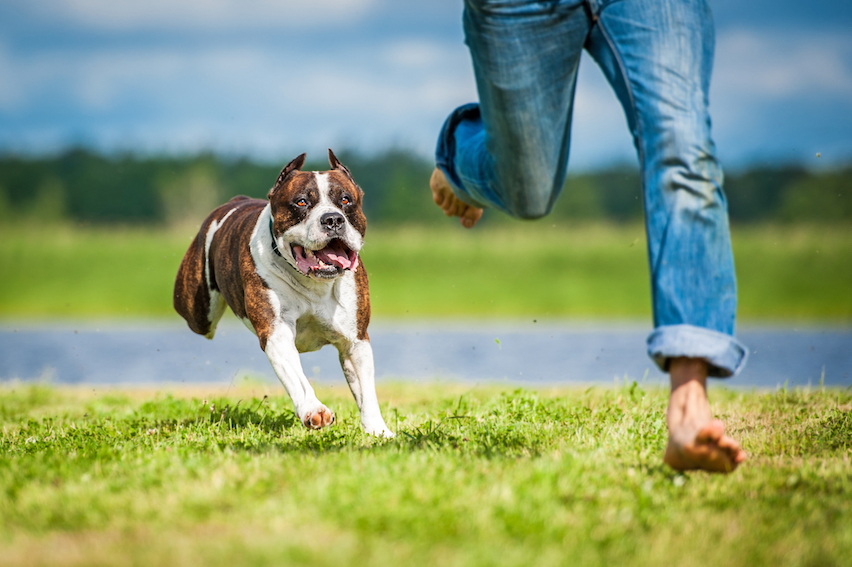 As a dog attack attorney in Orange County, we have covered many aspects of bites. We have covered pet insurance, etc. However, as a dog attack attorney we also want to discuss dog liability insurance. Now, this insurance is for those who own pets. as your dog bite attorney, we want people to know their rights and responsibilities. Below, dog bite lawyer Silverthorne Attorneys goes over some of the details of what dog liability insurance is and what it means for homeowners. If you are suffering from injuries due to an attack, contact a dog bite injury attorney in our office today. Consultations are absolutely free!
Dog Attack Attorney | Dog Liability Insurance
Most people do no think of their pets as being a liability. However, some homeowners associations and apartment complexes do. You may notice that when you go to buy a home, homeowners insurance does not cover dog bites. If you try to rent an apartment, condo, or townhouse, the landlord may turn you away if you do not have insurance coverage for your animal.
Pet liability insurance covers you and your family from liability for dog bites or any other related issues.
Dog Attack Lawyer | Why You Need Dog Liability Insurance
With any homeowner's insurance policy, if you have a dog or are planning on getting a dog, you will want to purchase pet liability insurance. Although, some homeowner's insurance companies will not offer liability insurance. This is because, in certain states, insurance companies have a list of "dangerous dog breeds." Most time, homeowners insurance will not cover these breeds; even if the dog has no history of biting. a short list of these dangerous dog breeds include;
Pit bulls;
Staffordshire terriers;
Doberman pinschers;
Rottweilers;
Great Danes;
German shepherds;
Alaskan huskies;
wolf hybrids
Even though you know the temperament of your dog, you may not be able to get coverage from your homeowners or renters insurance. Other circumstances in which you may need pet liability insurance would be if the dog has bitten someone in the past. All dogs have the potential to bite when they are scared or feel threatened.
Unfortunately, most homeowners or renters insurance companies will not let even one bite or mishap slide. This is because you may be seen as a liability to cover. This is no matter if the animal is on the "dangerous dog breed" list or not.
Dog Bite Attorney | How to Get Dog Liability Insurance
There are many insurance agencies that offer dog liability insurance. in the end, it is up to you which one you choose. Your dog bite injury attorney suggests that you take the time to research. Read carefully over policies in order to make sure there aren't any exclusions. for instance, some companies will only offer coverage for when the animal is on the property. When this is the case, you will have to pay damages out of pocket if something happens around the neighborhood or playing at the dog park.
Premiums vary from company to company. Some insurance companies offer policies as low as $75 a year. Some others go up to $1,000 a year. This will also depend on your deductible, the breed of the dog, and if the dog has a history of biting.
Dog Bite Lawyer | The Benefits of Liability Insurance
Though, as an owner you do not want to think that your dog is a liability, unfortunately it can happen. It is always better to be safe than sorry when it comes to the liability of our animals. It is best to pay for the coverage than to face paying for injuries to another out-of-pocket.
Suffering from Injuries? Contact a Dog Bite Injury Lawyer Today!
As an Orange County dog bite injury attorney we know that the time after your injury is very stressful. We also know that insurance adjusters will try to take advantage of you while you are in this vulnerable state. That is why were are here to help you. as your dog attack lawyer, we are here to make sure that you take the necessary time to heal from your wounds. We will deal with the insurance companies and the paperwork so you do not have to suffer from that burden.
If you are in need of a dog attack attorney, contact our office today. Consultations are free!