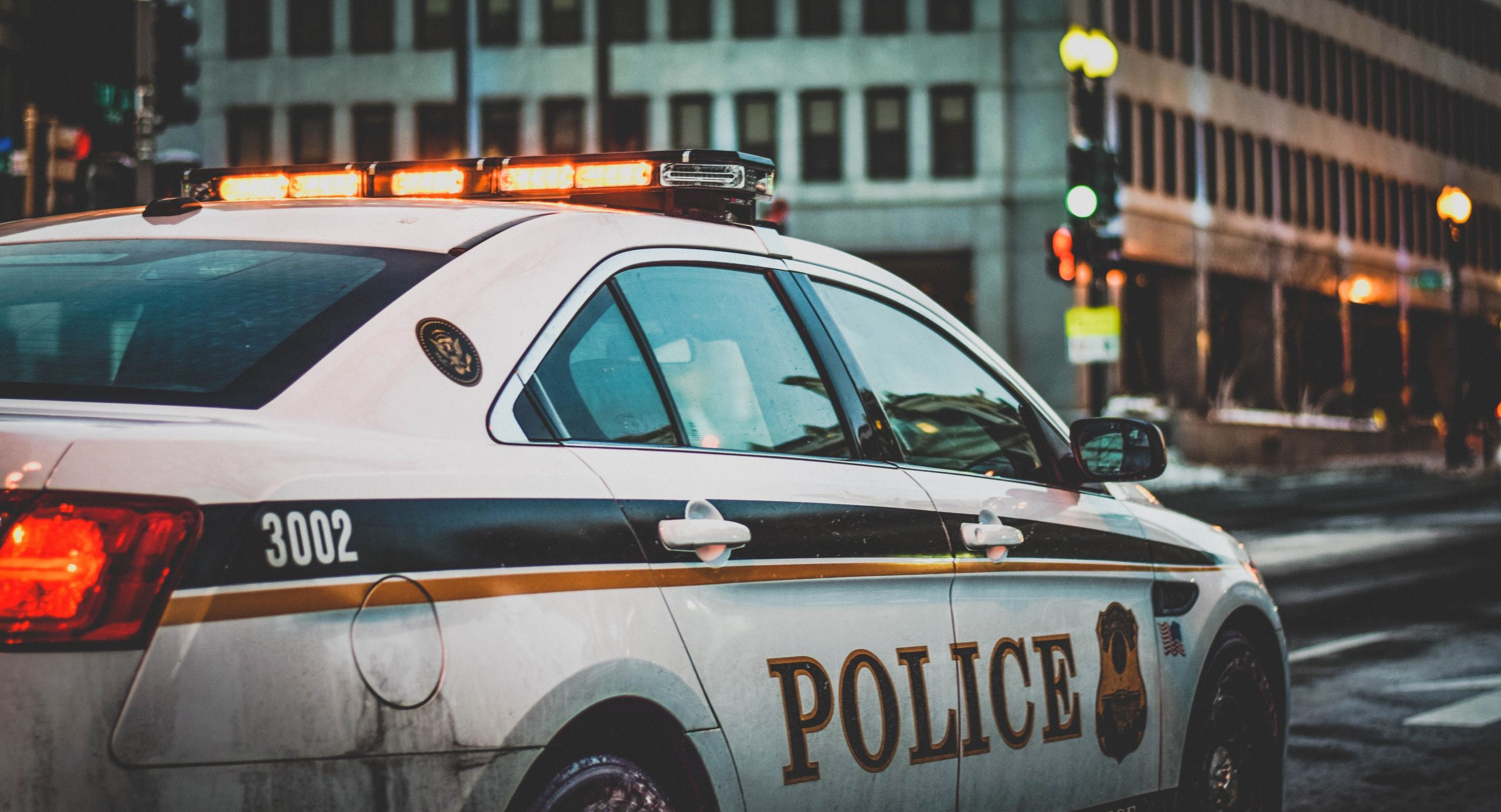 California law requires individuals to report car accidents to the local police or Highway Patrol for any accident that results in injury (no matter how minor), death, or property damage exceeding $1,000. But sometimes it doesn't happen. People may not understand their responsibilities or who to notify. Sometimes there isn't a logical explanation.
If you've been in a car accident in California, get a police report. It will make matters simpler if you need to file an injury claim in the future. Below, Silverthorne Attorneys explains why a police report is so valuable after a wreck.
What Should I Do If I Am Hurt Days After My Accident with No Report?
Sometimes, people show no signs of injury after an accident, only to develop symptoms later. If no one filed a police report, you could have a more difficult time claiming compensation for valid injuries. Some insurance companies have requirements surrounding police reports, as they often contain useful information about the causes and effects of an accident.
Regardless, you can still file a claim or even bring a lawsuit to pursue money to cover your damages. Contact a knowledgeable car accident attorney to learn more about your legal rights and the best way to seek compensation.
When to Call the Police After an Accident
According to section 20008 of the California Vehicle Code, you are required to submit a written report of any traffic accident that occurs on a California street or highway to the police within 24 hours. However, it's best to call law enforcement to the scene right away.
An officer can observe the scene, talk to witnesses, and gather important information about the involved driver(s). If alcohol is a suspected factor in the collision, an officer can also conduct field sobriety tests and arrest the driver at the scene. If you wait even 24 hours to report the wreck, important evidence could be lost and affect your ability to recover compensation.
Do I Need a Police Report to File an Insurance Claim in Orange County?
No. You can file an Orange County insurance claim without a police report, though the process will likely be more complicated. The other driver's insurance provider may question your claim, and you may have a difficult time proving that another driver was at fault.
What If I Did Not Get the Driver's Information?
Even if you don't have the other driver's information after a California car accident, you have options. Whether you were involved in a hit and run or were too injured to collect the information immediately after the crash, you can still file a police report with the information you have available.
If you don't know who the driver was and you did not file a police report, you may be able to rely on the following types of evidence if you file a claim:
Medical records
Witness statements
Video footage from security or traffic cameras
Testimony from experts in accident reconstruction
Contact Silverthorne Attorneys Today
Whether or not you filed a police report for your California car accident, Silverthorne Attorneys can help. Attorney Ian Silverthorne is an accomplished car accident lawyer serving clients in Ladera Ranch, Laguna Hills, Mission Viejo, Galivan, Laguna Woods, and the surrounding areas. Call or contact us today for a free consultation.