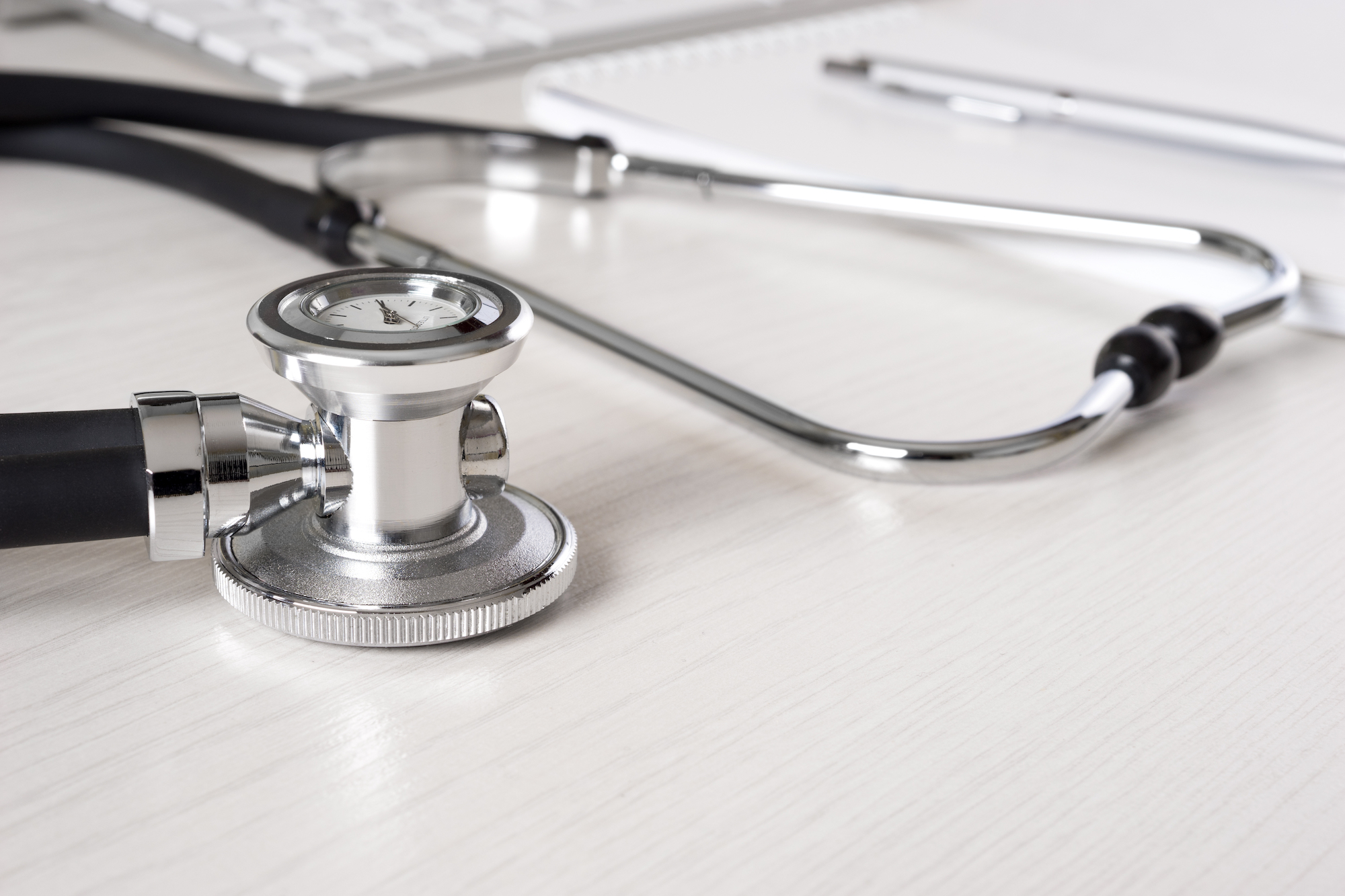 Getting into an accident is very scary and stressful. Believe it or not, the first steps you take after your accident are very important – not only to help you build your case, but for medical reasons as well. Below, we have gathered some of the necessary steps you should take following your accident.
Stay at the Scene of the Accident
It is crucial to not leave the scene of an accident until it is necessary to do so. If you happen to leave a crash site where someone has sustained injuries or has been killed, you can face criminal penalties for being involved in a hit-and-run accident.
Check on Other Driver(s) & Passenger(s)
Before assessing the damage to your car, make sure everyone involved in the accident is okay. Seek emergency medical attention for anyone who is suffering from severe injuries. Do not move a person who is unconscious or is suffering from neck or back pain, unless a hazard requires you too. Moving a person with these injuries can cause paralysis.
Call Police
Even if no one is displaying signs of injuries, call the police to file a police report. This will help your case exponentially should there be a lawsuit. Always ask the police to file a report and make sure you obtain the name and badge numbers of the responding officers.
Exchange Information
After you have made sure that everyone is okay and have surveyed the scene, remember to get the names, numbers, addresses, drivers' license numbers, license plate numbers, and insurance information from all parties involved. When speaking to other drivers, make sure you are being cooperative and kind. but make sure to not apologize when you are at the scene. If you apologize and it is on record, that can be seen as an unintentional admittance of guilt. Even if you feel compelled in the moment to apologize when you are the scene of the accident, it is best not not -doing so can put your claim in jeopardy.
Talk to Witnesses
If you can and they are willing, talk to any and all witnesses about what he/she saw. Take down the following information:
Name
Number
Address
Any statements that they are willing to make about the incident
Take Notes and Pictures if You Can
Taking photographs of any damage to your vehicle is critical after an accident. Photos can help your bodily injury attorney determine how much your case is worth and can help immensely should your case go to court.
Make sure to take detailed notes on all of you injuries and medical treatments. This will help your attorney prove that you are indeed entitled to your full settlement claim.
Keeping any and all receipts for medications that you were prescribed is also beneficial to your case.
Taking photos of your injuries, if you can will be valuable evidence in your case. If you are not able to take photos yourself, ask a friend to take pictures of any and all injuries.
Any photos you have of your car before your accident will help to compare and contrast to show the extent of the damage from the accident.
Inform Your Insurance Company
After everything has been taken care of at the scene, make sure you get in touch with your insurance company and tell them the details of your accident. Explain the details as honestly as possible. If your insurance company finds out that you have been untruthful, not only could you be in serious trouble, but they may deny coverage for the accident. at this point, obtain and review a copy of the police report that was filed – this will help so that when you meet with your personal injury attorney, you are well versed on your accident report.
See a Doctor
We always suggest that you see a doctor immediately after your accident, even if you are unsure if your injuries are serious or not. Some symptoms such as head pains, discomfort, dizziness, or numbness can take time to develop after an accident.
Seeking medical attention for any injuries will only benefit the strength of your personal injury claim. Waiting days or even weeks to seek medical treatment will make it more difficult to prove that your injuries were a result of your accident.
Make sure that you are keeping track of all medical treatments that you are undergoing while you are injured. Note any doctors visits, chiropractors, or any other medical professionals that you seek medical attention from. Your personal injury attorney will want to have a copy of your medical records on file, so it is best to obtain copies of all reports and bills.
Medical expenses can be easy to document, but pain and suffering can be a bit trickier to prove. We advise that you keep a record of how your injuries have impacted your daily lifestyle. Include any missed work, list routines that you can no longer accomplish, and do your best to describe how your injuries have affected your family life. Any and all documentation is extremely helpful for your accident lawyer.
Use Caution When Discussing Your Case
We understand that you are going to want to vent about your accident to others. We advise that you try your best not to discuss your case with anyone other than your lawyer and the police. Oftentimes, statements that you make to the other party's insurance company can be misconstrued and you may be misquoted. Do not talk to anyone from the insurance company. If they contact you, ask them to contact your personal injury attorney to arrange and interview. Make sure you tell your attorney about whatever calls you receive.
Other Tips
We urge you to not talk to anyone about your case unless you absolutely have to.
Do not settle without a personal injury attorney.
Do not let insurance adjusters rush you into a settlement